Gregma

Been here a while
Posts: 167
Joined: March 27th, 2011, 6:34 am
Location: North yunderup, WA
It's nearly that time again. 1st september the season opens in WA so get into it people.
You do not have the required permissions to view the files attached to this post.
Hold my beer and watch this.
---
Aaron Schubert

Need to get out more
Posts: 4682
Joined: November 9th, 2009, 7:32 pm
I've never caught one. I'd love to though; beautiful fish!

Aaron
Looking for somewhere to go 4WDing in WA? Check out WA 4WD Tracks

My 80 Series Landcruiser
---
Shann Low

Avid Poster
Posts: 765
Joined: April 2nd, 2014, 3:14 am
Haven't caught a trout since... I dunno 2005?... so a Decade?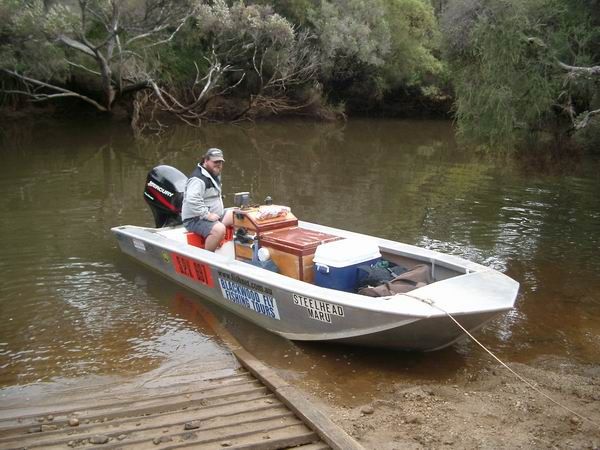 Caught one or two before that but!
Strangely, I don't miss it... catching trout.
It is possible i guess, to become 'satiated' with catching trout - if you catch enough of them!.
Are Fisheries still stocking them these days?
Is the Pemberton trout hatchery still going?
Last I remember they were selling most of their fry to trout farmers to raise for food.. not actually stocking our rivers like they once did.
Just got sick to death of the 'politics' of it all in the end.
Nice lil wild brown in the pic...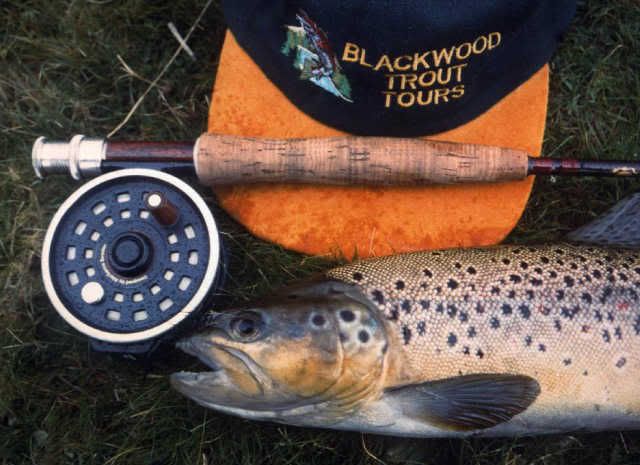 Tassie for a few weeks chasing trout would be a nice break.. maybe stay up at Mienna on the great lake with a nice barra punt type boat...
Gotta love catching brown trout.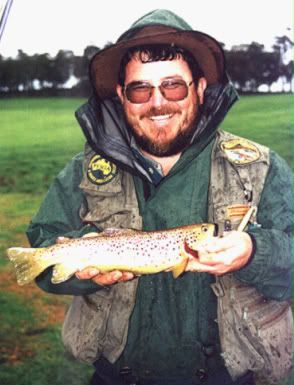 Somedays I think about chasing a trout just for old times sake... then i slap myself upside the head until the mood passes...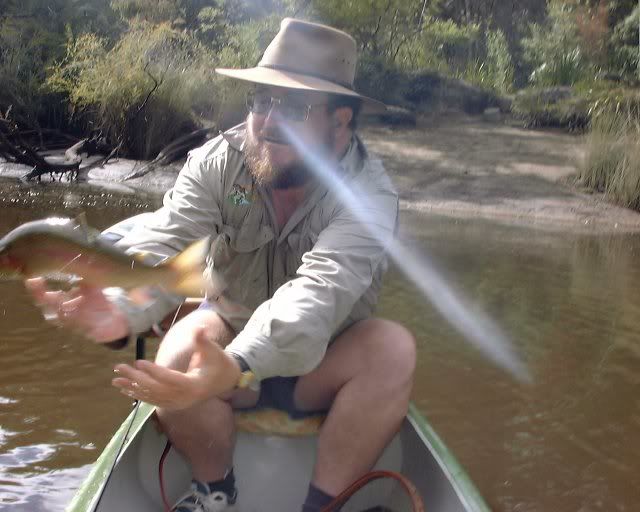 Slippery lil suckers..... I remember that much!
Then I think about saltwater fly fishing...........
I just can't get 'excited' about catching trout any more....
---