Hi all,
Couple of shots of the new 4by I picked up a couple weeks ago. Just something to have a bit of fun in without being too concerned of scuffing it up a bit.
First day.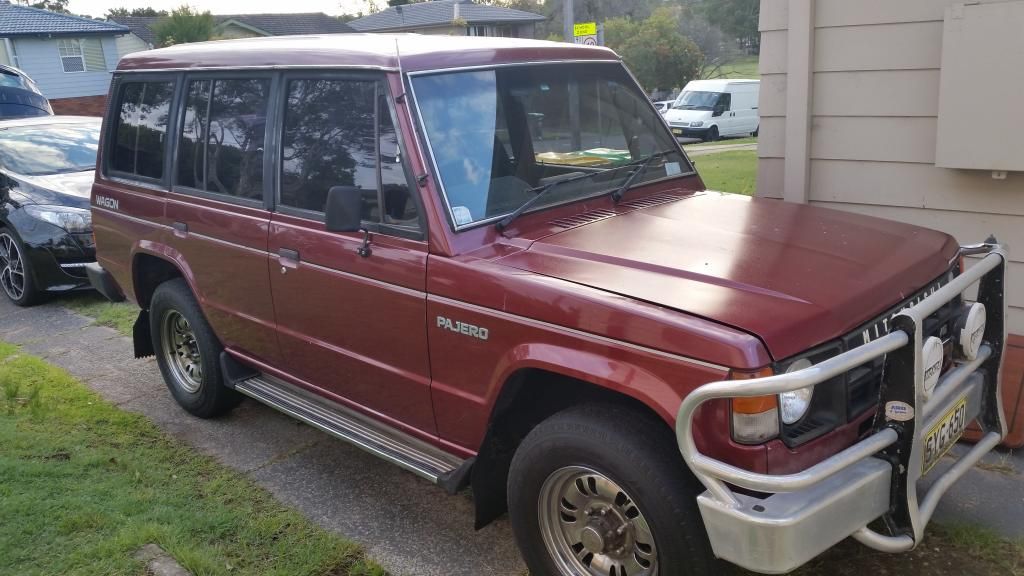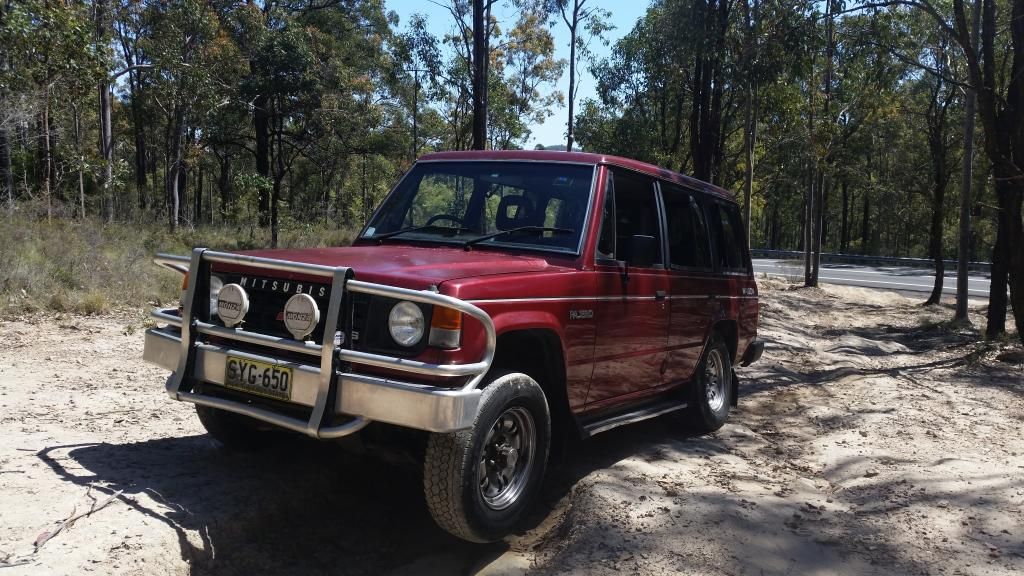 Some longer shocks, 2 inch body lift and 2nd hand tyres to get started and check clearances before I lash out on a decent set of rubber. Still waiting on my 2 inch rear coils to arrive although I think it could have a mild lift already? Can anyone tell from the first pic?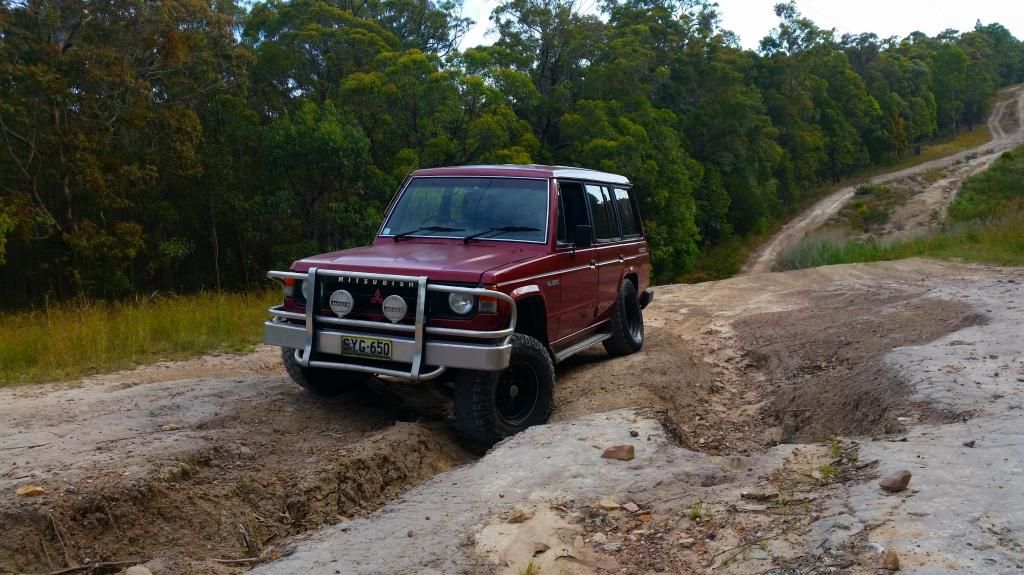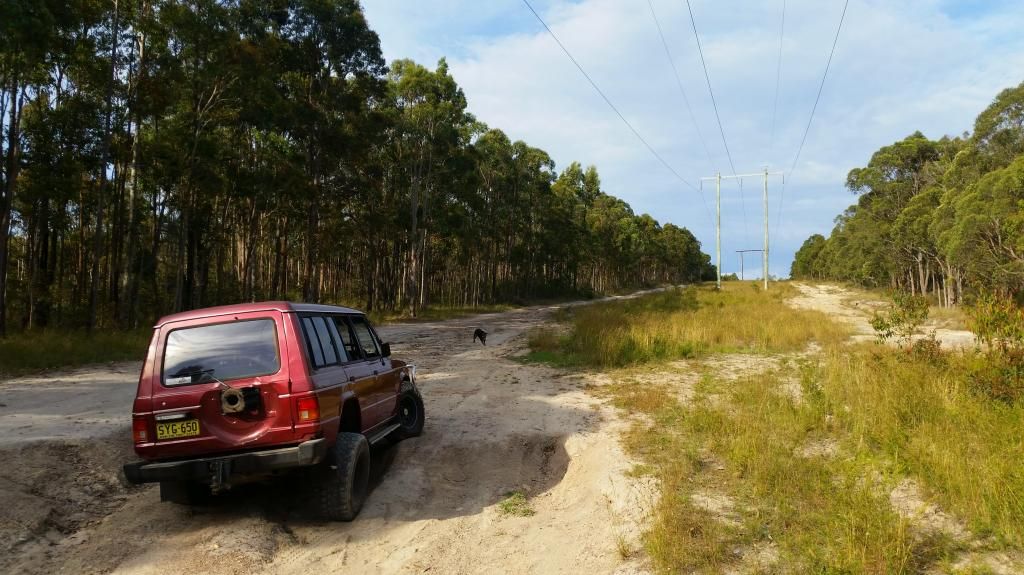 Not a great deal planned trying to keep the budget down but just chipping away at the maintenance items.