Out with the old... in with the new.
I've been on the Challenger forum for about 7 years, but now I've changed (back) to a Pajero, I guess I'd better come over here to the Pajero page lol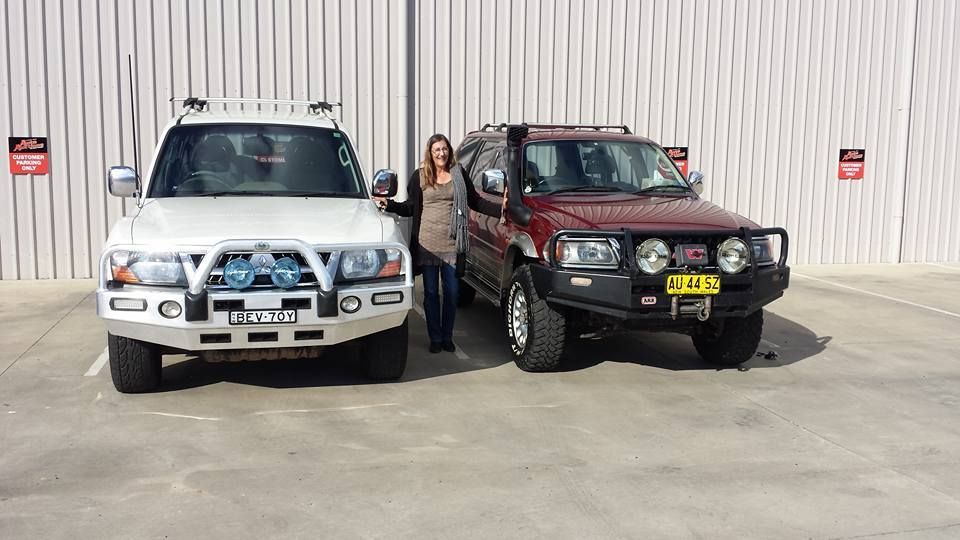 Used to have a very tidy NH but didn't need 7 seats any more (kids grown up), hence the Challenger. Bog stock when I bought it, not so stock these days lol. Got similar plans for the NP though! Got a round-Australia trip next year... thought the iconic 4M41 would serve us better than the thirsty 6G72 lol
All our 4by's have been the wife's daily driver, and my play toy on the weekends lol Just as well she likes lift, lockers and snorkels
Plenty of mods to come in the next 10 months!!
Cheers
AJ