Figured i would post some pics cause im extremley bored today and its really hot.
Last xmas i got my dslr so ive been taking pics for not quite a year, im self taught so any tips or advice is more than welcome. You will soon find out i like waterfalls too.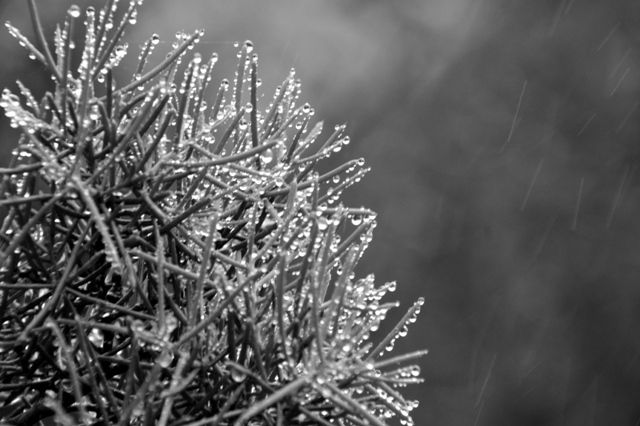 i dont have a 4wd at this point in time, saving up for one soon enough so all my pics are taken on bush walks from 1-8 hours long
I got a heap more pics but ill stagger them out so people old computers dont lag like hell, also resized them all for same reason.