Bit of an update, got the new shocks in awhile back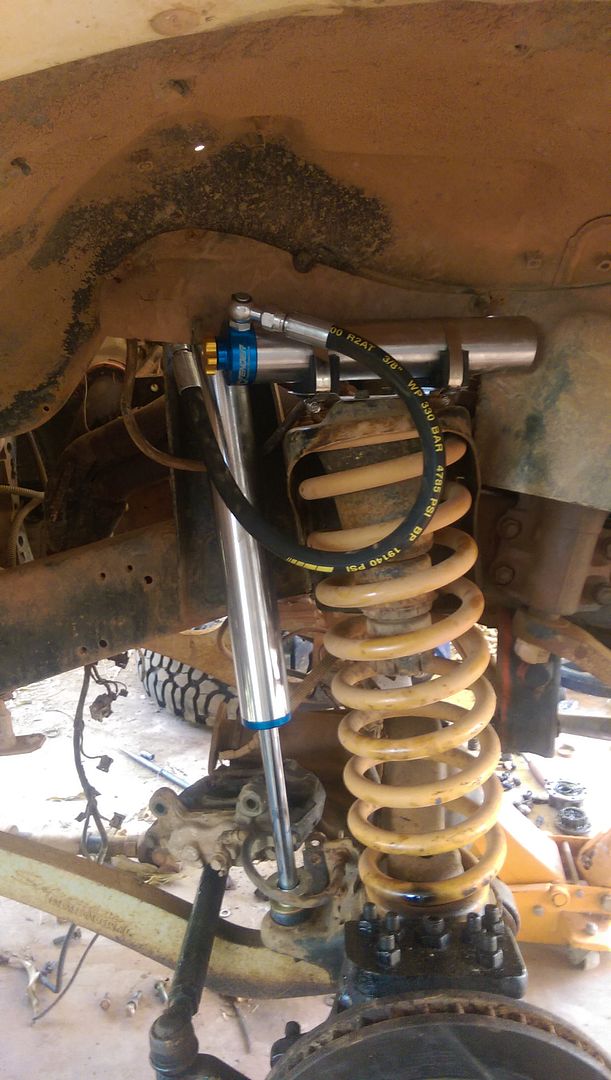 Was going to fit Sids old callipers to cranky thinking that the ones I pulled off were still good, but I was wrong.... So have a new genuine set of calipers waiting to go on.
Motor turned up today, didn't do anything silly, replaced all rods and slugs,lifters , flash head gasket and a mild cam.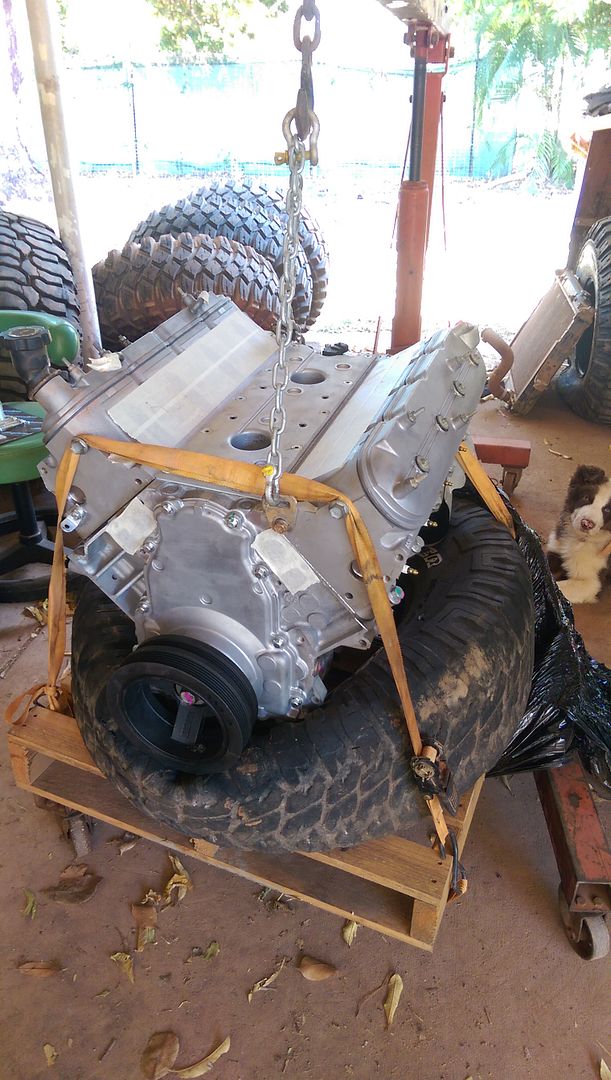 Believe it or not I degreased and scrubbed the bolt ons... They are still red....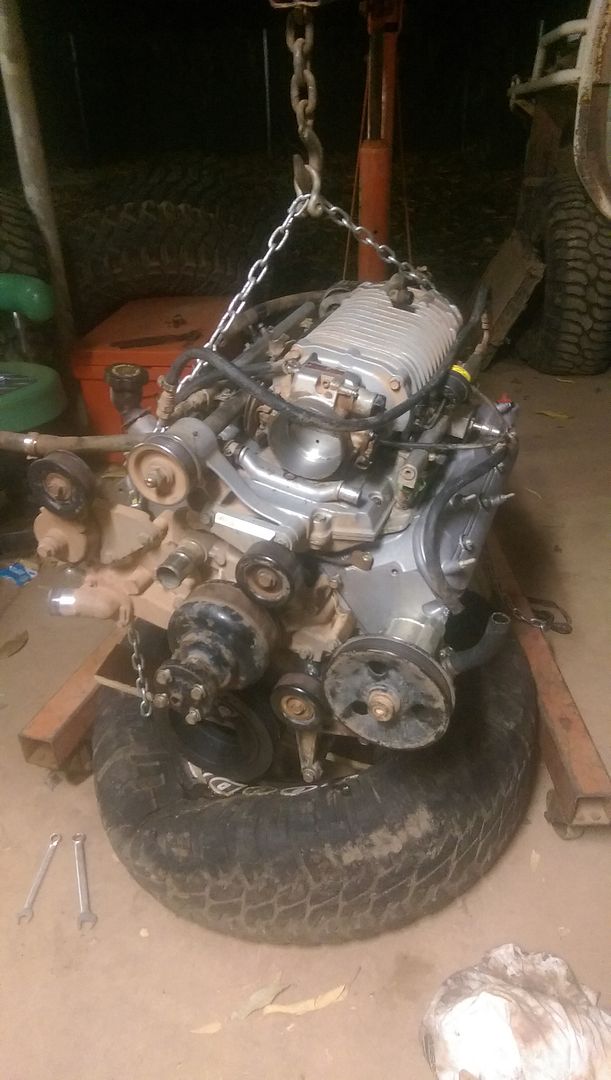 Also my moonlight fabrications airbox turned up, sweet bit of kit !