So I have had my HJ47 troopy for a while now and there has been increasing problems in the front end.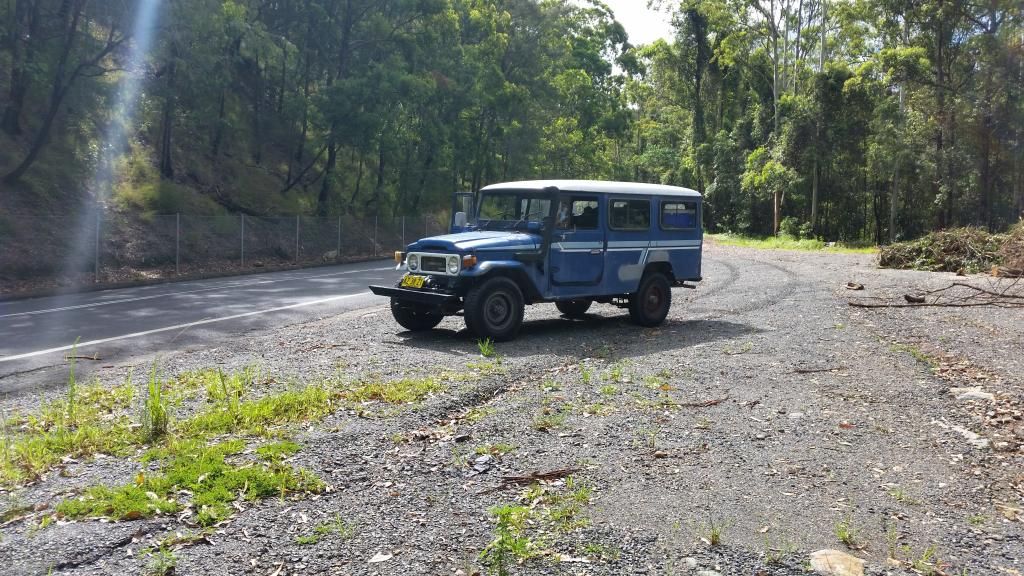 The panels have moved out of alignment, there is constant rattles, and the rust has been taking over. I put it in for a rego inspection (annual requirement) and they noted that the shocks need replacing and the knuckles are leaking, and a few other little things on the front end. I also have been meaning to paint the front right guard for years.
I stripped down the front end.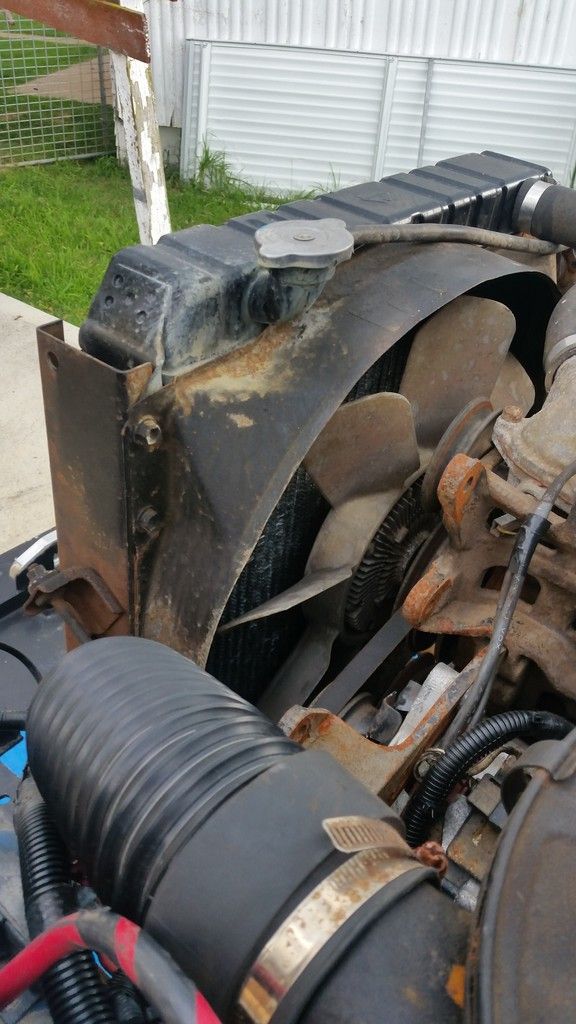 There have been some cracks in the front bib that need welding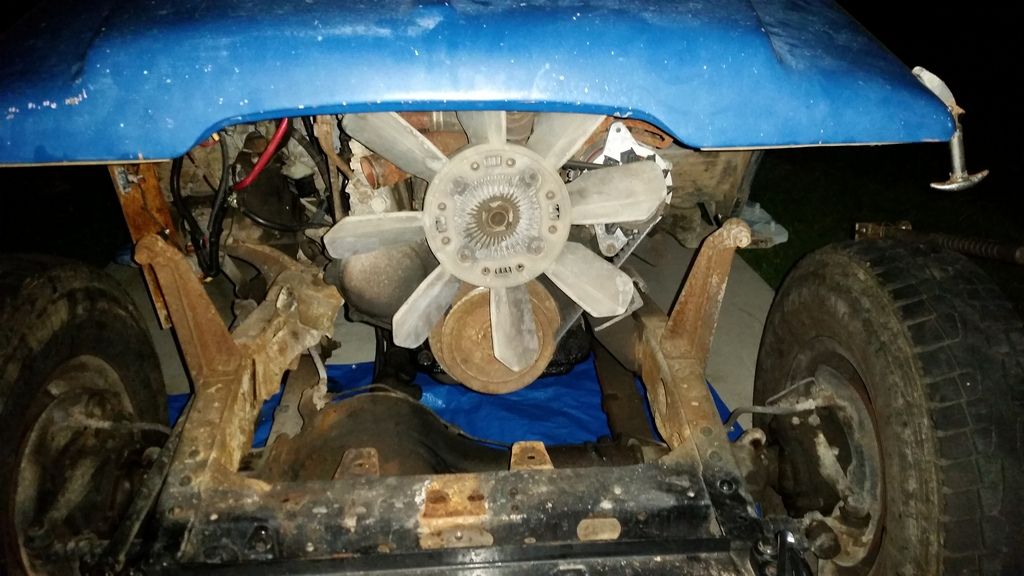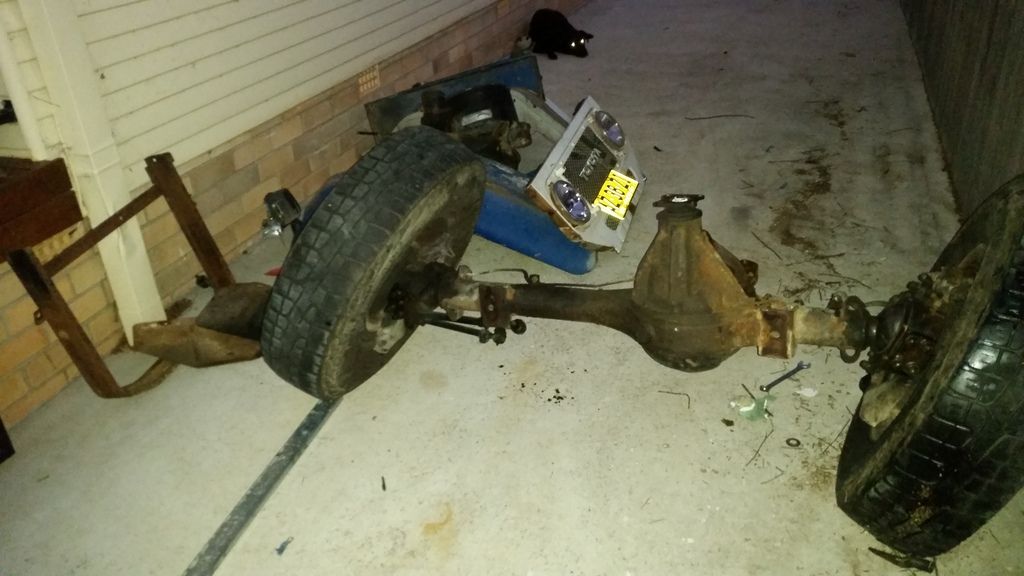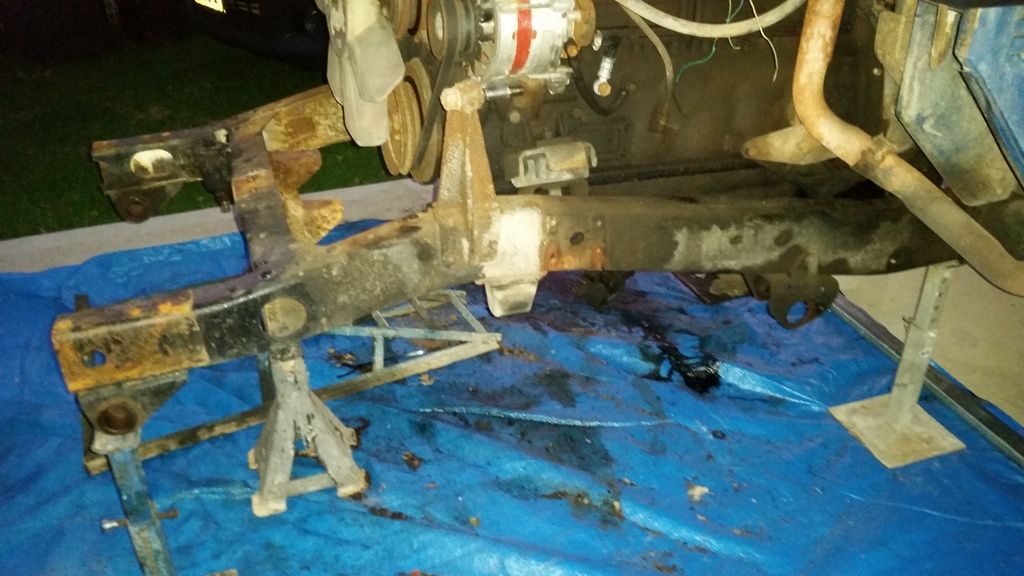 I found cracks in most of the metal pieces, all of the under engine guards need welding, the radiator surround has totally cracked, the mounting points of the bib need to be filled and drilled.
I have found some cracks in the brake soft lines.
I plan to wire brush the chassis rails and all the steel pieces before welding them up and painting them with some rust kill enamel.