Hi All,
So I picked up a farm fresh landcruiser of an old cockie for $700 and it even drove home!
Its a 1981 HJ47 that allready has disk brakes and a 2H.
The plan is to rebuild this truck and have it as a daily driver for less then $6000.
Im also going to be keeping track of the costs involved at the bottom of each post.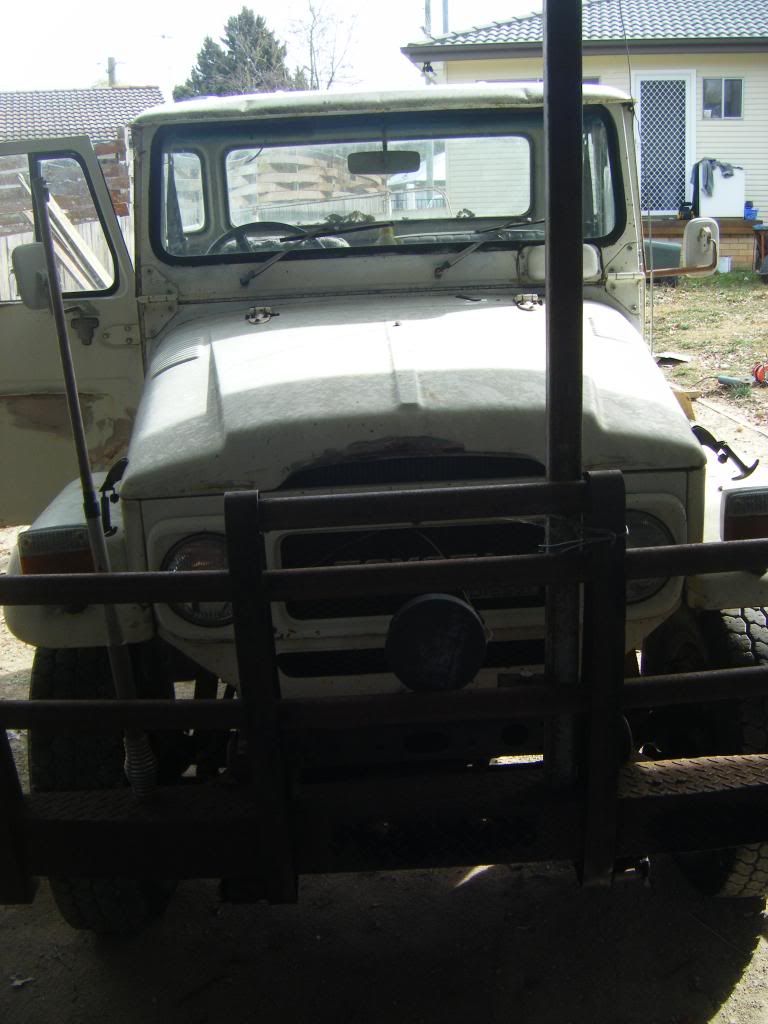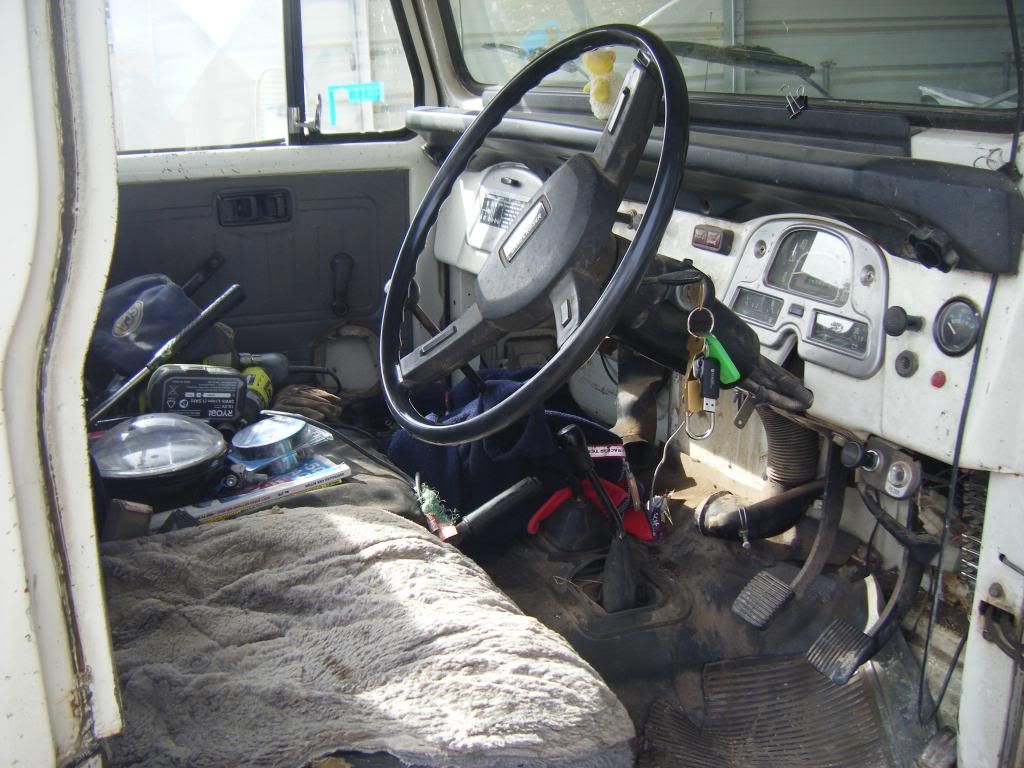 Long term plans are for a Power steering upgrade and a turbo for the 2H. I also have a HJ47 troopy with a 5 speed and I wouldnt mind grafting a 5speed onto my new HJ47.
Initial work is going to involve stripping the ute down and removing the rust in the floor and some that I found in the roof, gutter mount.
I pulled the tray of and the chassis actually isnt too bad, not major rust