Amarok Club of Vic, Walhalla run. It was great to drop into some quite steep declines and inclines.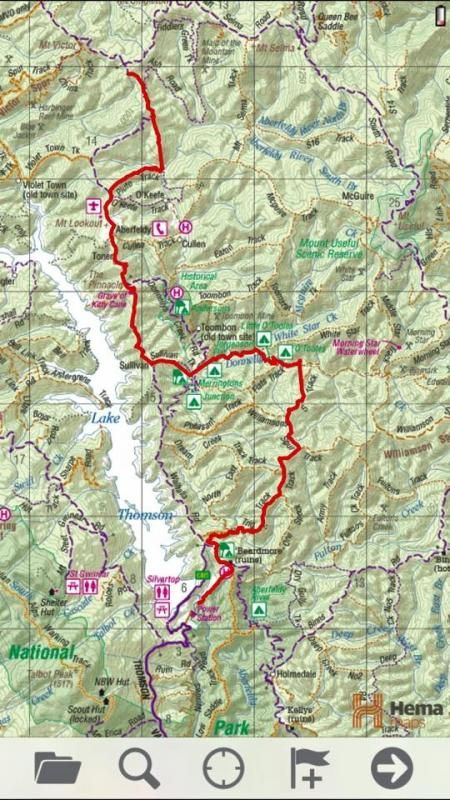 Trig Track. Steep drop into the valley before a shallow, rocky river crossing then a steep incline with 12 switchbacks which required up to 5 point turns to get around unless you were a show pony like Our trip leader and decide to reverse up half of them
River crossing at the base of Trig Track. Looked like a nice place to camp where a few people took advantage of it. Would be great to camp there and watch people climb up there.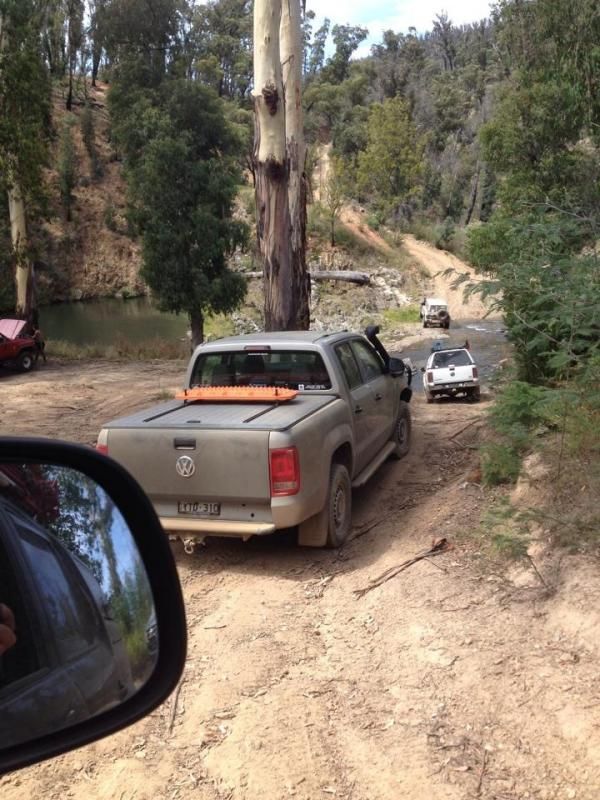 Dropping down an already steep decline, down to another shallow river crossing