Today I have had a bit more of a fiddle around with my boost gauge set up.
I had the vacuum line coming out of the manifold from the point in the picture below. I used the T piece supplied with the gauge and plugged one end. This ended up being a bit too close to the intake pipe so I wanted to move it. This is where the gauge was showing 12 to 13 PSI.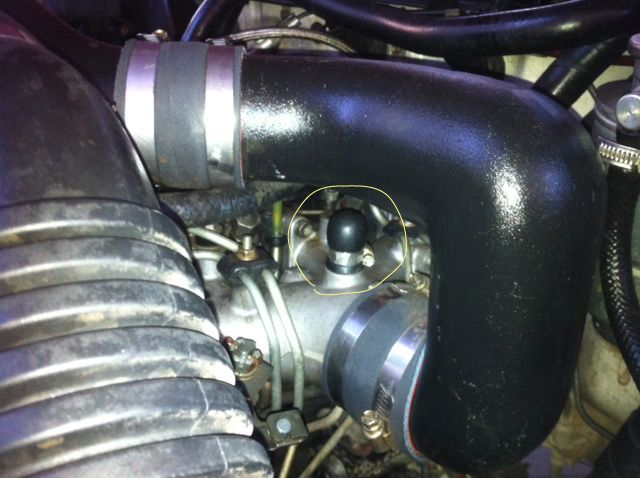 I re plumbed the vacuum line as shown below, and the gauge now shows around 9.5 maximum which is where it should be.
I can't figure out the reason for different readings. Any ideas?
I also tried getting power for the gauge from the back of the das light dimmer and it worked, but as soon as I attached the dimmer switch back on it lost power??