Took the 4 Runner for a little run in the dirt today. Nothing hard as I only had a an hour spare.
The car is so much nicer on the highway than my last Hilux
Also at 100km/h in runs at 3200rpm in 4th, or 2700rpm in 5th. It has 33's on it, what gears would it have?
Here's a couple more pics of it.
Tiny bit dirty, need more time off work!!
Interior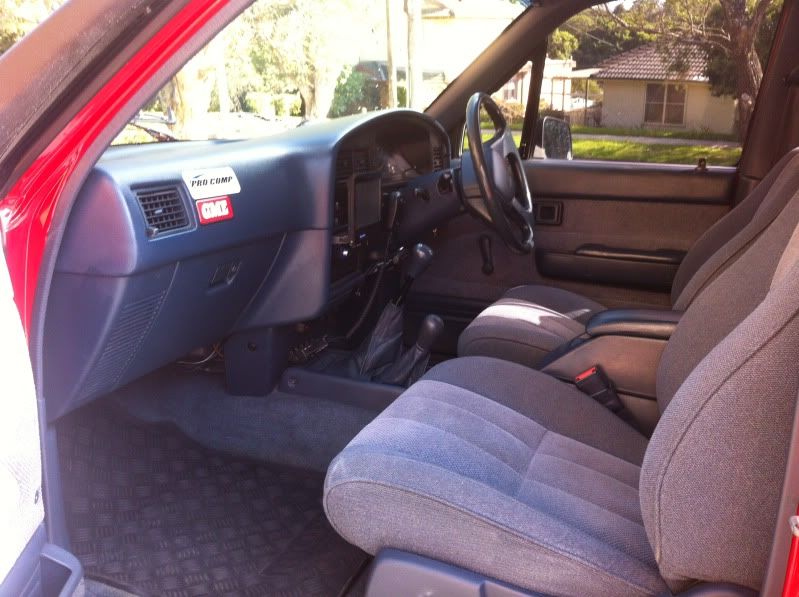 Turbo timer, and CB Install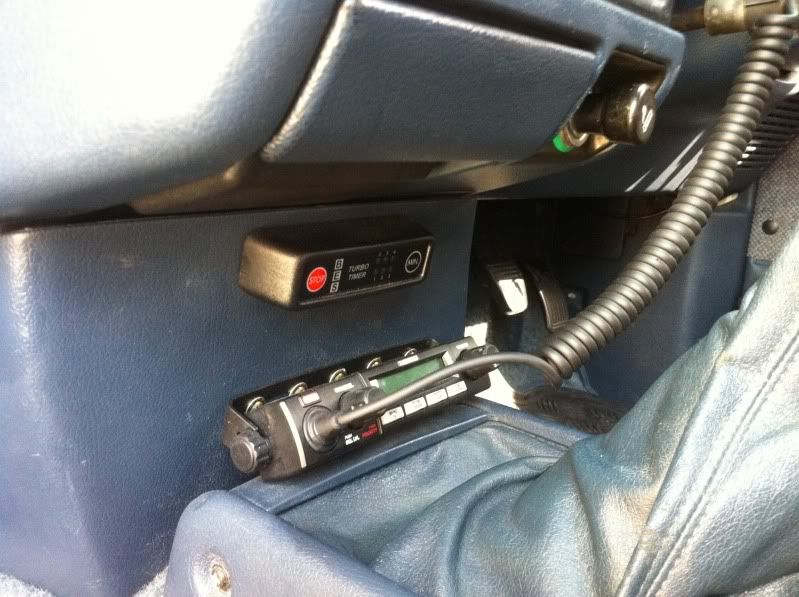 My favorite angle