Anyone know where i can buy some of these little widgets please guys?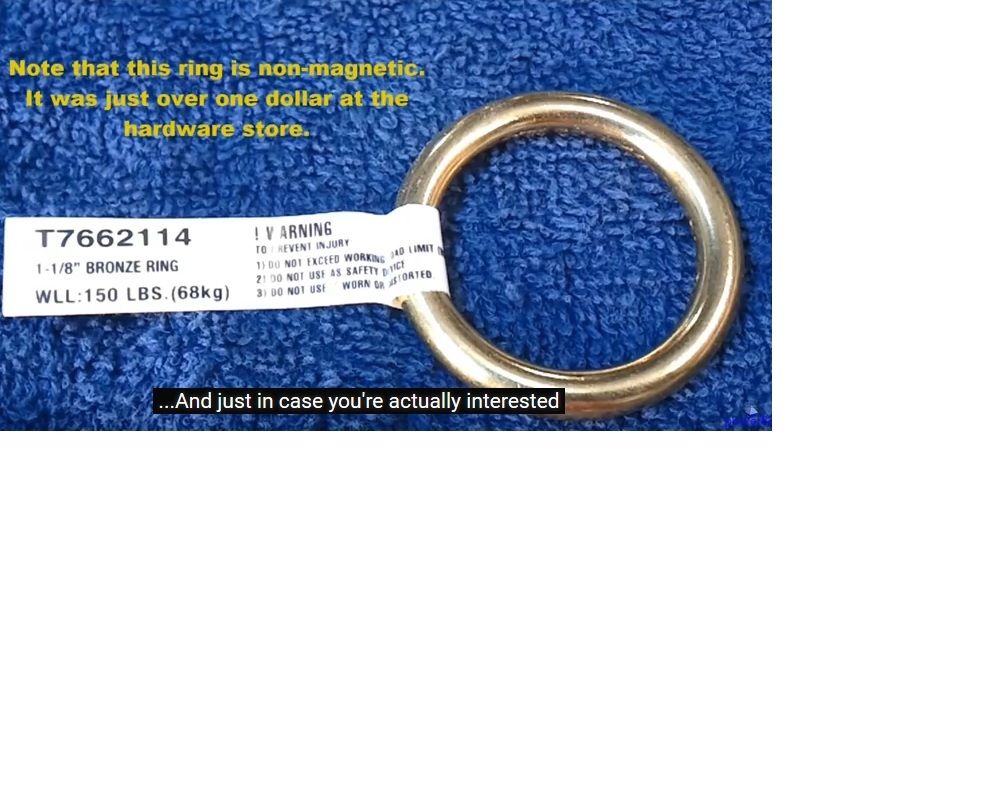 They are a 1 & 1/8th inch bronze ring. (28.5mm).
I found some in a US hardware and tried to buy em online, but they don't ship overseas.
Keen to buy a bunch of em locally.
Need to find a couple dozen or so... any idea where in Oz might sell them?
Many TIA.