Nah not the Fido ones!
Kicking around with the idea of buying a lil Dingo and Lucas mill....
Anyone had anything to do with these lil suckers? (Hired and used them, owned them)?
There's a few different brands these days.. Kanga's and Vermeers and Ramrods as well.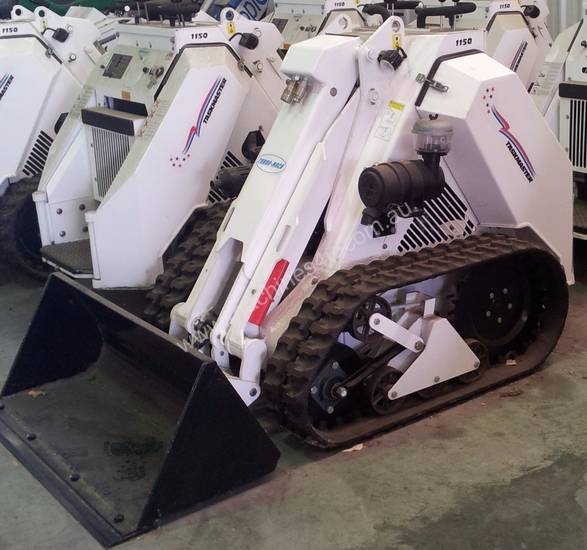 Just curious if anyone knows much about them - whats good whats not - what to avoid etc?.
Not planning to use it myself...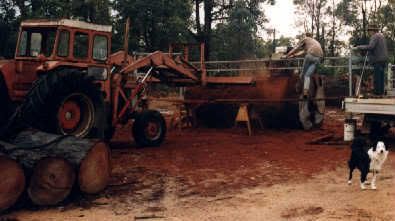 My days of milling logs etc are long behind me.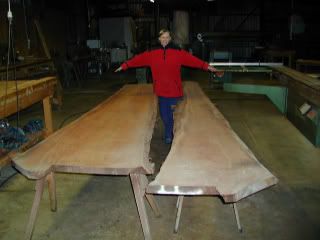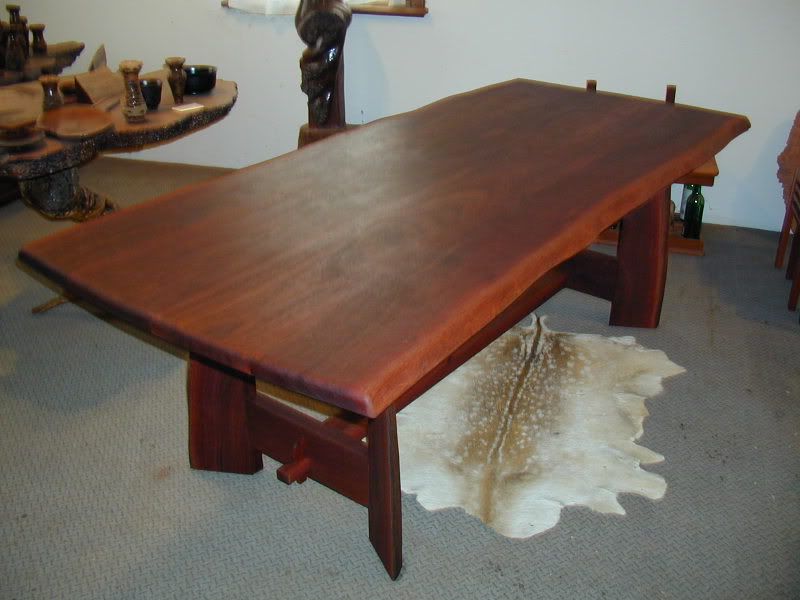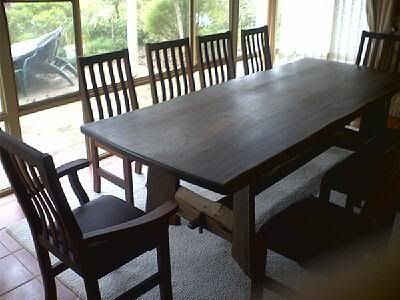 I've made a few slab tables and chairs etc over the years - but I'm not looking to go back and do it all again....
But the eldest lad is looking for something to do with his spare time, when its too wet to drive road trains etc.
At the moment he goes out and cuts firewood and sells it on his days off to make ends meet on one wage with a young family etc.
He is a qualified faller and does some contract falling as well for private property owners, of 'problem trees' on farms and the like as well - so often there's logs available to him off private property that he could mill up for slabs and / or lumber and make a much better return on his 'time' skills and qualifications - than just cutting and selling 'firewood' which is the lowest form of return on timber.
He just needs the gear basically - and he also needs something he can do a little 'contracting' etc with some 'gear' that he can offset the interest and depreciate it etc, to get more of his substantial tax bill from trucking back each year!.
So I am doing a little homework about the available options is all...
He's a good all rounder - with a zillion quals / tickets to operate pretty much anything that flies floats or has wheels, so could go and do contract fence post holes on local farms, etc!
Anything to get a better return on his down time, when he isn't driving trucks coz the farms are too wet in middle of winter to cart grain or deliver lime sands etc.
Just thinking if he had a lil dingo and forks, portable mill - he could produce a far more valuable end product than firewood with his time and skills.
But I haven't ever used a 'dingo' myself..... so don't know a great deal about them.
Keen to hear from anyone who has used any of the variants and what their thoughts are...
Cheers