Bought the missus a brand new car 3 weeks. I bought her when I was at supercheap a air freshener.
It leaked on the dash and has done this.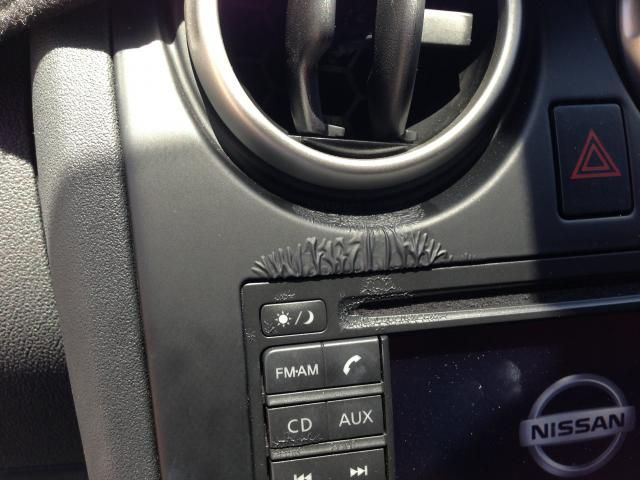 If it has done that to the plastic what would stop it from eating through and melting then catching a light.
Must say i'm pretty p!$$#d about now at how the simply air freshener can do so much damage.