Well, we have been at it again. Out and about in our great places around SA.
This time is Robe in the South East with a trip along Long Beach and then into Little Dip Cons Park.
The Mrs and I camped on the Coorong at Parnka Point.,the narrowest and deepest point of the Coorong. The Point has been developed to cater for campers and is a paradise for kayakers. It is also internationally renowned among the bird-watching community having recorded 200-plus species of birds.
We are able to just flip the lid of our Roof Top Tent, now living on the trailer peg it down and get into bed as we arrived in the dark on Friday night.
Lots of birds around in the morning.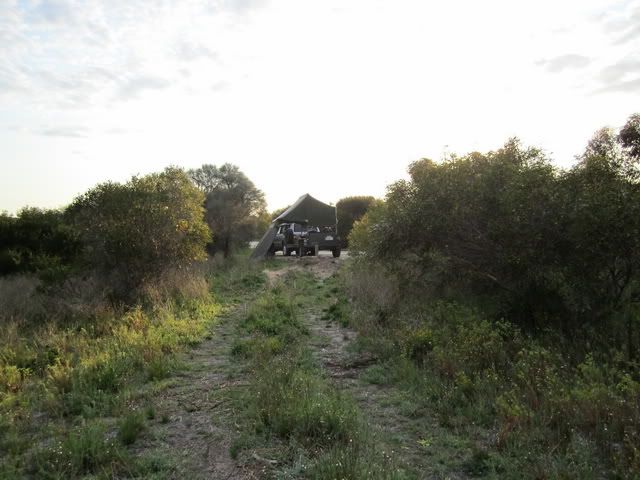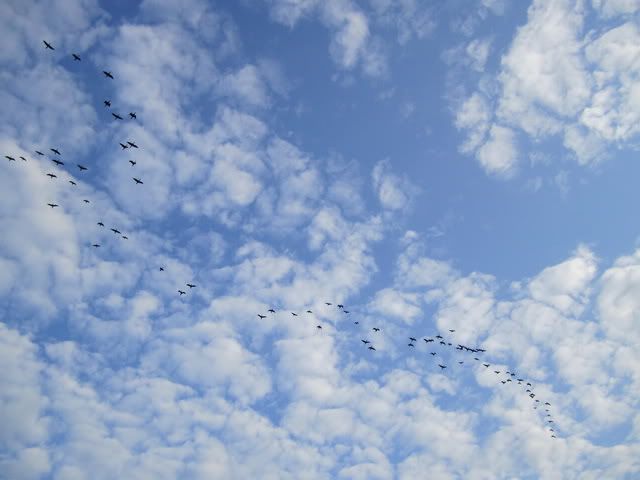 After a quick breakfast from the Chuck wagon, we were on our way to Robe.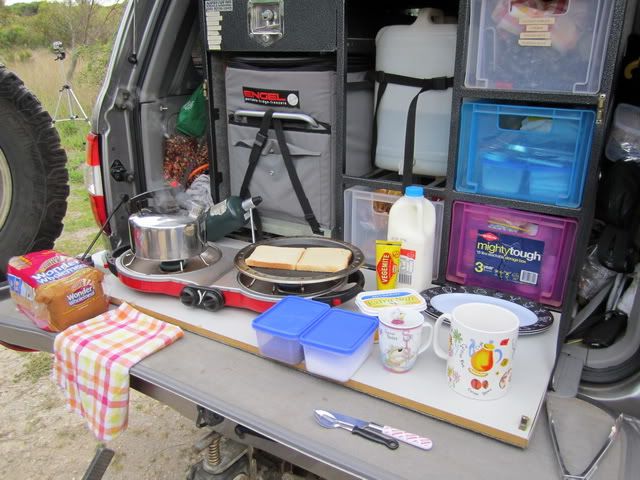 Said goodbye to one of the locals and managed to find a couple of Geocache's on the way.
Found something else we didn't want, a puncture. Well I finally get to use that kit we've had in the back for 3 years, and fix a puncture. I guess this was a good puncture to have. Back on the road quickly to meet up with the rest of the group.