Ok, I thought I would start a thread here for the blokes I have met on the forum and some some I have known for many years before the forum
. I joined in on a forum trip back in November 08 and since then we have been on heaps more together. The high country being on the top as one of our favourite destinations. Weather in the heat of summer or a night snow drive we always have a great time. Weather just camping by a river in the hills or checking out huts and views its never boring!! We even have good mates in SA now due to the forum. We met up for a run down the Border Track in SA which was awesome fun.
I have just finished a 9 day Outback trip with Shonky who I only met last november on a forum trip. We enjoy taking our families with us and just general touring. Even just catching up for a BBQ.
Any upcoming trip will also be posted here.
Ok Here is a list of Vehicles that come with us!!
Utedriver, GU IV (VIC)
Cruza Driver, 105 series (VIC)
Shonky, 80 Series (VIC)
Tim B, GU VI (VIC)
Joe T,105 series Cruiser (VIC)
02-SR5, Hilux (VIC)
GU Ash, GU and 80 Series (VIC)
Croydon4wd 40 series and 80 series and FJ 28 series(VIC)
Old Courier, Ford Courier (SA)
Vxtreem 105, series (SA)
Jedsute, GU Patrol (NSW)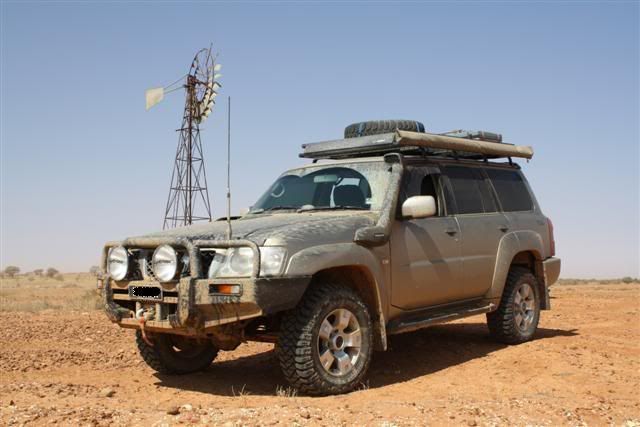 Utedriver GU IV (Middle rd, north western NSW near Fort Grey)
Cruza drivers 105 cruiser (Razorback Flinders Ranges SA)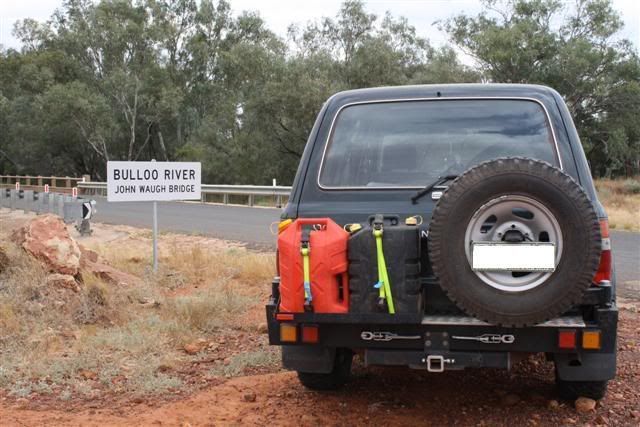 Shonky 80 series (Quilpie South western QLD)
Tim B GU VI (Border track SA)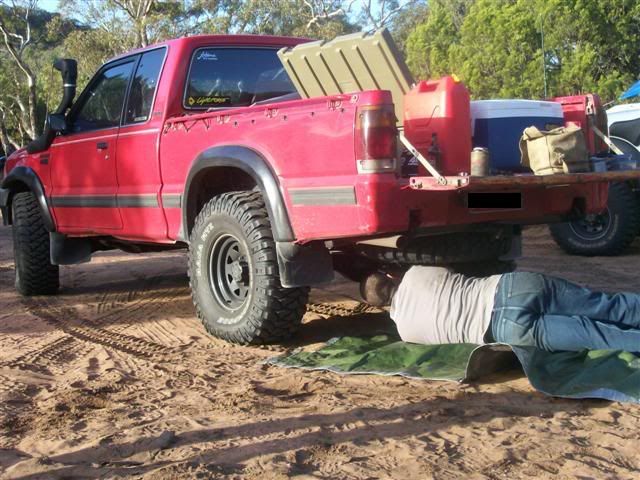 Old Courier Ford Courier V6 (Red Bluff camp ground Border Track SA)
Vxtreem 105 series (A big Dune Border Track SA)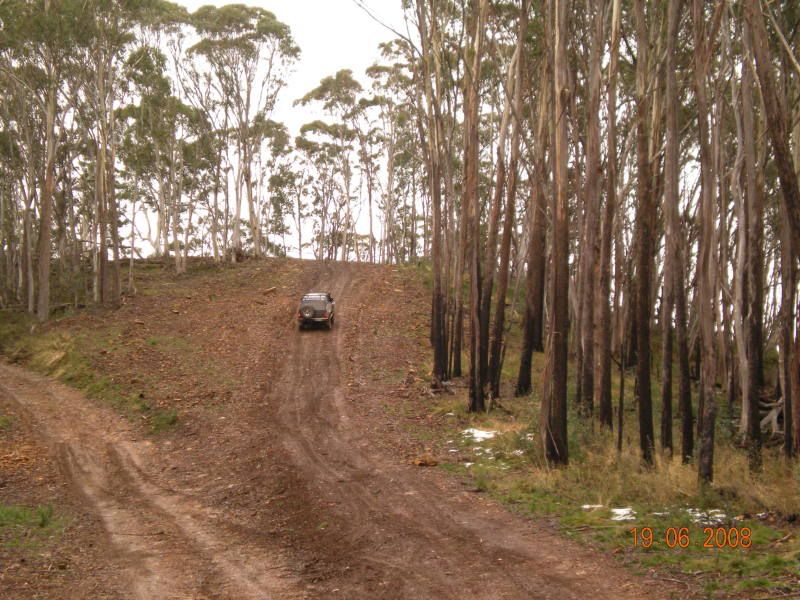 02-SR5 hilux (Mt Terrible VIC)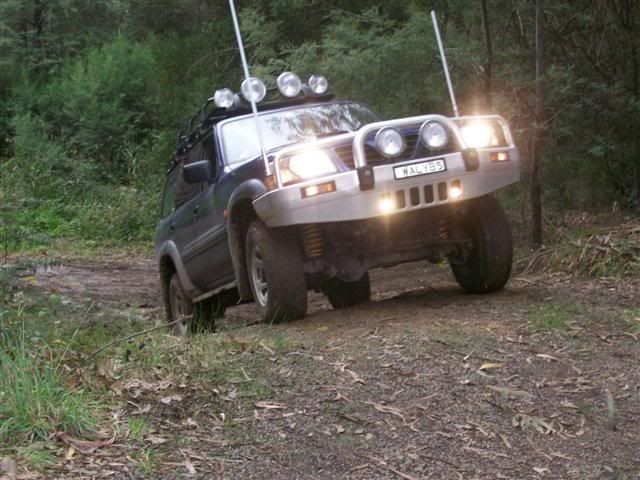 JEDSUTE, (Yarra Ranges NAT. PARK (VIC)
Croydon4wd (Tallarook VIC)