Hi there guys, i am a pommie and i have been in Australia for about a year.
when i was back in sunny England i had my first 4X4 a Suzuki SJ or AKA a Sierra over hear.
I have lifted this from my old thread so sorry if there are some things that don't make sense.
Right then it about time i did a thread on barbie.
I got the Sammy in 2007 and it was standard and also look like the mode of transport that barbie would use hence the name.
it didn't take long to find half the truck missing due to tin worm, so having never really been in this situation before me and my mates got stuck in patched it up and started bolting bit on i will let the pictures do the talking.
enjoy.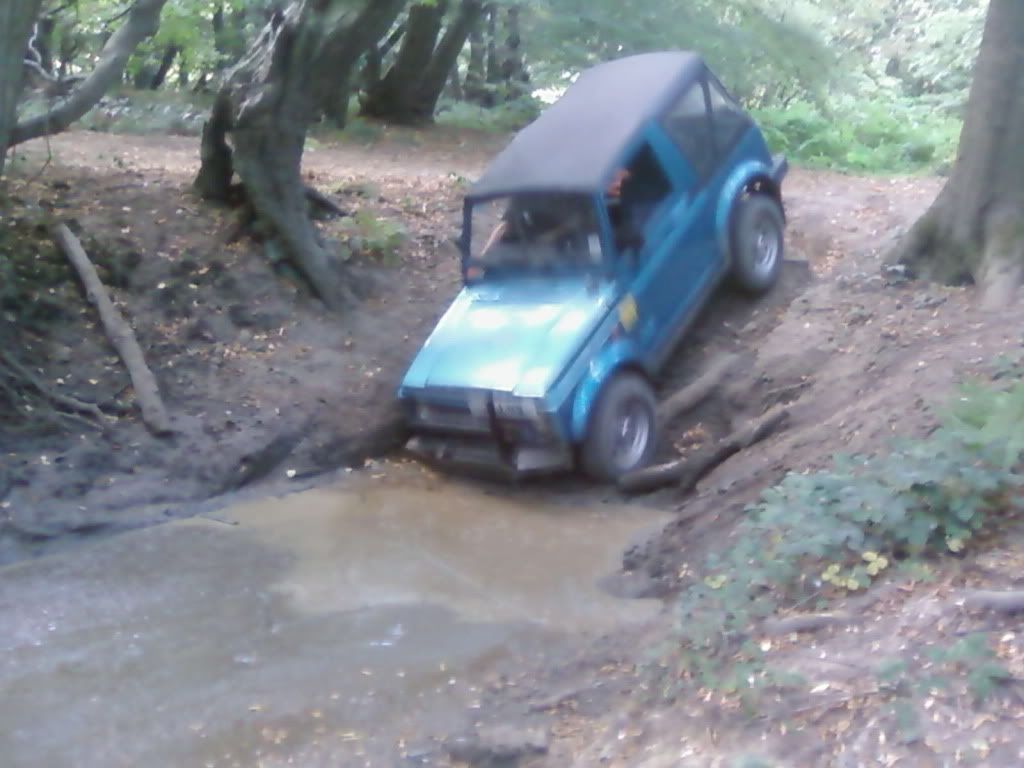 first bit off road crappy photo but you can see what i was dealing with, Barbies car!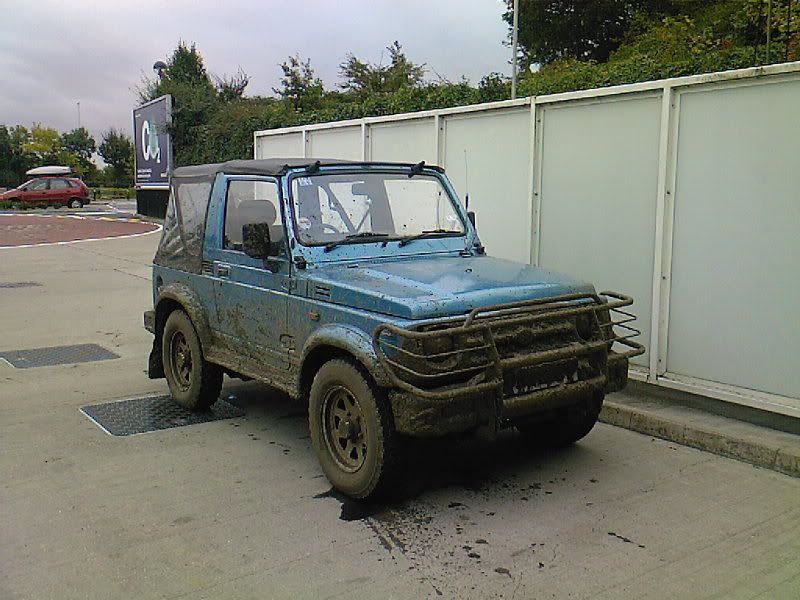 got my self some wheels and tyres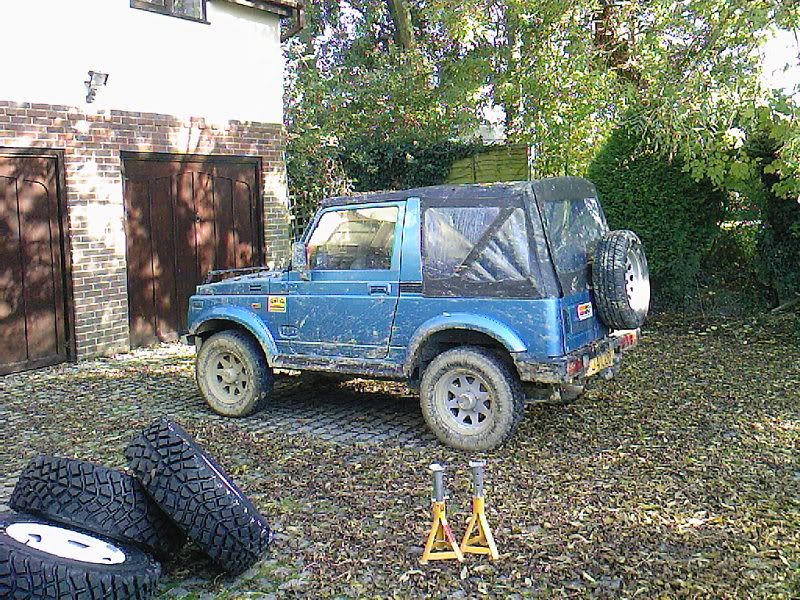 i think you might can be able to tell that the front bumper is home made as well.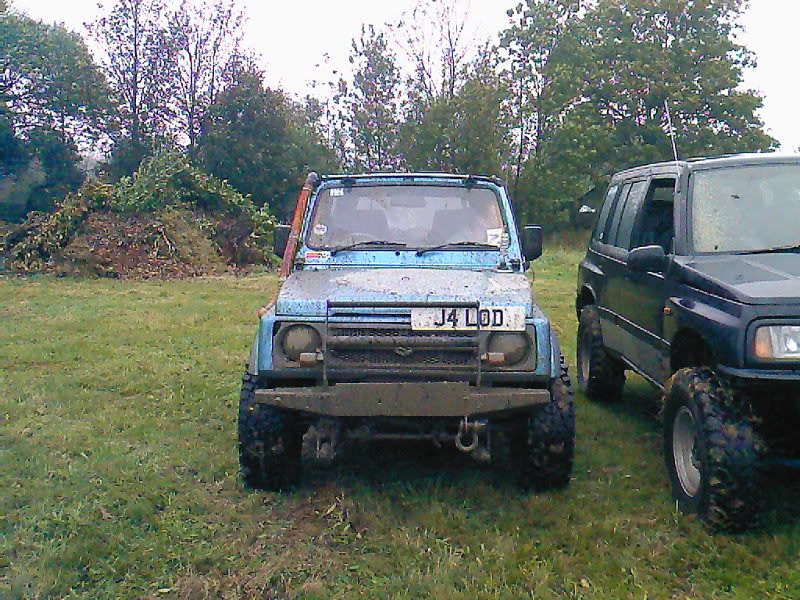 well it stayed like this for about bout a year or so and my rear light started playing about abd my bumper rotted out so i made my own but it was rubbish so it didnt last long.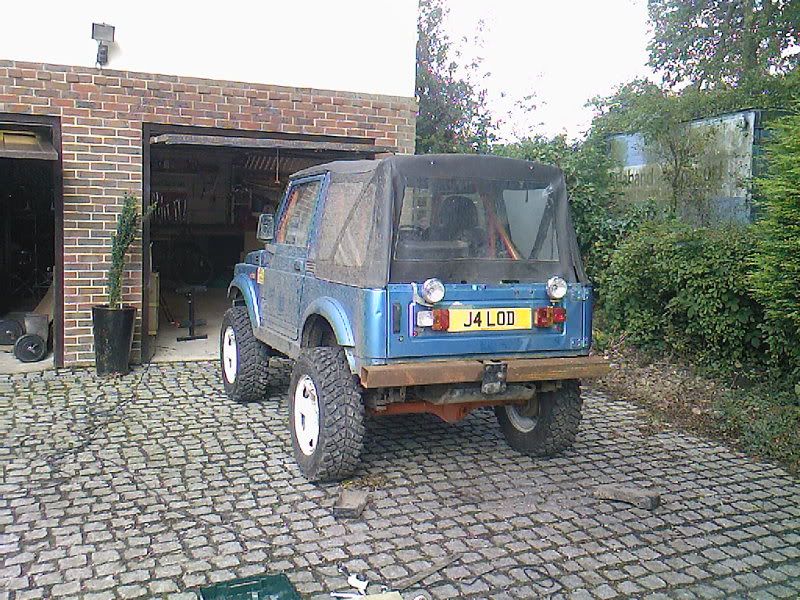 my luck wasn't in this month this was embarrassing in rush hour, and i was just about to go on the motorway and just after fixing it by the side of the road i got pulled by the police.
prob in 2008 now.