I actually started building this thing a while ago, but never thought to put it on this forum (damn facebook, ruining the world), so i'll fill you guys in with a bit of good old fashion cut and paste
DEC 2015
So there I was, one minute im looking at a cheap 105 in tassie, thinking of things I could do to it, nekminute ive bought a really cheap soccer mum 105 in melbourne!
So meet "Gus"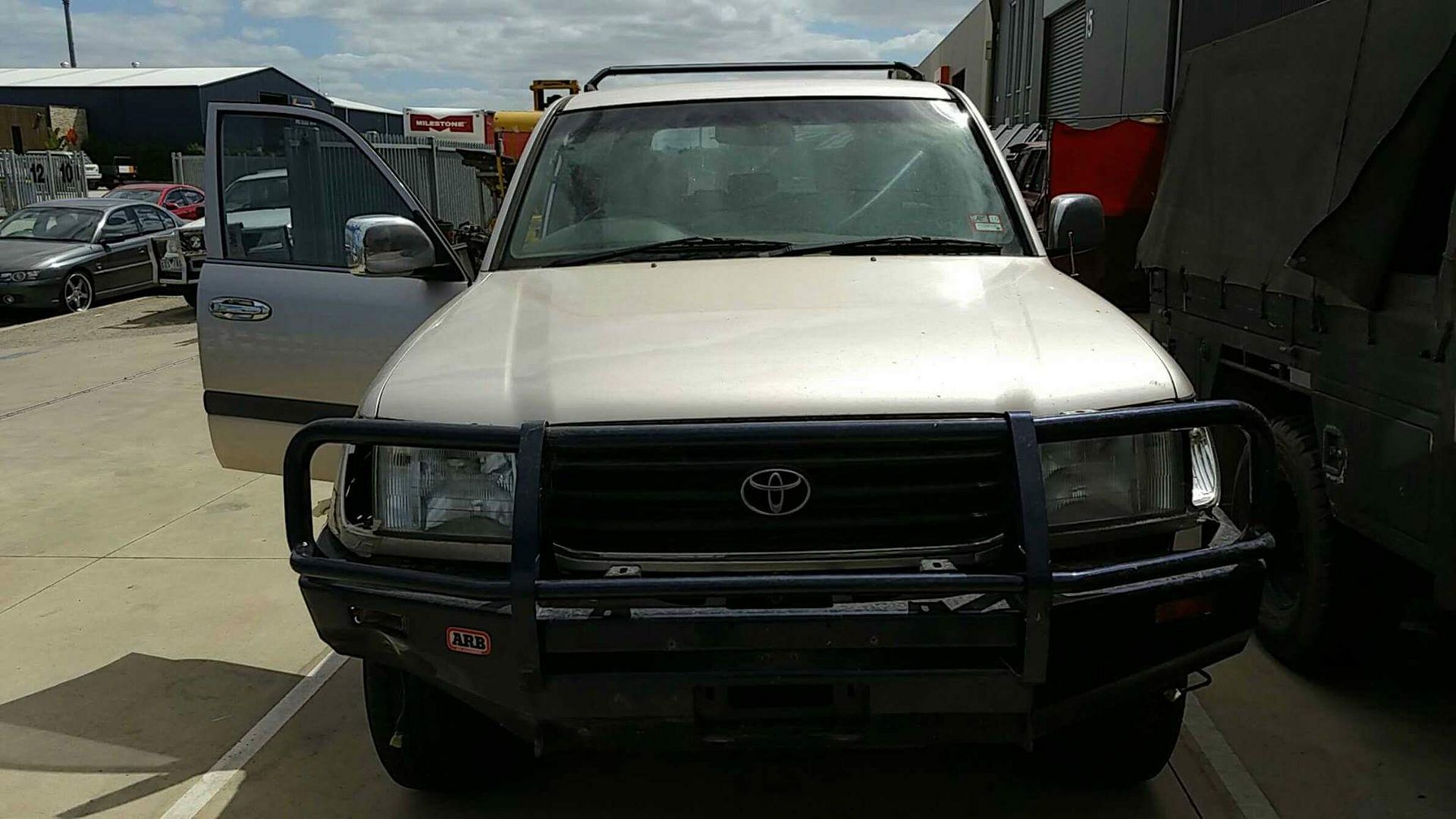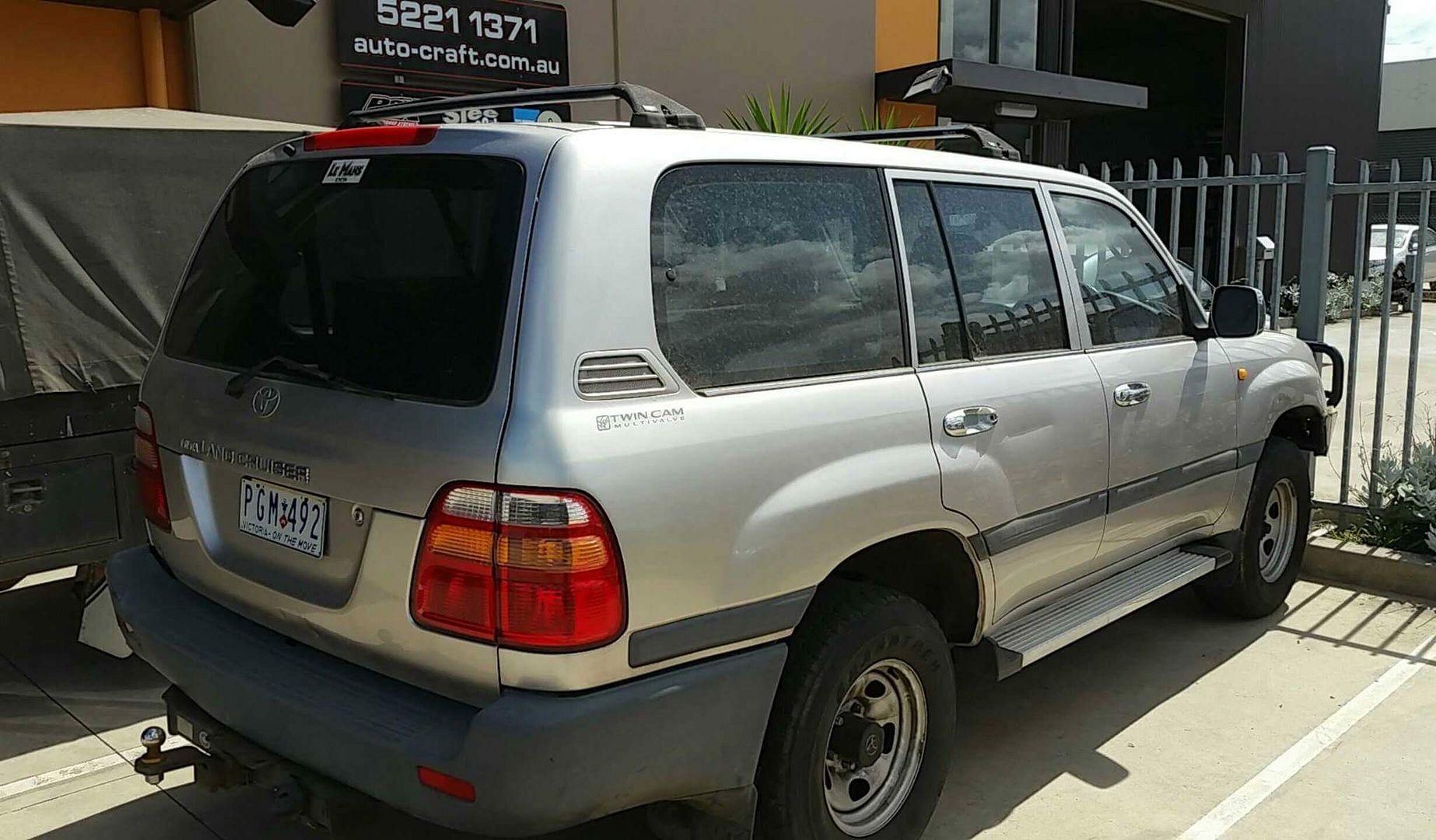 So my original plan was to leave gus in tas for the old boy to tow his van with for a while (as he needs an auto) then eventually I would mod it and it would become sids replacement......
Well before Gus had been picked up I had decided on its future motor and had it ordered.............
Welcome an LSA to the stable.....
An LSA is a 6.2 similar to an LS3 (they actually arent an LS3, most think they are), its supercharged from factory and out of the box, puts out 430kw and around 750nm of tq.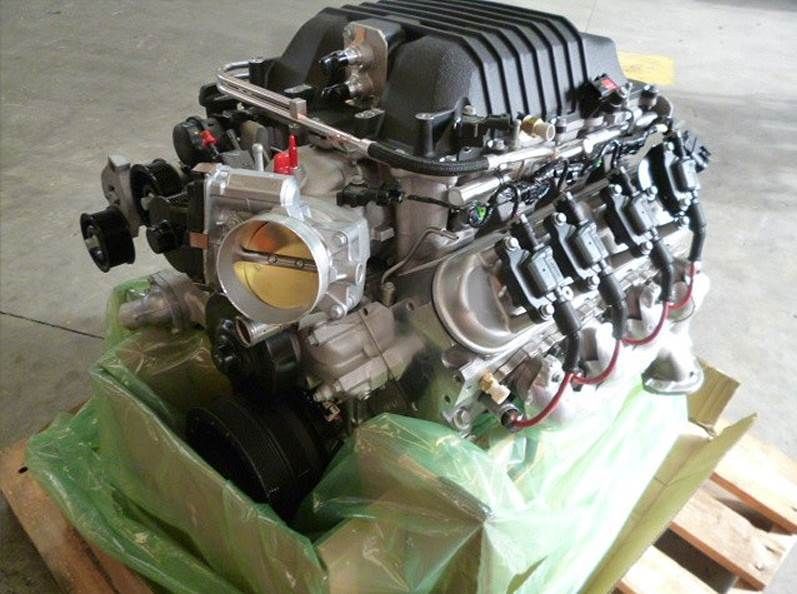 So the motor has already been delivered, now just have to sort out an auto and the conversion parts, and let the fun begin.!