Well other than waiting for a couple of speaker surrounds so I can properly mount the speaker canopy is done.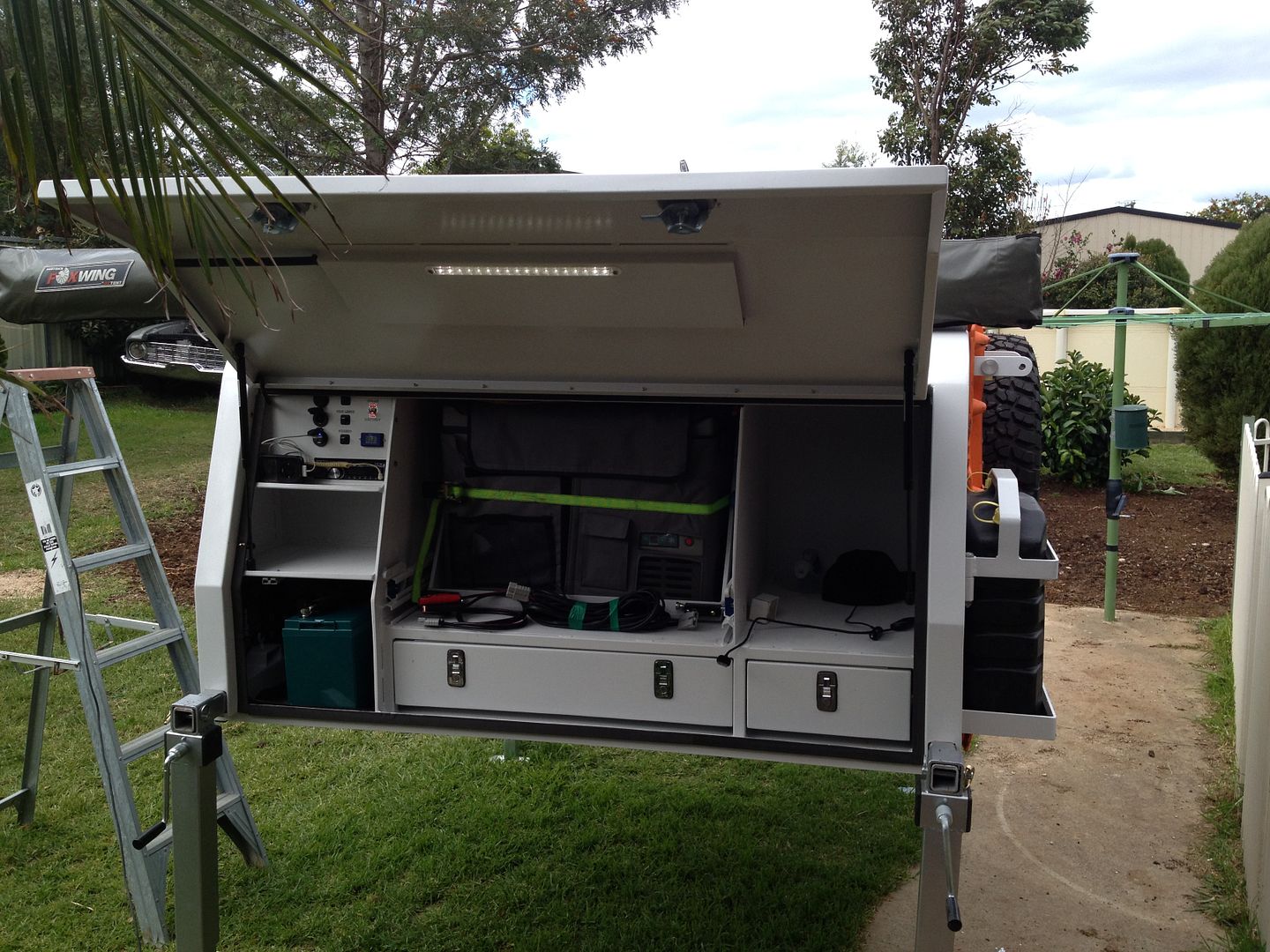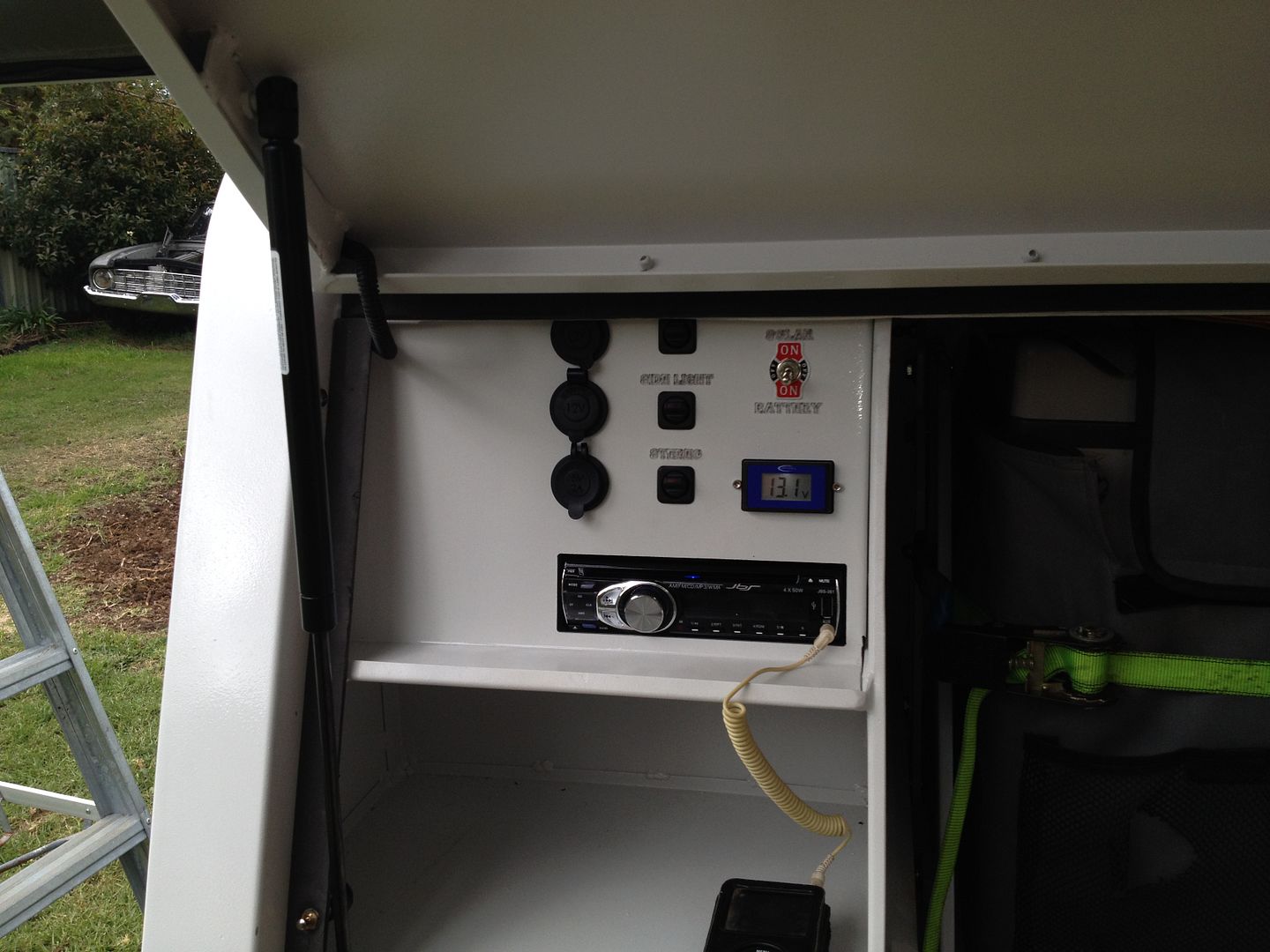 Rear light for camp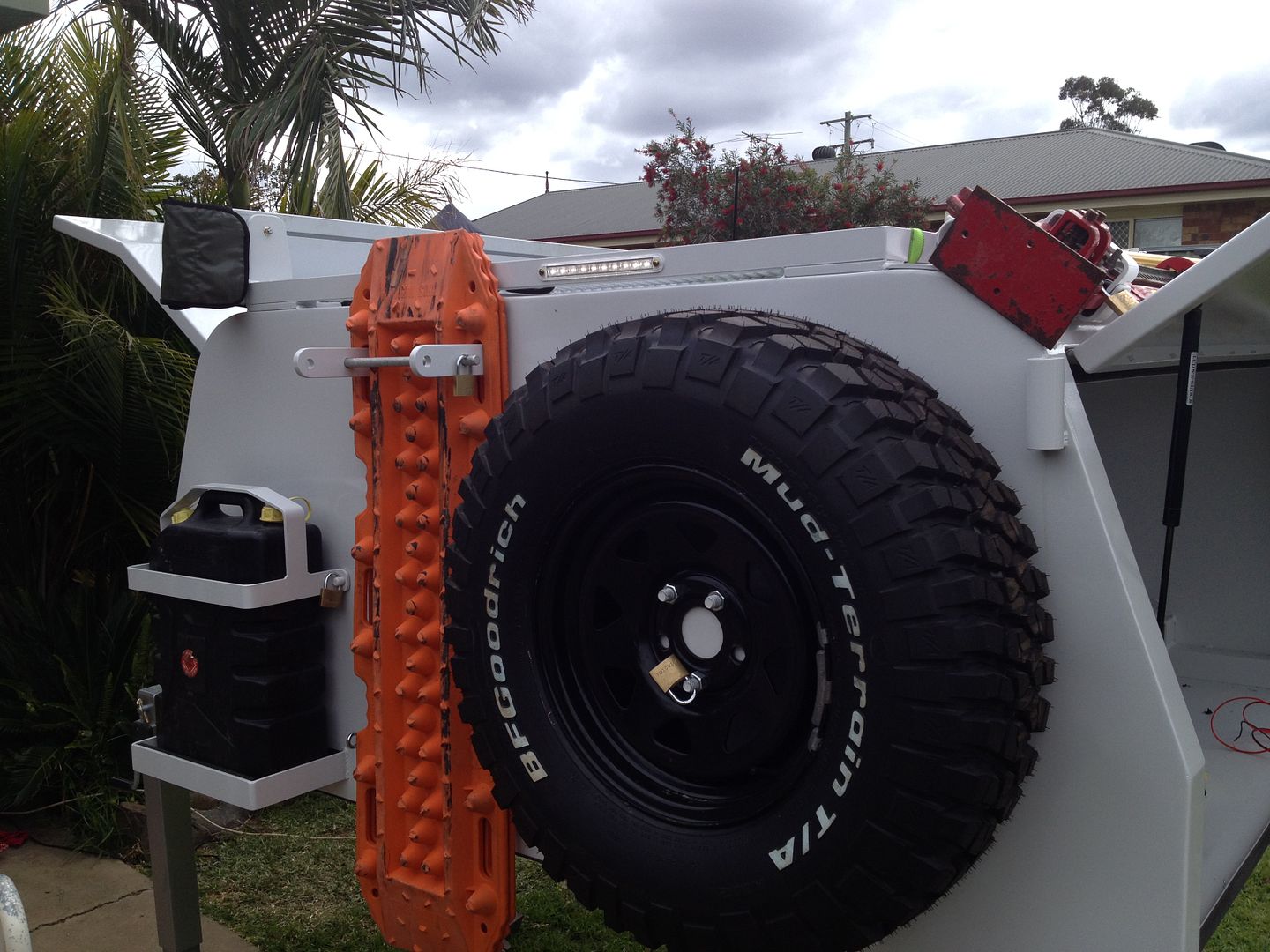 It was my birthday on Tuesday, the old man bought me some gardening gear. Put the new shovel to good use.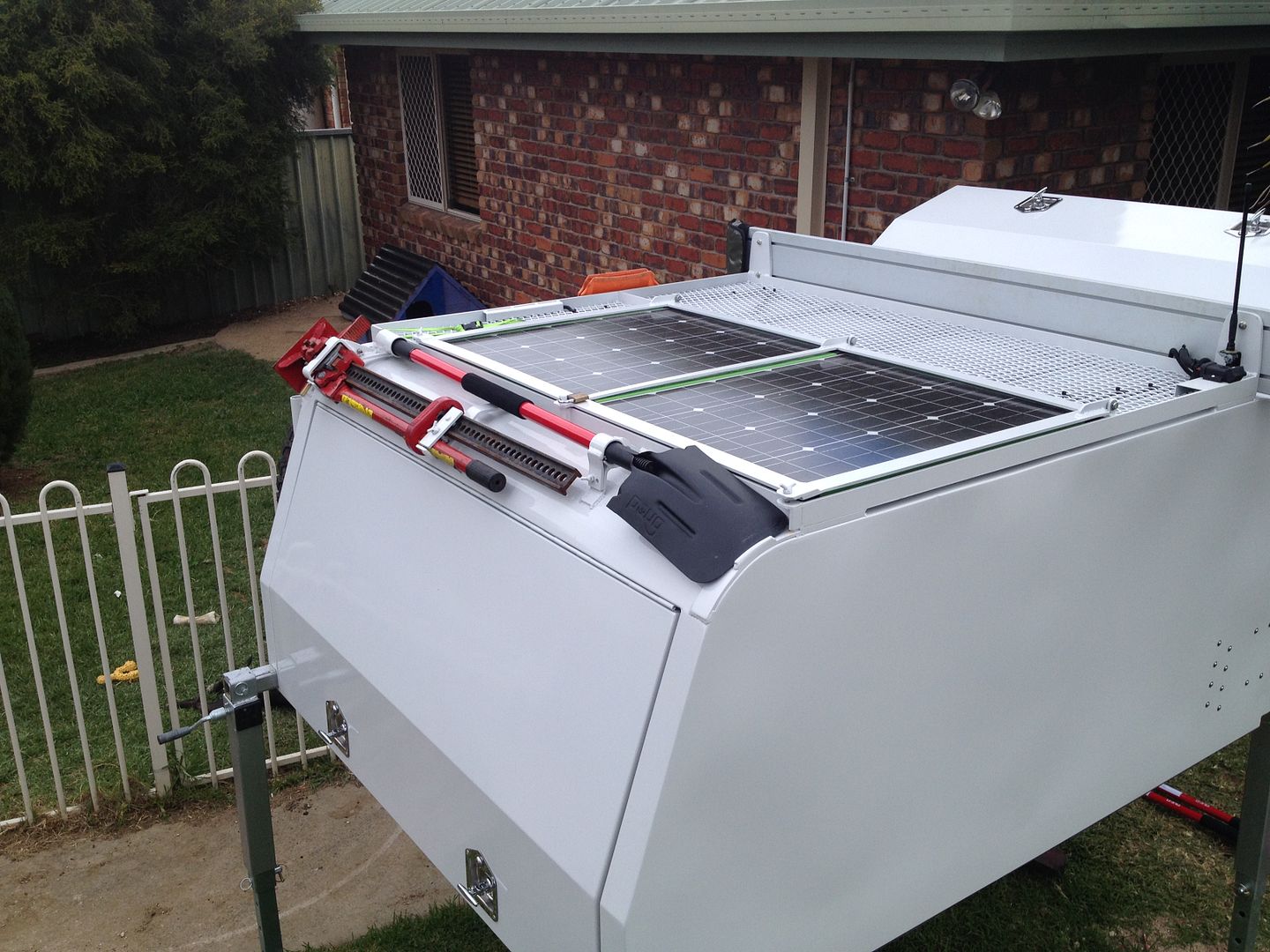 I hate gardening, anything do to with houses actually. Always have always will, they don't interest me at all. Dad thought to help me with this.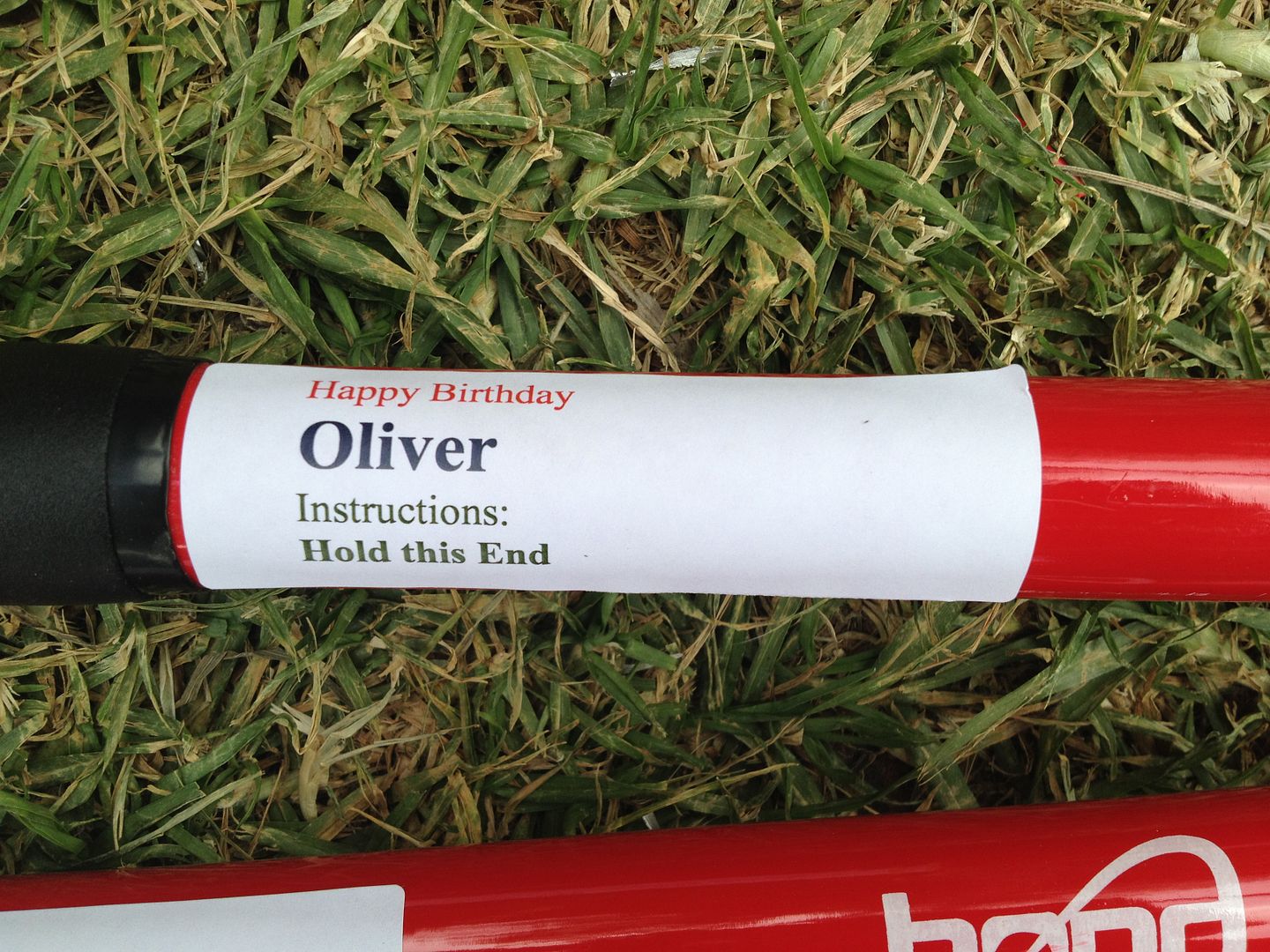 All fused up
Stereo, sorry shite iPhone microphone.
http://youtu.be/9xiPfzFWP1k
Cheers Oli