G'day all,
Try and play catch up here as I haven't posted anything on the new rig at all. Found out I have my first little bundle of joy on the way and wanted to continue camping but knew my at the time 4by was not going to be big enough for me, the missus and the new addition on the way so it was decided to upgrade while I still could have the time to mod it. Wanted to be able to come home from work, reverse into the custom (yet to be made) canopy and be able to go to the beach, shops or even the Kimberley's reliably not having to worry about a thing. Learnt a lot from the first ute so was going to do everything I wanted from the get go. All the money I got from selling my old ute went straight onto the new one. Worked my butt off for what I wanted so thought I would show this forum as it was this forum that got my last 4by Into the mag which was a life long dream. Believe this one should make it too as it will be the best dual cab tourer ever (May be a little bit biased).
This was my ute that I sold for the rok.
Picked up the new weapon bone stock and boring the end of Febuary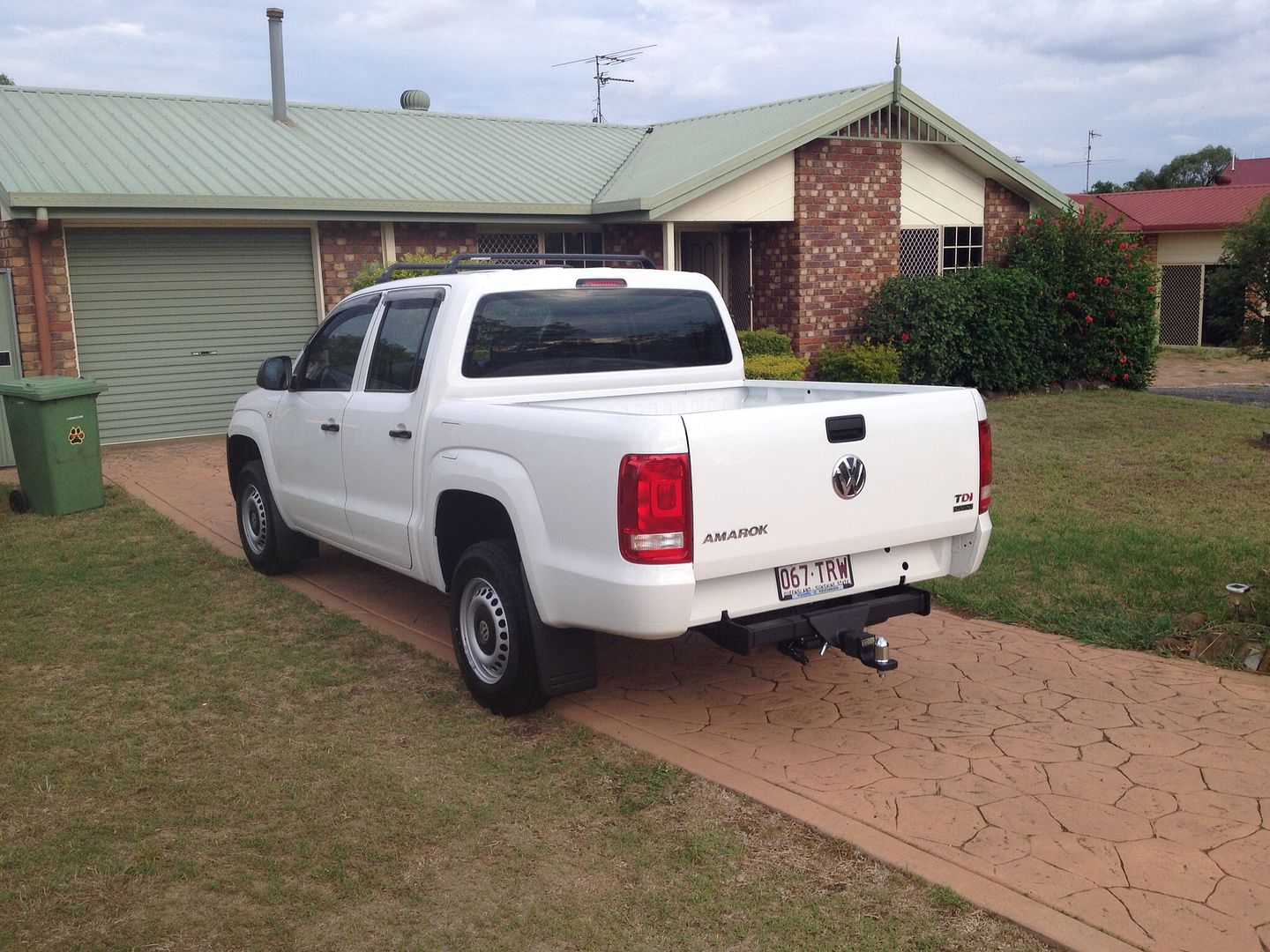 Next morning the mods started, new stereo with reverse camera capabilities. Missus shook her head as it wasn't even 12 hours old and she came out too see this.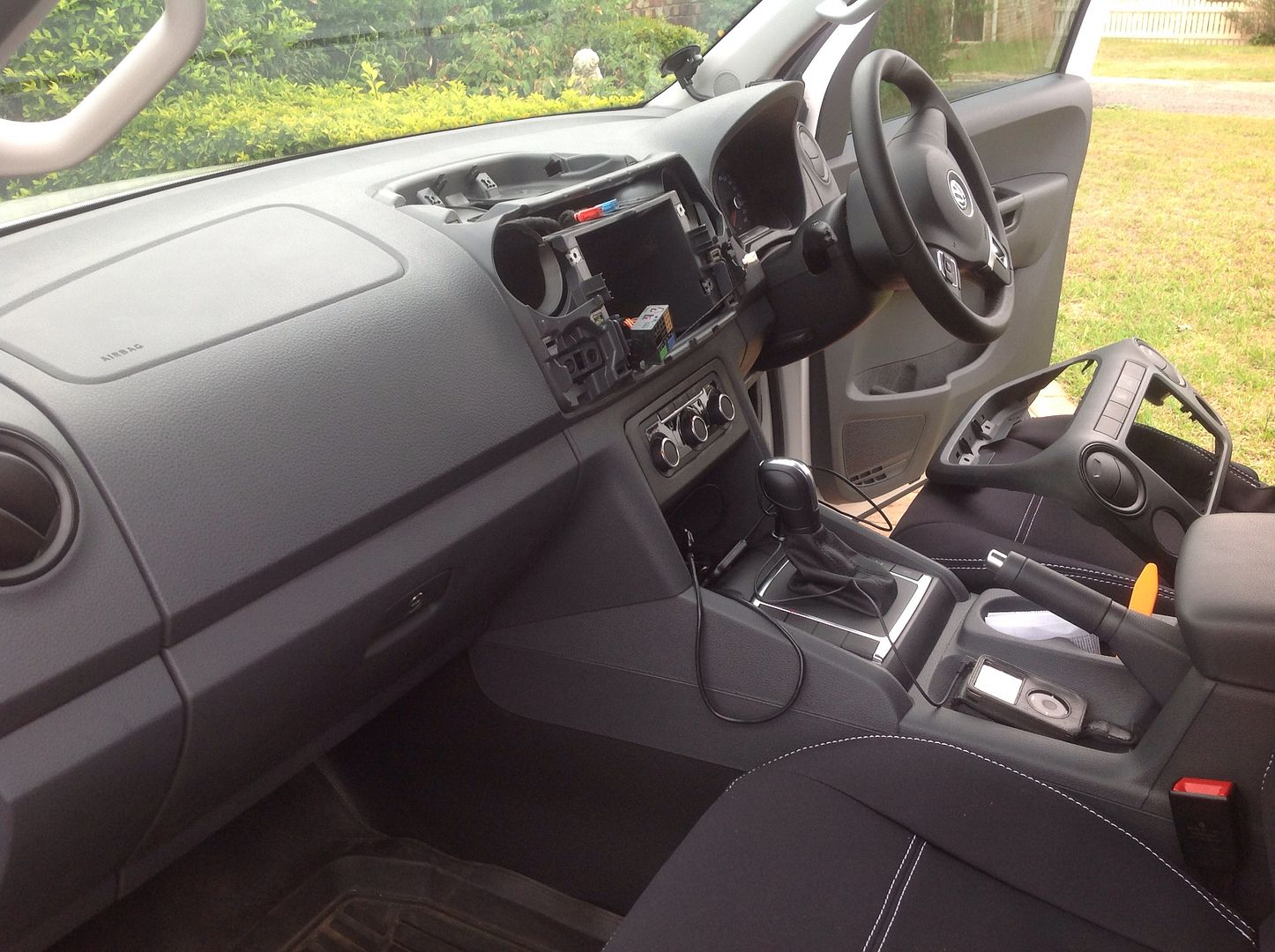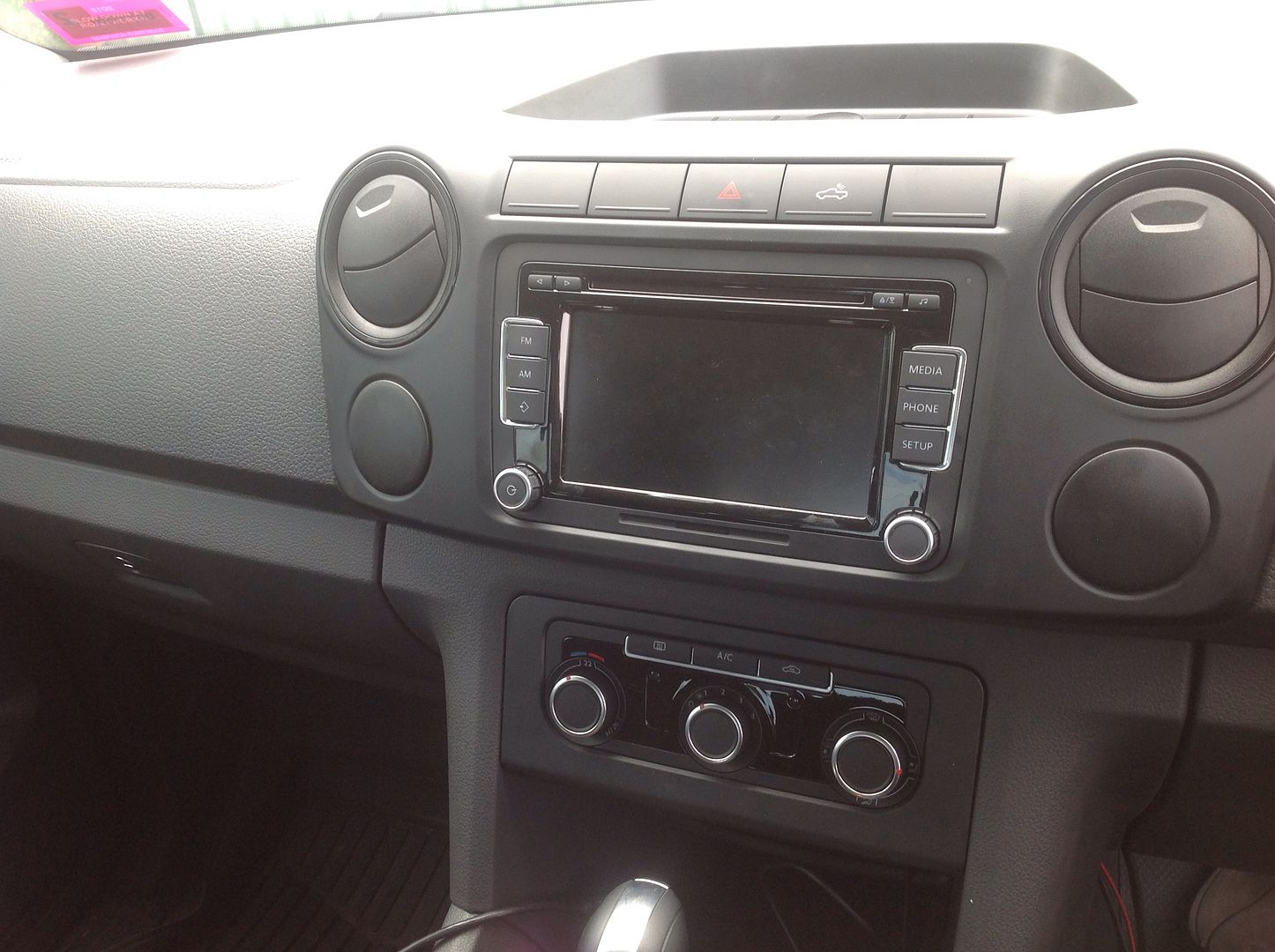 Watch for the next installment...
Cheers Oli