Well, the chop has begun... I am committed, no backing out now. LOL
Pretty straight forward to chop, pulled all the wiring out. and dropped my second fuel tank to make the cut.
We started at about 1pm and had the back of the body sitting on the ground by 5. It would of been quicker, but there is a video that goes with this and filming takes a while to setup ad get the shots right.
A good day. mixed it with beer and a bbq too, a lot of fun was had. Many thanks to those who showed up to help
With all the doors pulled off:
Starting to mark it out:
I used plumb lines to line the cuts up. a bit tricky on slightly curved surfaces. but I had my 1m ruler to help make sure it was all straight and square.. this was a measure 8 times deal. haha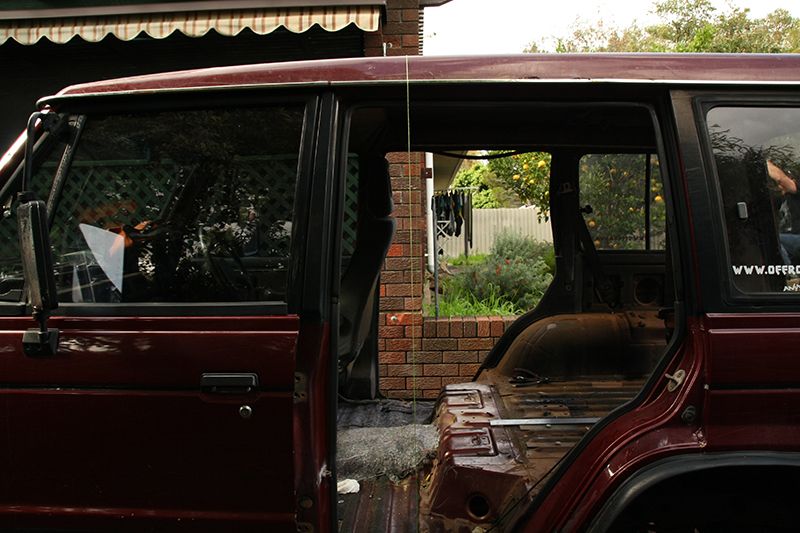 Time to cut:
photos coming soon
After the cut!!!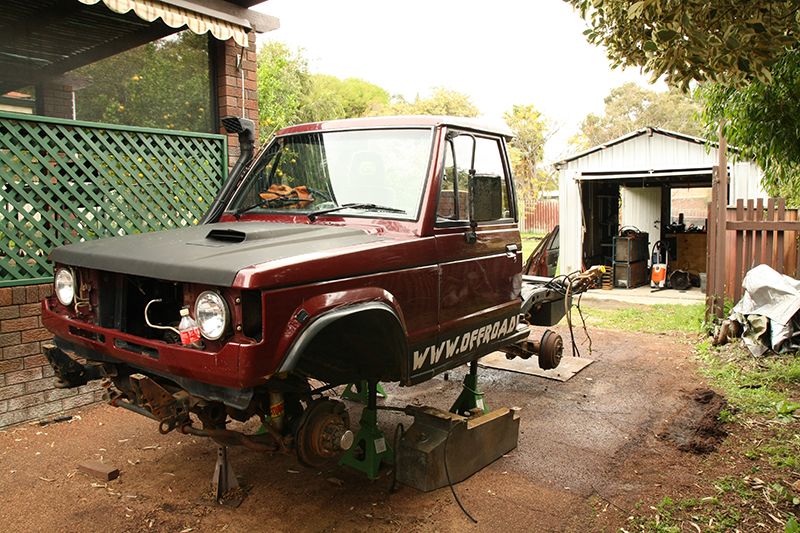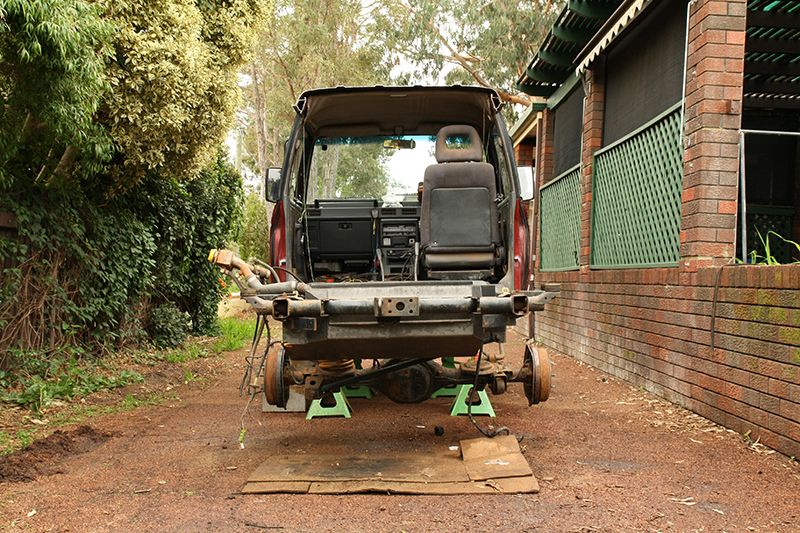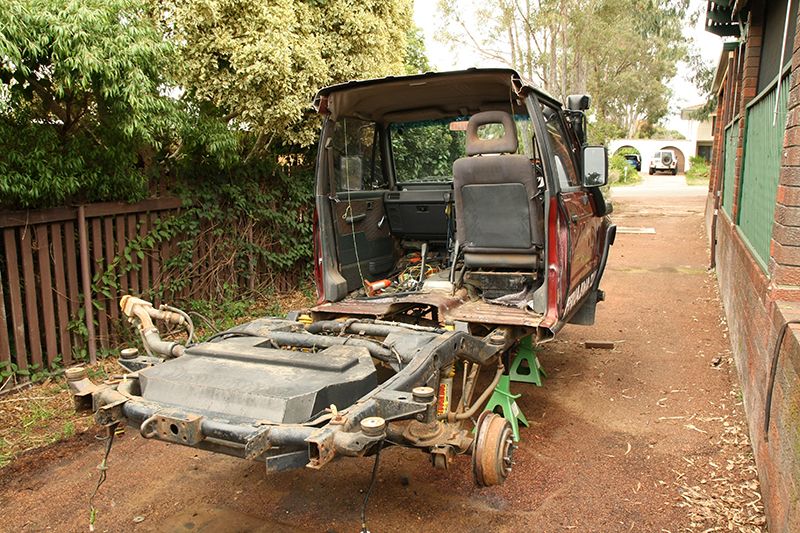 Nice straight cuts:
The sills and roof support: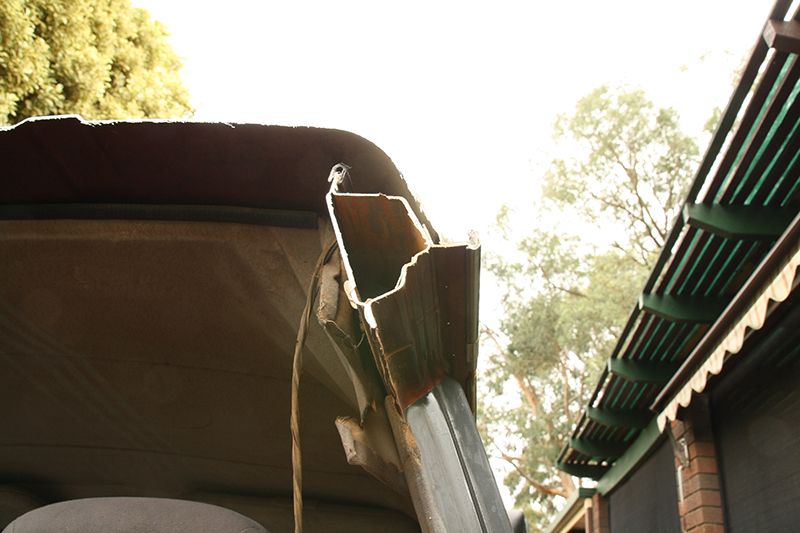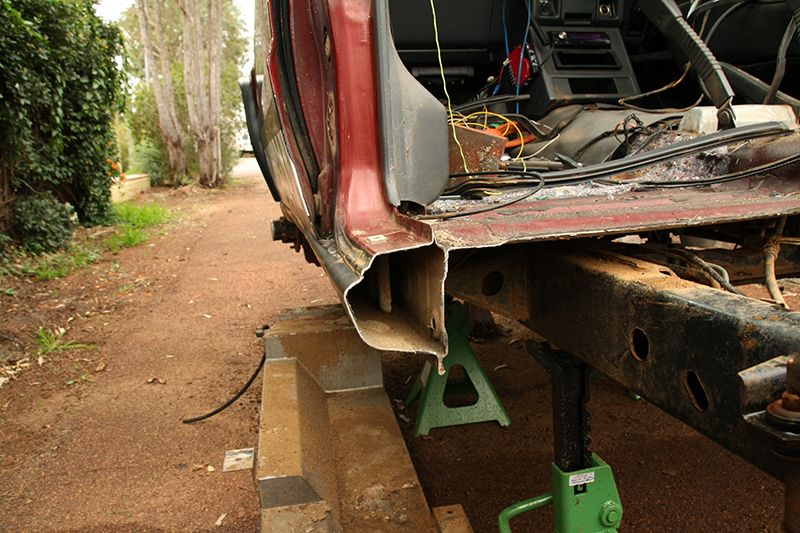 The frame with the body off, it was very clean. impressed for a 90 model. haha.