Back home and the truck is clean. Most of the water has dried up but there were still a few holes that are very deep and not for the feint hearted! (I decide not to take the 80 swimming)
Cowboys with 35's have made most of the obstacles impassable. Did make for good practice on recoveries.
All in all, the weather was great, company better and when is getting out and about in a 4wd not enjoyable?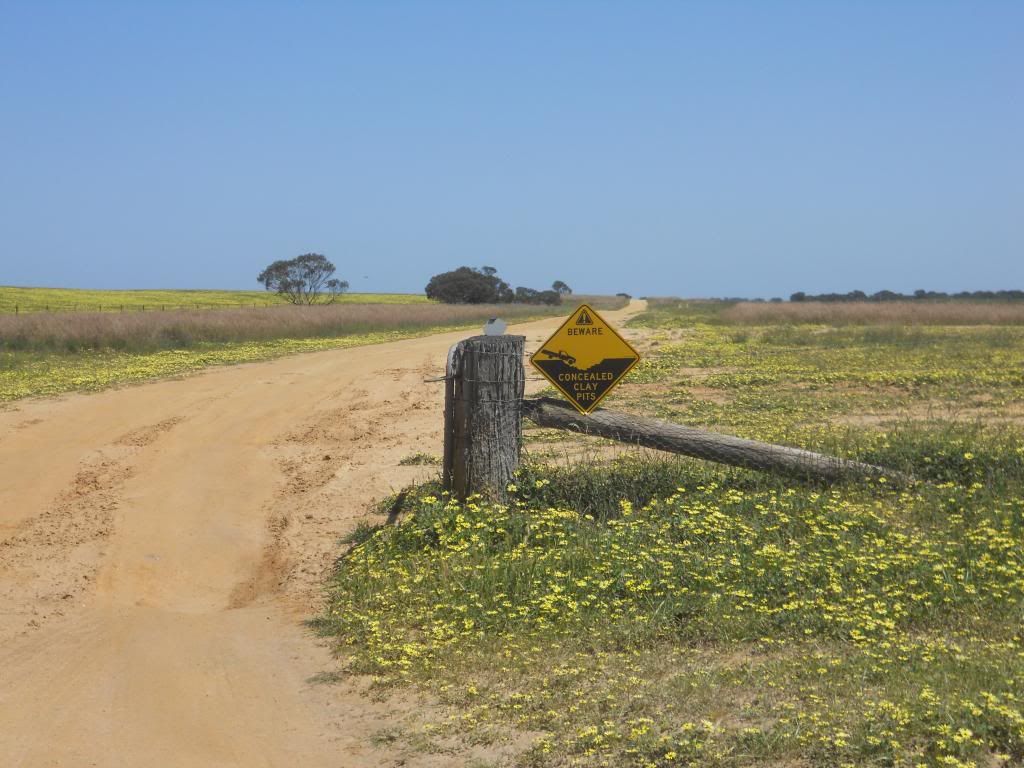 This should read "Beware if you don't have 35's don't even bother!"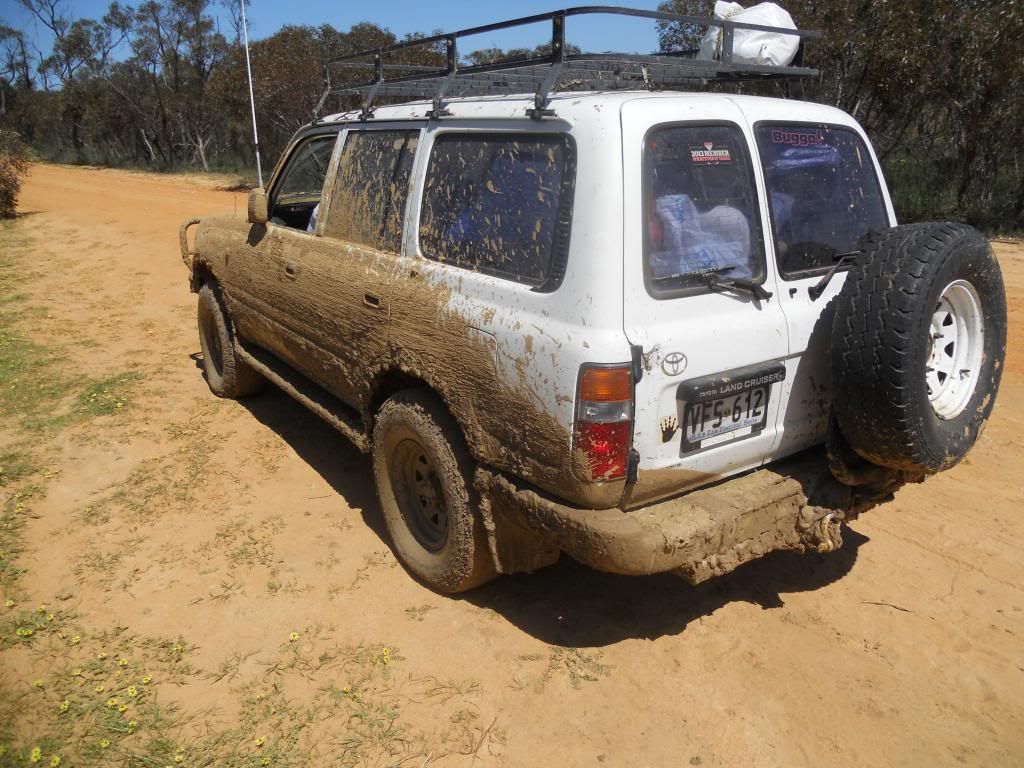 The only disappointing part of the trip was that Rosey Pine Road is closed.
Once I work out my new dash cam I'll chuck some video up.
Cheers,
Buckman.