The WA Forum trip on the Queen's birthday long weekend was attended by 7 vehicles made up with 1 x 70 Series Crusier, 2 x BT50's and 3 x Ranger's.
All except Biggswah travelled to Hyden on Friday and were booked in to the Wave Rock Caravan Park.
For those who plain on doing this trip on the same long weekend DON"T book into the the same Caravan park.
As there was to be a music festival there on the Saturday night the Roadies in there wisdom decided to erect and set up the stage and marquie etc untill 4am Saturday morning. So after only a couple of hours sleep we packed up and returned into Hyden to meet up with Biggswah (Ben) and his daughter Summer as well as Lynsey and family.A quick Top up with Fuel and a stop at the bakery before heading on out to the start of the Holland Track.
I'll let the photos talk from here.
Packing up camp at the caravan park after very little sleep.
A morning climb over Wave rock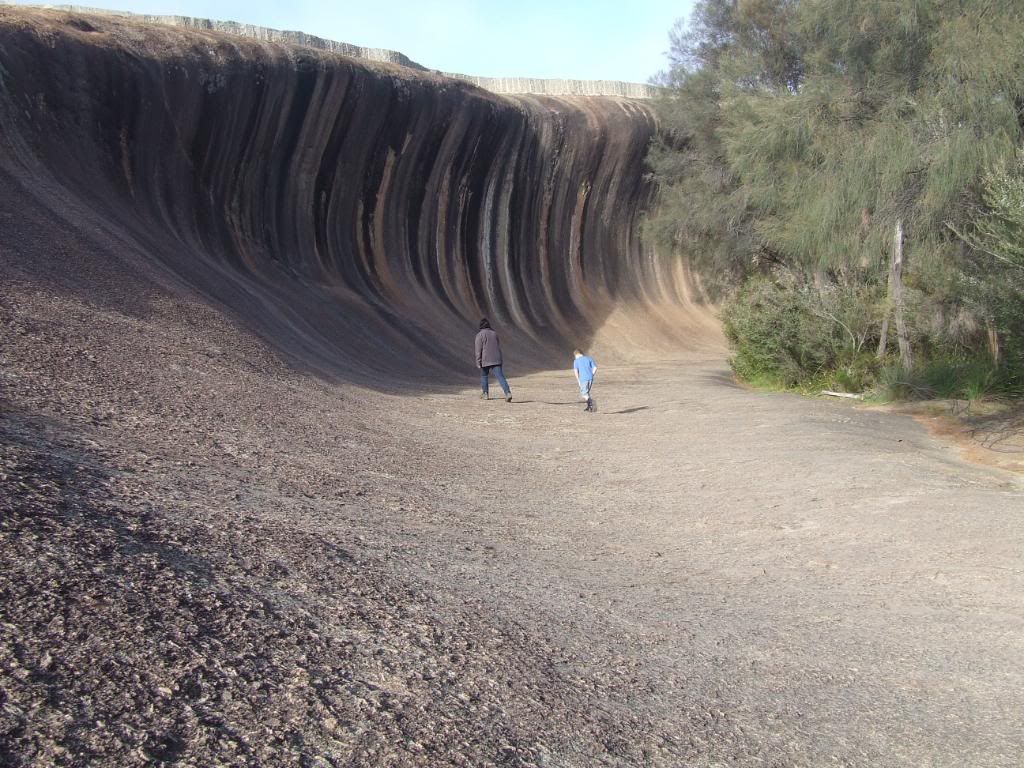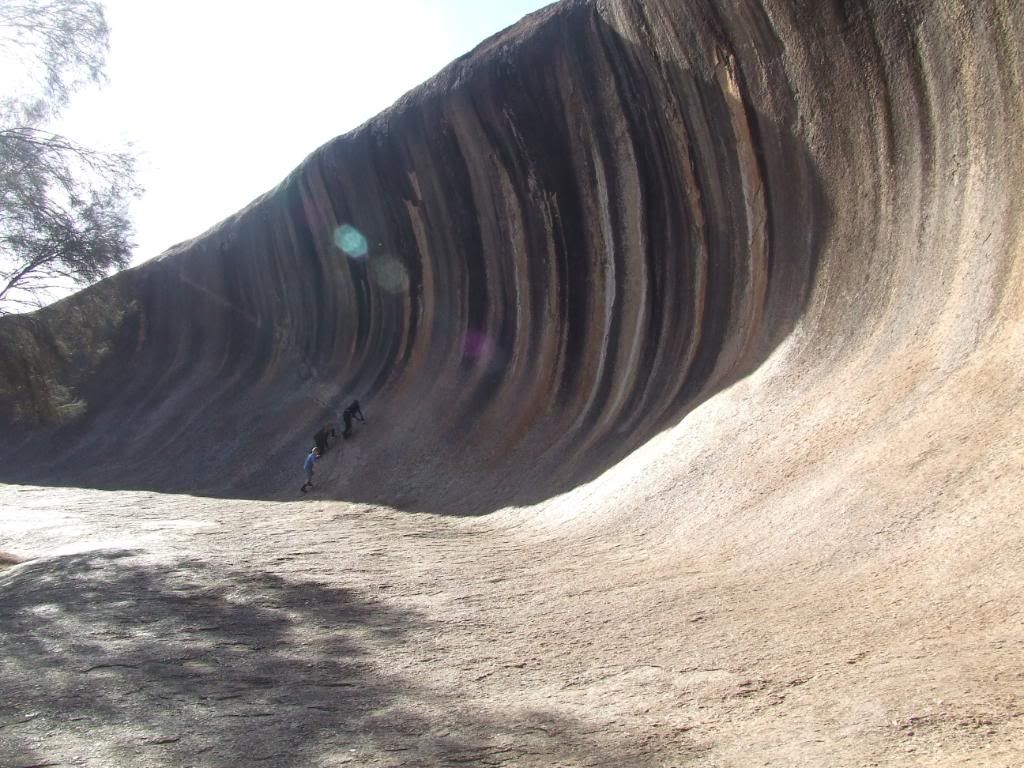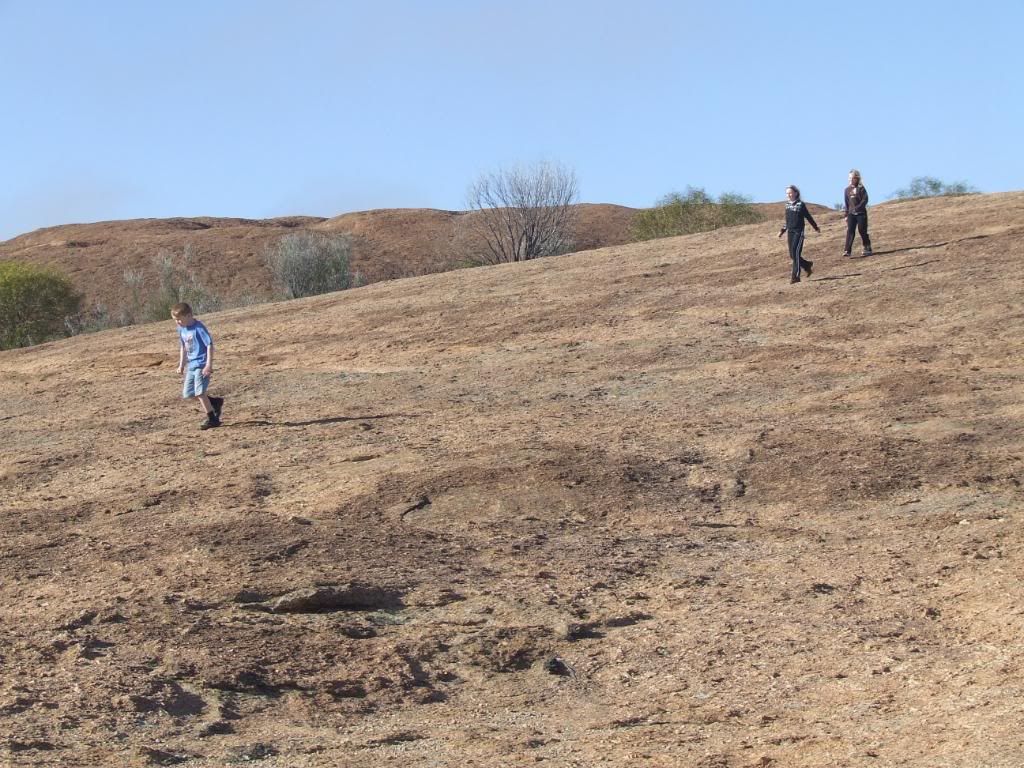 The Boys trying to workout were the Holland track is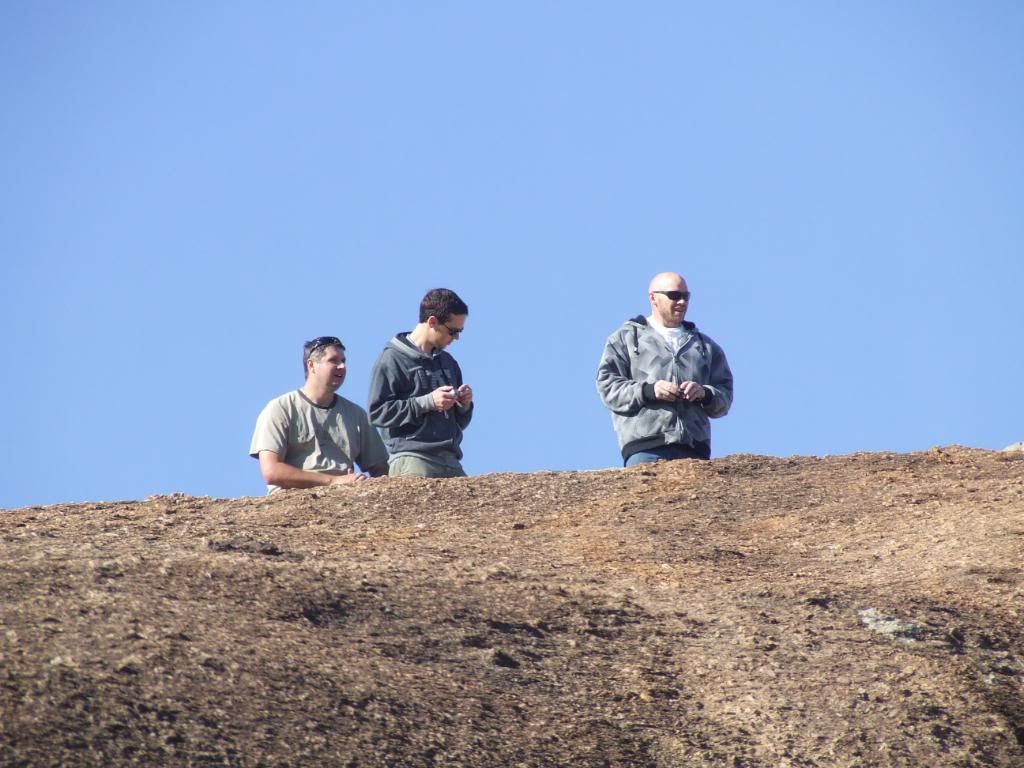 Ready to leave Hyden