I bought a DVD of a family's trip around Aus and after watching their visit to the 12 Apostles we agreed we go and do a day trip, show the boys.
So we headed off about 9:30am and after being awake since 4:00 (dunno why... unusual for me) I was feeling pretty good, so I drove all the way with the misses insisting she drive (she loves the DMax!).
She got to drive home from Colac... ;D
The wind was ferocious, I think it may have been some of the left overs from the cyclone in WA, but I guess it's windy most of the time down there.
My oldest son (11+1/2yo) got a Canon EOS 1100D DSLR with a 300 zoom for Christmas (we go to the V8's a bit) and he's taking some pretty good shots, I've got a Nikon D5100 with 55-200 zoom...below are a mix of our pics...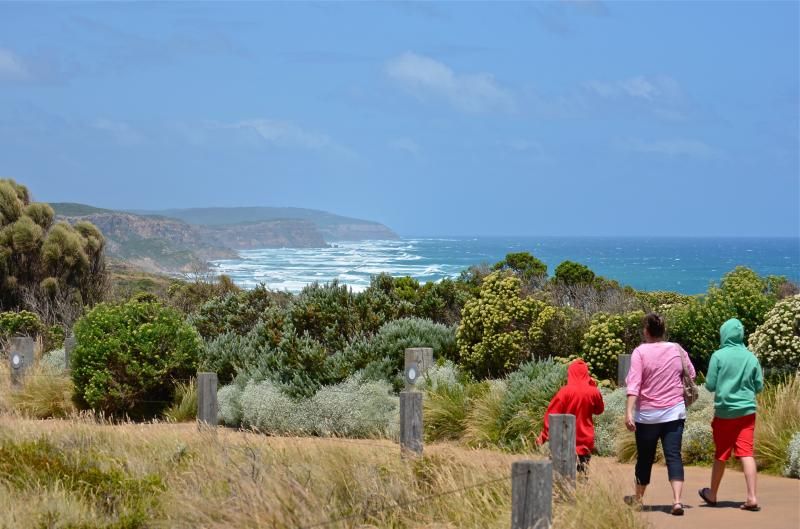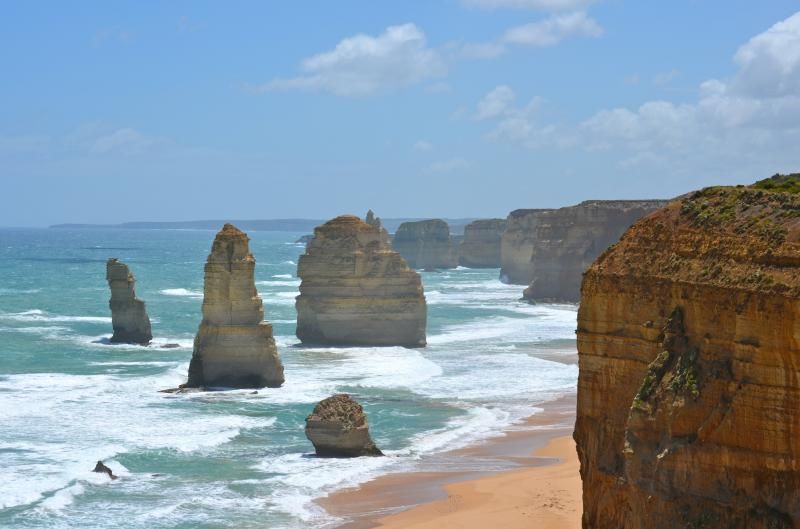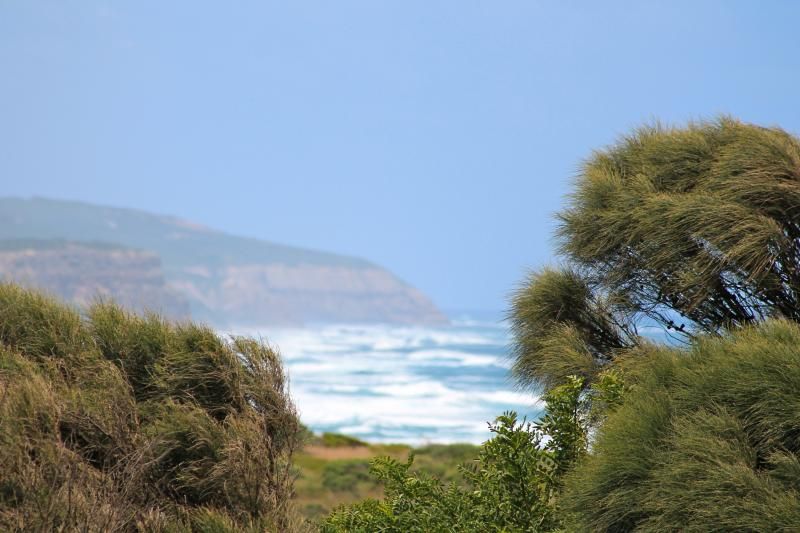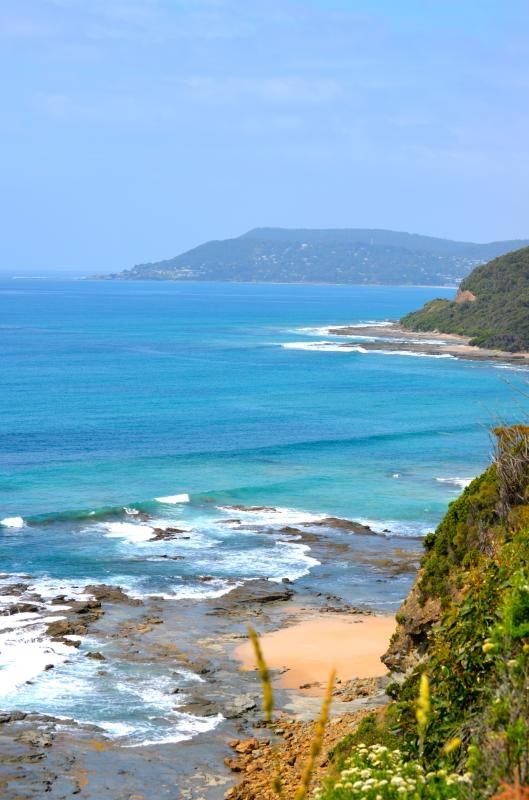 We intended to see Loch Ard Gorge as well, but the number of people just put us off... we had to fight for a clear photo... the International tourists are so ignorant and rude, it's not funny. It was as if they were there exclusively and everyone else were in their way!
Buses lined up to the horizon!
Despite that, it was a great day out!