Well, what a busy month that I have had.
Went up to the Anzac Day Dawn Service at Waddy Point, and stayed on the island for about a week, even though the conditions were not the best, with strong wind warnings for the Fraser Coast while I was up there.
Needless to say, the fishing was poor.
I went back to work for 2 weeks, then I was back to Fraser Island, this time to participate in the yearly clean up weekend of the island that organized by all the 4wd clubs in South East Qld.
My group collected 40 bags of rubbish between the Mahano, and the Cathedrals.
I stayed on the island for a few more days. I went up to Sandy Cape and fished my way down the eastern side of the island.
When I got sick of catching so many Dart (they were in plague, almost every cast and biggest going 39 cm) and was almost out of my bait which was Bonito and Tailor fillets, I decided to leave the Island as I had not caught a single Tailor and head for Iluka, as I had heard that Tailor were on in Northern NSW.
Called home to say hello to the Mrs and to stock up on bait and then the next morning, I was off to Iluka.
There was no shortage of Tailor down there. At one stage, I had a fish every cast. Just a shame that there was not much size to them, with the biggest one I caught this trip only went 58cm.
The weather is getting cooler now so won't be long and we will all be into the bigger Tailor.
Here are some happy snaps of the fantastic conditions on Fraser and at Iluka, and some of the fish that I caught during the month.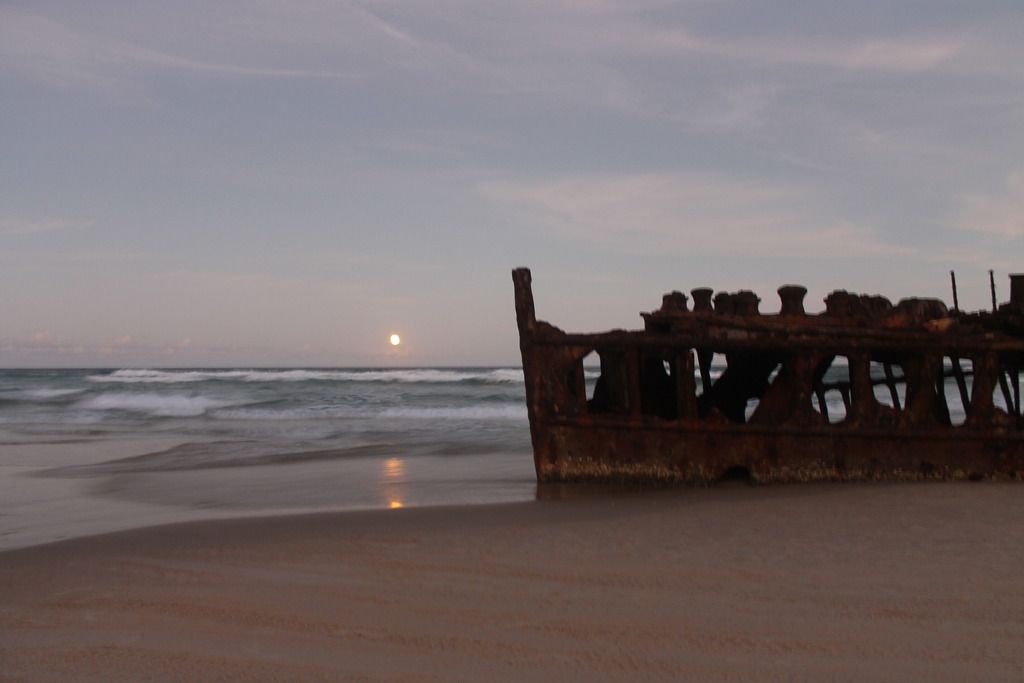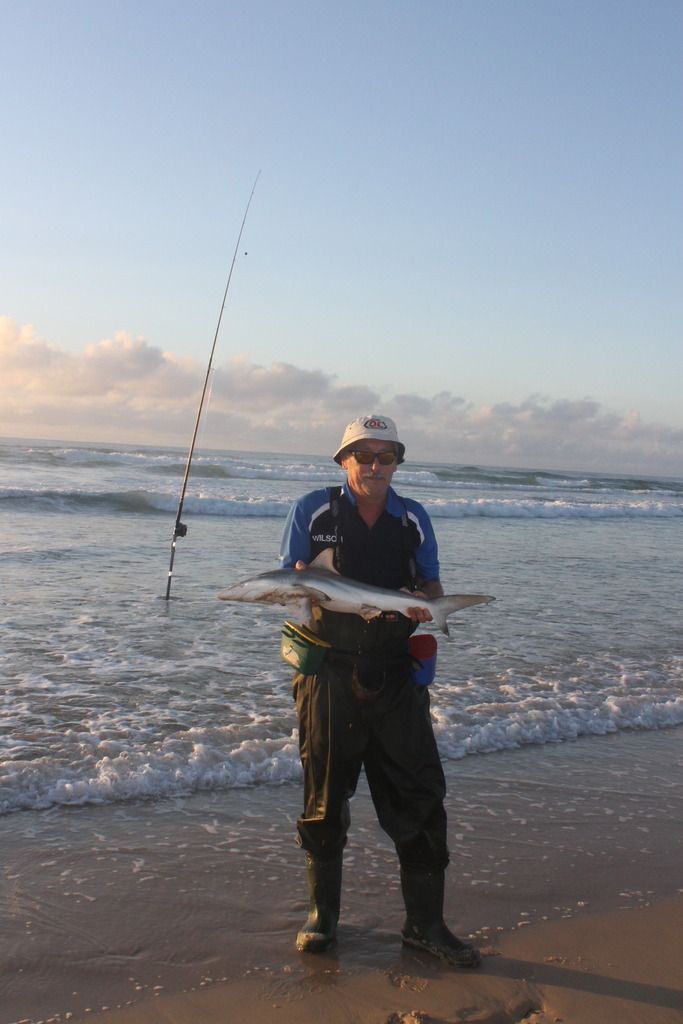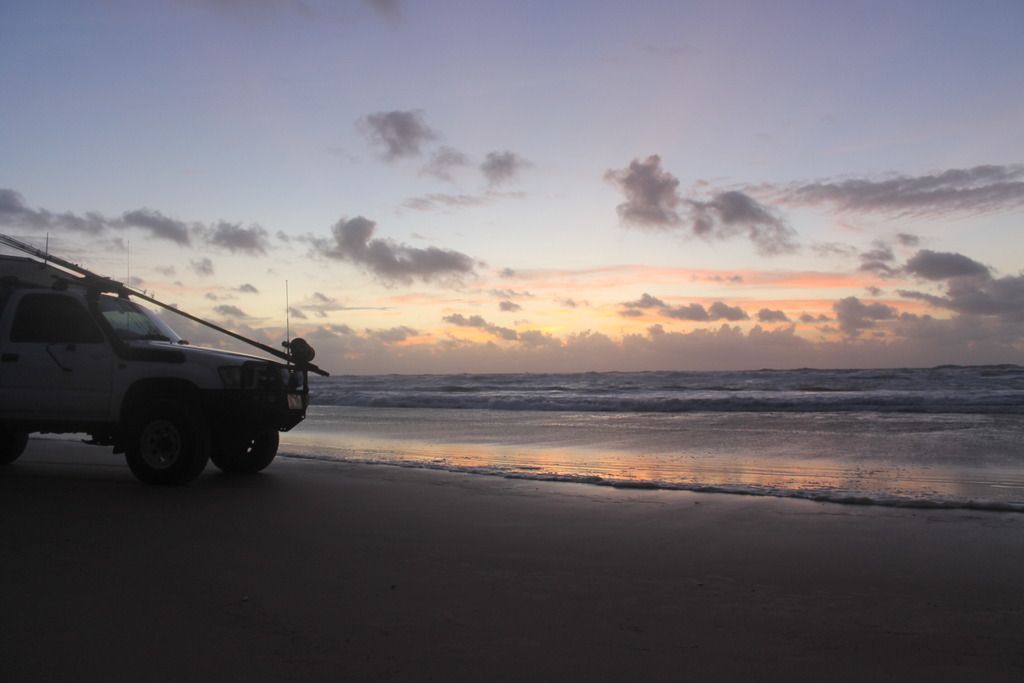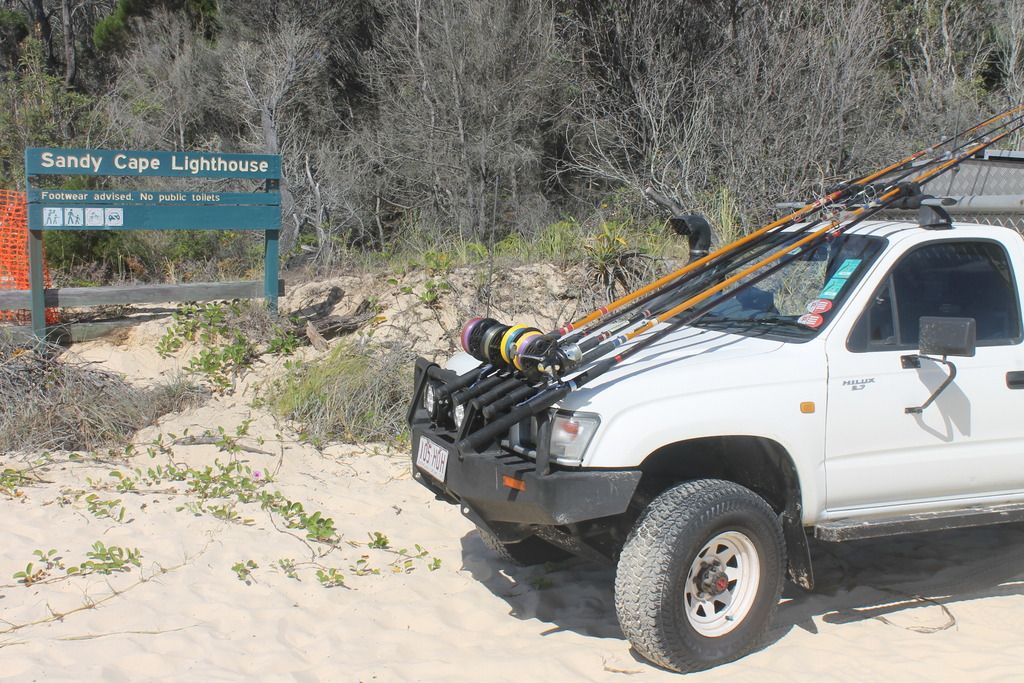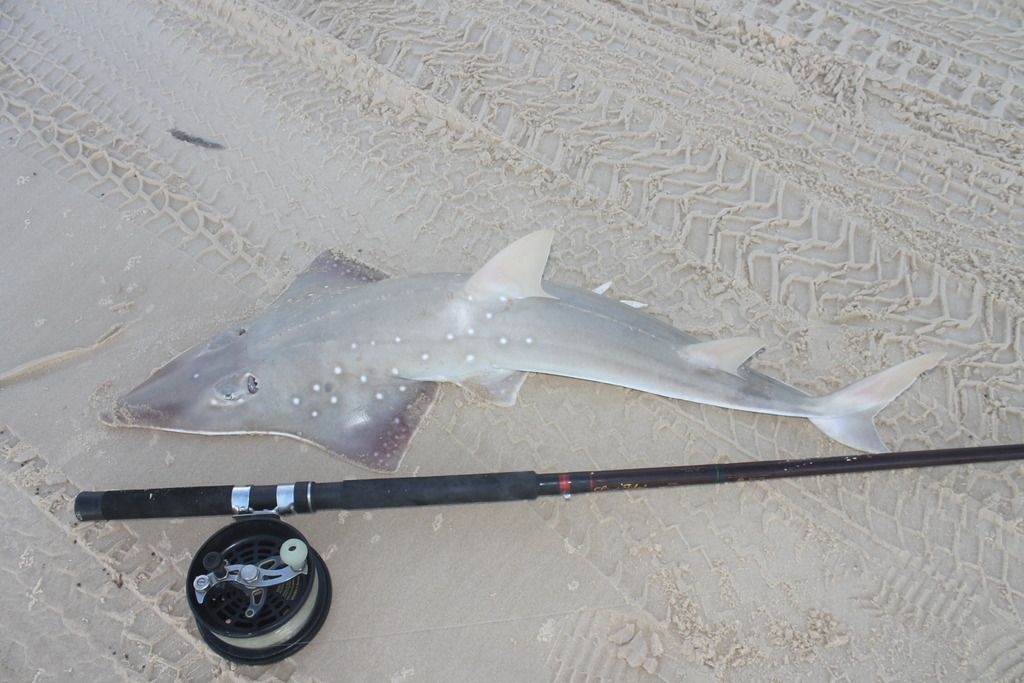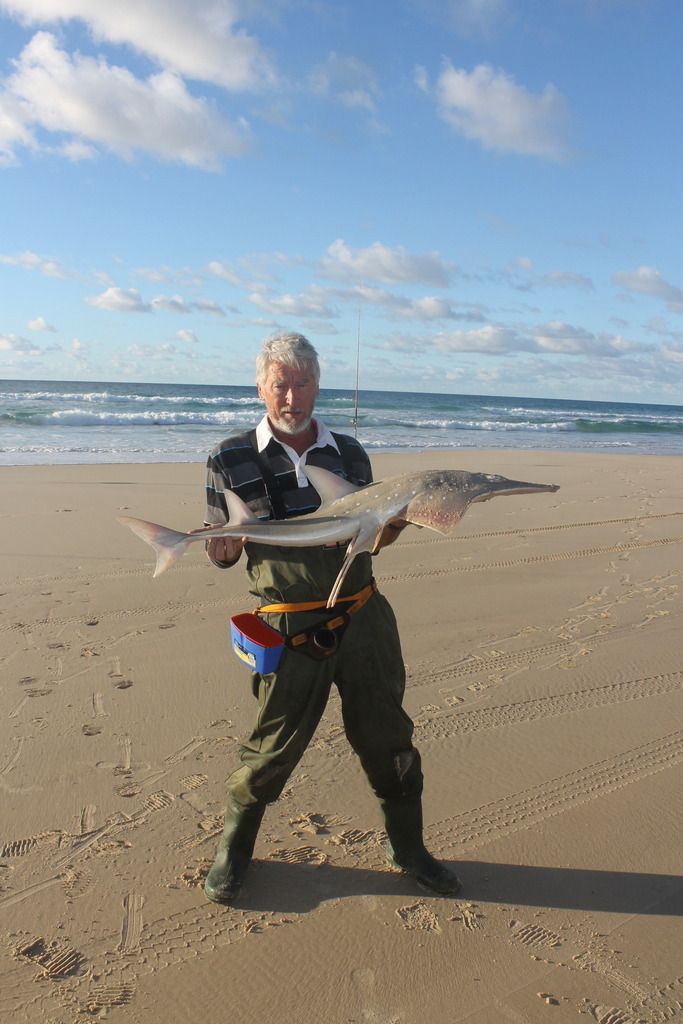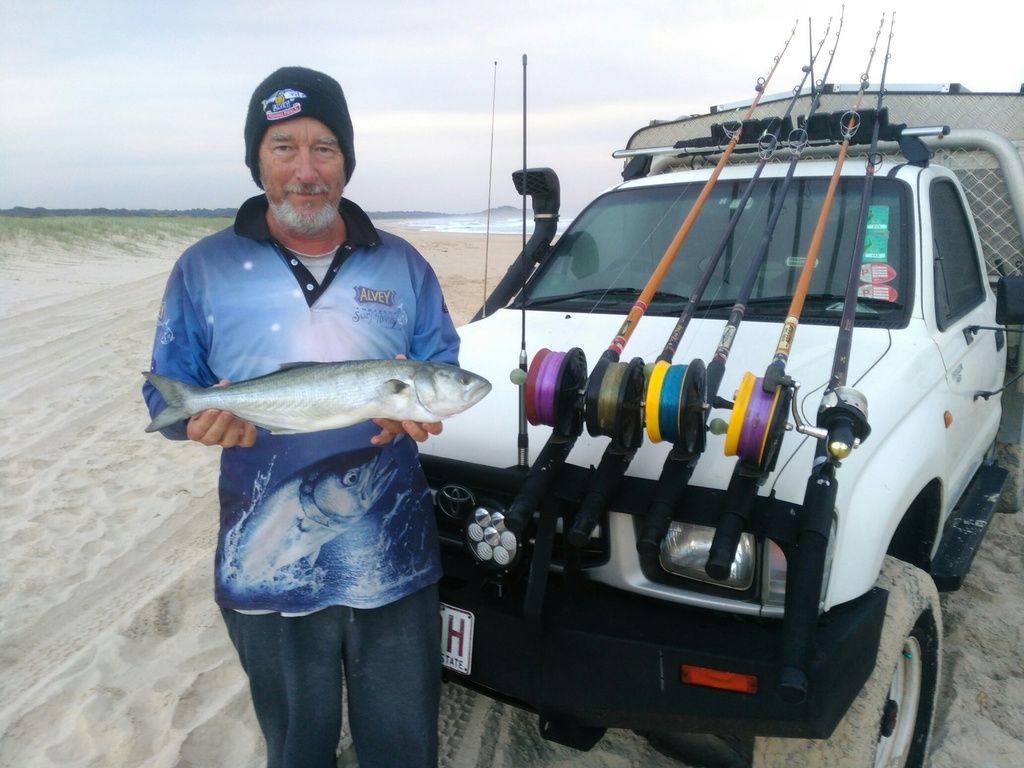 Happy fishing,
Graham.