We recently got married and decided that the week after we would go camping for a few days. After looking around a bit we decided that we would go to Pebbly beach campground for 3 nights.
All i have to say about the area is, perfect. We liked it so much that we are looking to move up that way once we finish renovating our house.
The weather was perfect and we only got one night of rain but none ended up in the tent.
I like these types of signs
We passed this on 2 separate days, this one was taken at the crossing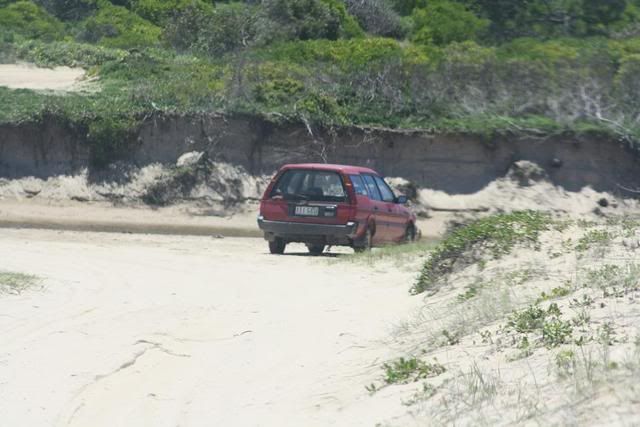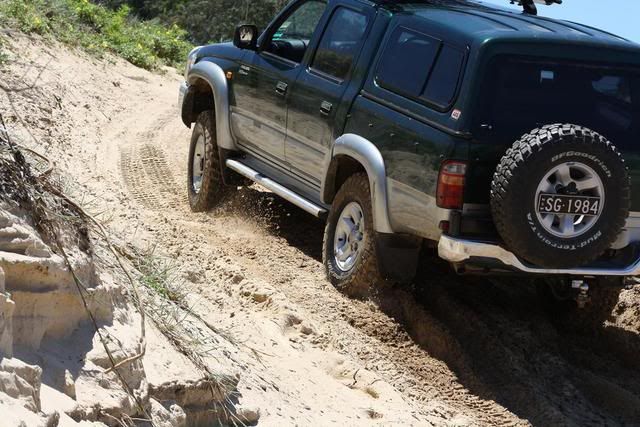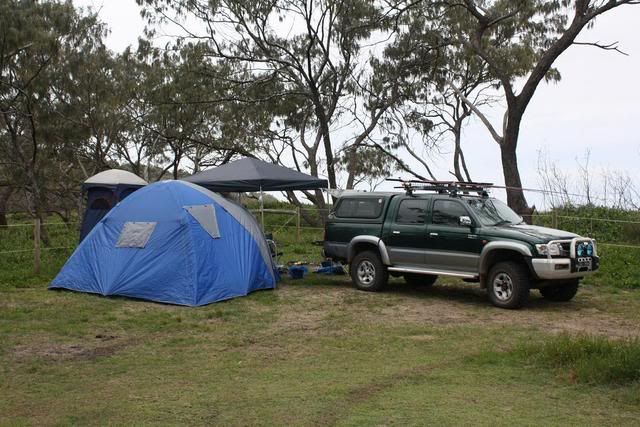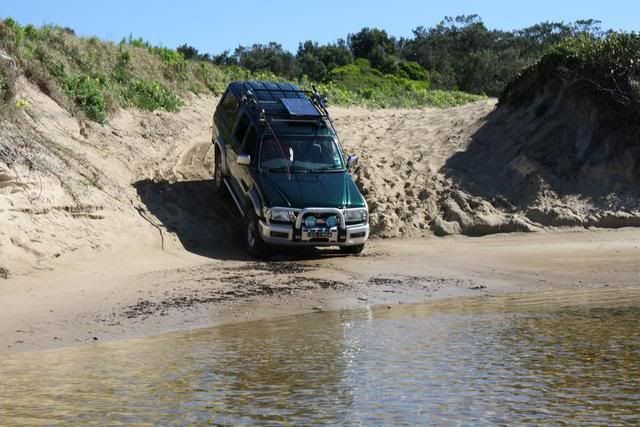 Perfection!!!
Perfection x2!!!
We found this guy hanging out under the picnic table at Station creek
Nothing better than a burnt marshmallow