Item: Hilux LN07/111/130 bits
Price: $150 the lot + postage
Hose kit, CV boots, radiator belts and a CV shaft (new in box ordered for a LN107 but should be common). Was spares for my truck that is now sold.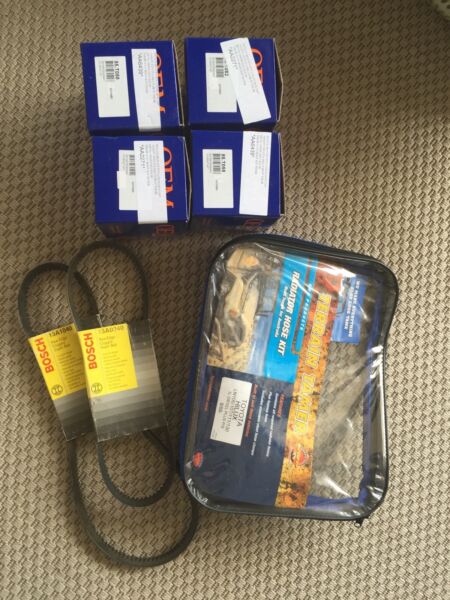 Looks like a CV shaft
http://i.ebayimg.com/00/s/NDMwWDcwNg==/ ... O/$_32.JPG
Tuff Tonneaus brand cover for a Hilux. Came off a 1995 SR5
Price: $60 + postage
AHN Condition: Very good just dirty (used for 3 months before fitting canopy)
Dual cab tonneaus cover some with cover and support bar. I have sold the truck so don't need it any more.
Was for a 1995 SR5 Hilux but might fit others?
ATV Quad Bike Wireless Winch
Price: $150 posted (eastern states coastal - remote west likely a little more)
http://i.ebayimg.com/00/s/OTYwWDEyODA=/ ... K/$_20.JPG
Shoot me a PM if you're keen.