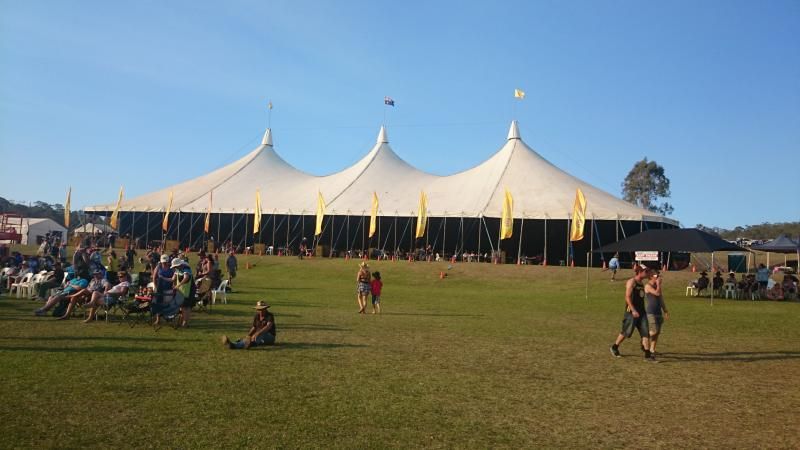 Now Im pretty sure that im the only avid 4wder thats been to LCMP and never locker their hubs in!! I say its because im "sensible"..... truth be told I would of blown the bag after the friday night if i had of driven.... so the only option was to start drinking again and ride shotgun in the big Effy!
After MBnM I high tailed it to the Cape with a night at mums in Mackay...
Letting the tyres down at Laura to my kind of "highway" pressures! Was good to be back on the Cape I tell ya!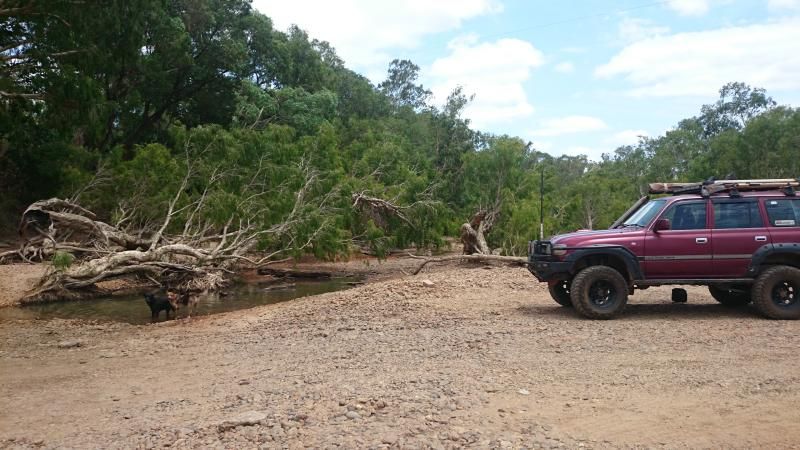 On the trip up the PDR (Peninsular Development Road) Sid decided he would throw one more spanner at me.. the alternator lights started to flicker, no big deal, I had bought a spare off Justin at NQ Crash as I figured all the winching would of killed it.. turns out I was right.. just took a bit longer than expected.. Managed to get back to Weipa on the old alternator BUT as I rolled into the roundabout in weipa (less than 2k from home) I went back to 4th gear and wouldnt you know it! it wasnt there! and neither was third................ Well I guess I got my moneys worth out of that $500 gear box (and 50,000k)...
So with that I limped home and managed to just finish my over 10,000k trip under my own steam (just)