Part 1 (this is gunna take awhile sorry guys)
So as some of you may know, I had an offer to take the 4wdAction boys on a trip in my home state.
It took a bit of bribing and some underhanded dealings for my boss to agree to give me 5 weeks off without pay (i had only been in that job for 3 months at that stage)
So within 2 weeks of the phone call Sid was loaded and ready to head south. It seemed like i didnt really have enough gear for a 5 week trip, but it goes to show you dont need to pack heavy, turned out I had way more than I needed!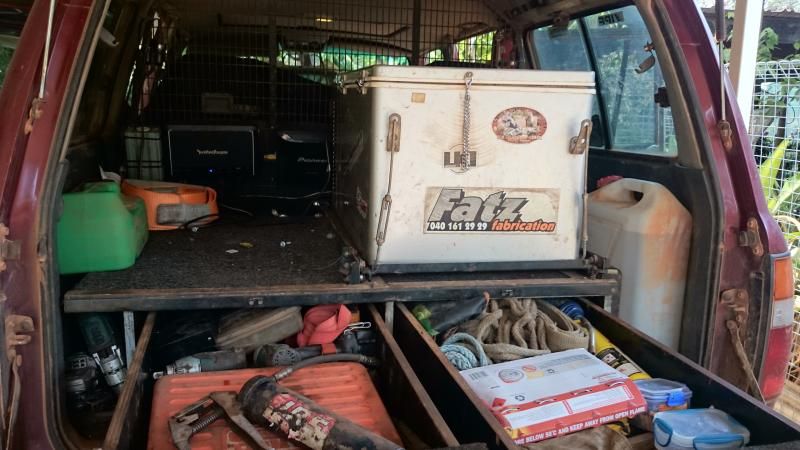 My mate Sam from Weipa Auto happened to have an empty truck heading to Cairns and offered to chuck Sid on it for me and I rode shotgun with him, at least I had someone to talk to for that day!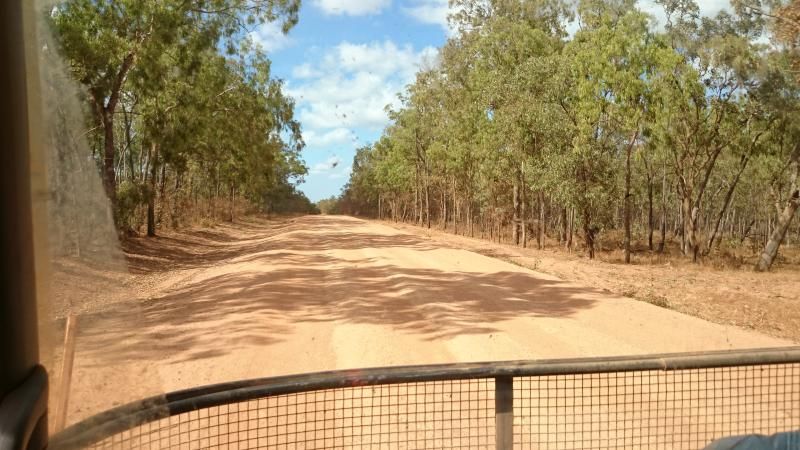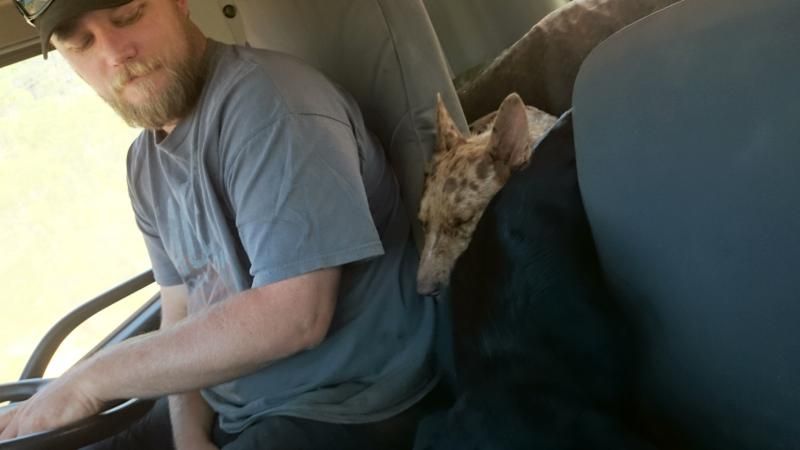 For a while my rear diff had been growling away happily, but I was a bit nervous to take it all the way to tassie and back with it in that condition, so I planned to spend a few days in cairns and hit up my mate Justin from NQ Crash in Cairns to see if I could use his hoist and get his mechanic to wave his magic wand over my rear diff.
Whilst I was at it, I dropped the front diff out and chucked some new airlocker seals in and basically rebuilt the front end.