Decided to do something different for Melbourne Cup Week this year and head to the Mallee . Left on Sat morning head for Mildura , made it to Avoca just as the storms hit .
Arrived in Mildura mid afternoon and took the kids to NSW for 5 mins
only to find out that the Old Mail Route along the Murray was closed
.
So off we head to Lock 9 to camp for the first night ( wet and windy )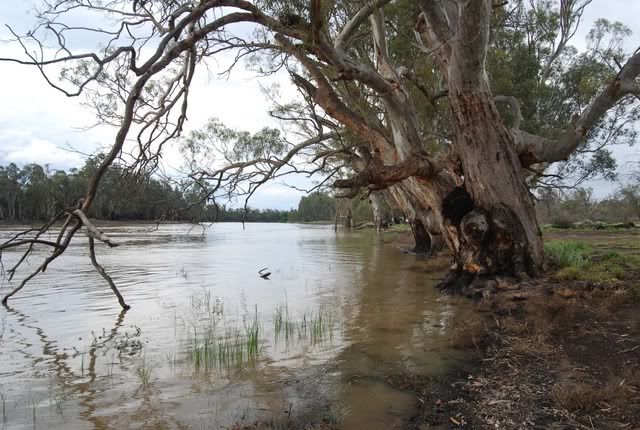 Headed up to The Old Customs House for a look not before a problem with my cousins new Troopy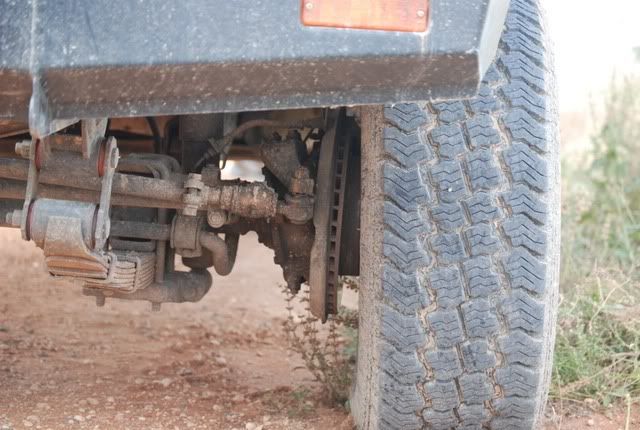 Wheel nuts decided to depart
Second night camp was at the old Shearers Quaters in Sunset National Park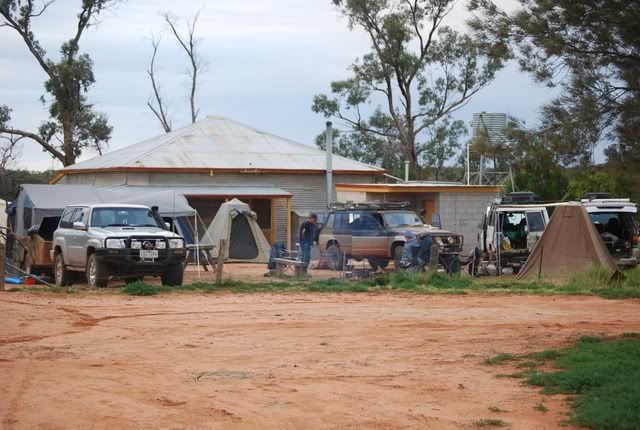 Lives up to its name
More to come soon
Cheers , Steve .