Hey cheers mate!!!!! There is a long list of things I have built here is one for your building a trailer!!!!
Its a boat trailer I built which I still have now !!!! Built it 3 Year ago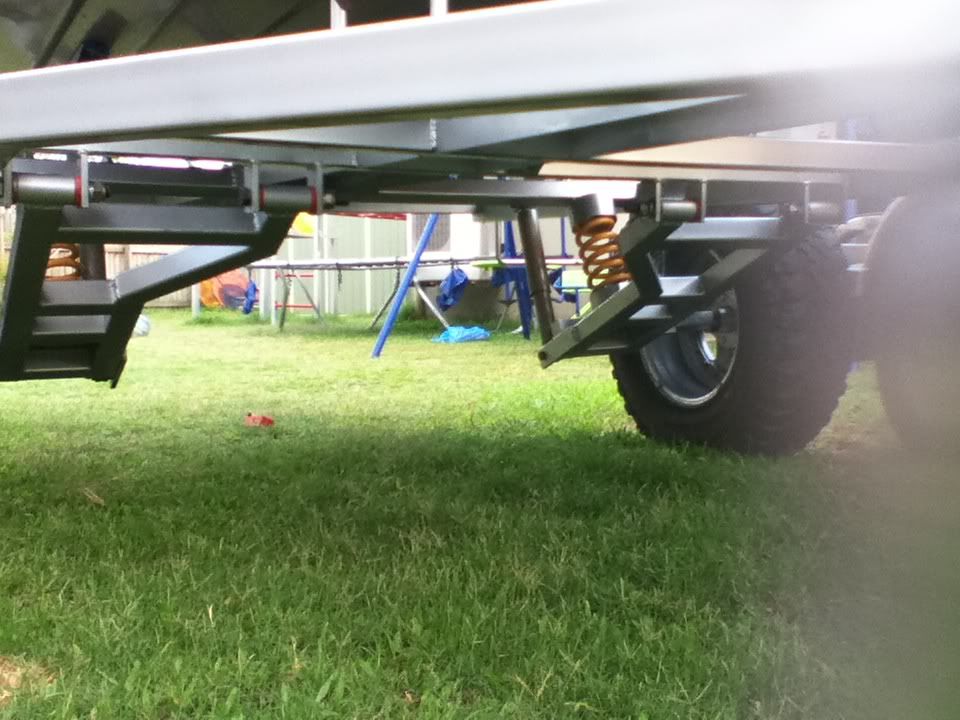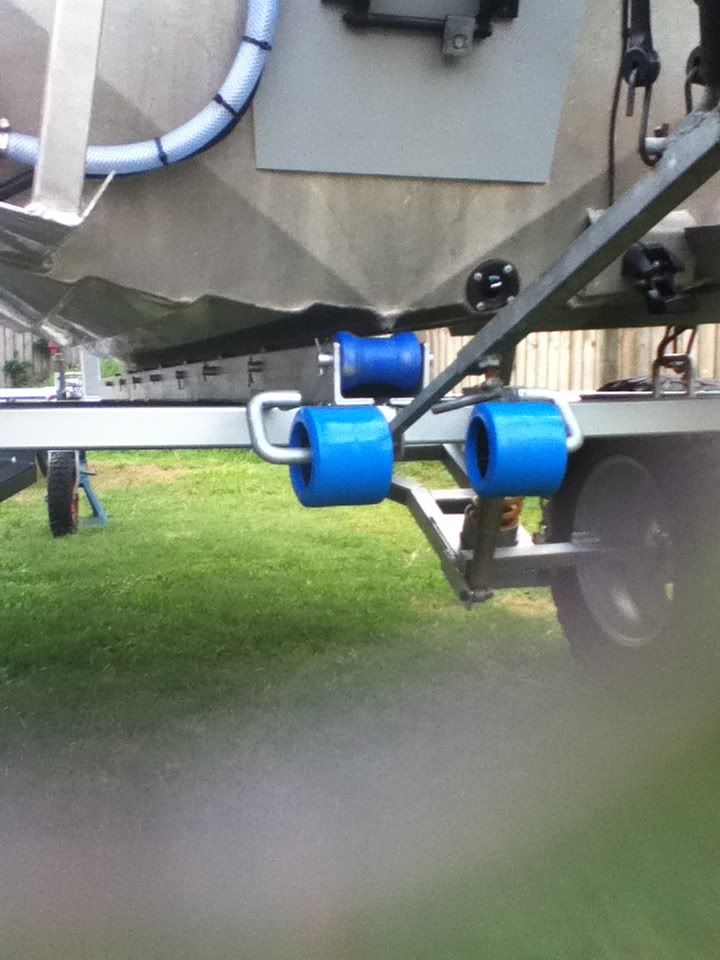 THOSE PICS WERE AS I WAS BUILDING IT !!!! I had every thing at home to build it Springs of a commodore Shocks as well
Bushes for sway arms cruiser bushes...Rims Simmons B45 of a VB commodore I have ...
Its a awesome trailer a whole lot better than the original DUNBIER!!!!!