Well, I've finally started my trayback camper. This project has been going around in my head for months, and after looking at lots of different ideas I've finally got my plan sorted out.
For those who are interested, I'll do an update to costs of materials as I buy them.
Steel $500
Primer $ 20
Aluminium sheeting $565
Plywood floor $112
Centaflex hinge $165
Camper Total $1362
LED lights $30
Jockey wheels $120 (replaced with manutec sidde winders)
Other parts $180
Manutec legs $650
Extras Total $980
1case
Odds and ends from either Ovesco or UES
So here's the (rough) plan.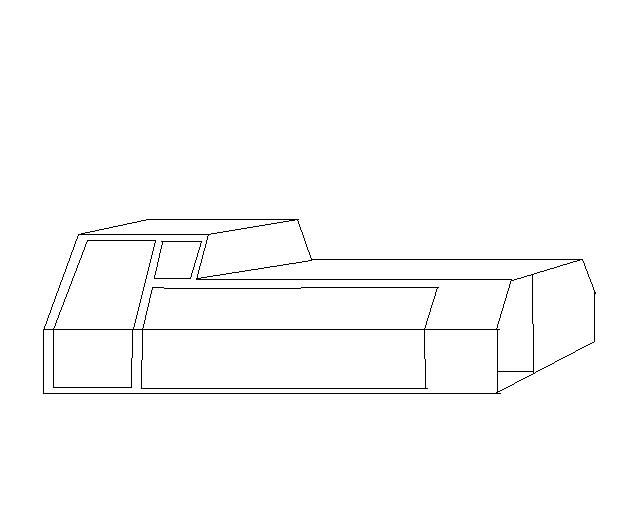 From here I've started on the base frame.
This project will be ongoing over the next few months, so have patience.
Next will be bottom door sills, and some of the uprights before I lay the flooring, then rest of the frame and cladding, then doors.