Here's what I started with:
Paid $1200 off eBay in 2012, I knew when I bought it that it needed a bit of work, had no rego, brakes, canvas was old, but it was solid.
We used it about 6 times and the time to start making decisions got closer and closer.
I considered just selling it, making my money back and replacing it with another trailer, but the tight arse came out in me!!!
If I rebuild the trailer and add a new camper top, brakes and rego, I get a trailer that is made just for us, and should owe us no more than $5,000 when completed.
Cut off the old box today, the sides were only 280mm high, useless for storage, hopefully going 500mm sides (have to measure the engel first)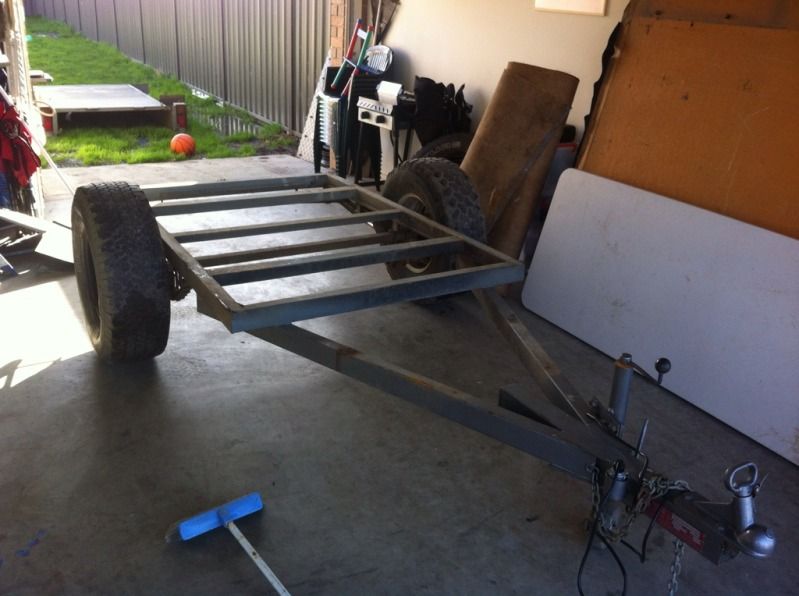 6 Stud electric brake backing plates and drums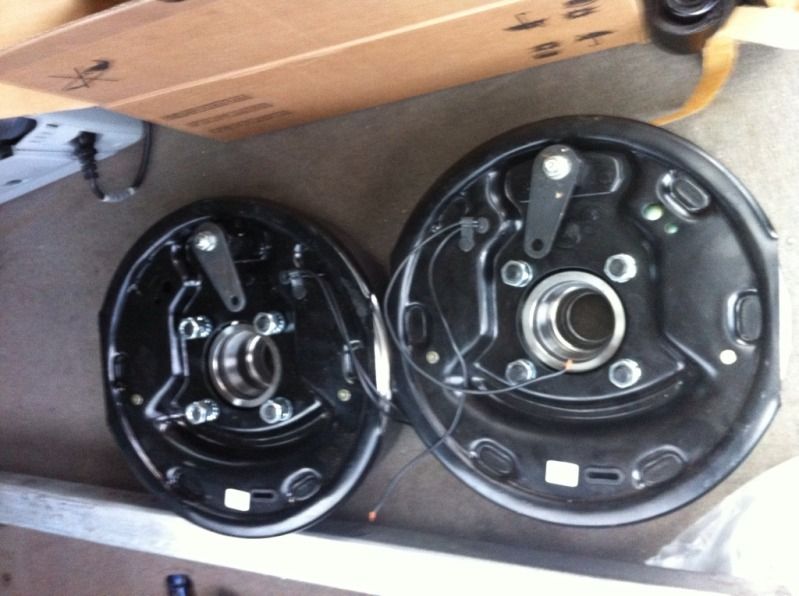 45mm square axle with brake mounting plates welded, rated to 1500kg, same track as the GU (1676mm)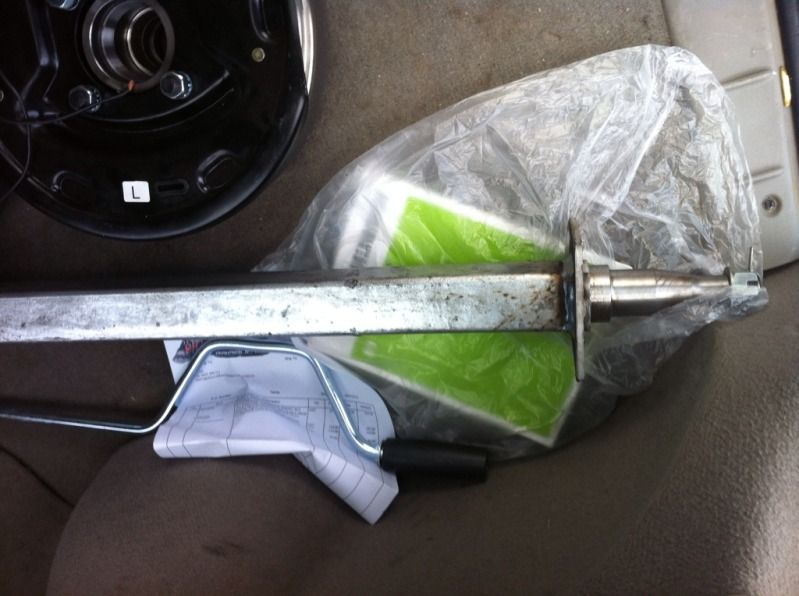 Drop down ALKO style stabiliser legs
7 leaf Off road springs, 60mm wide, eye to eye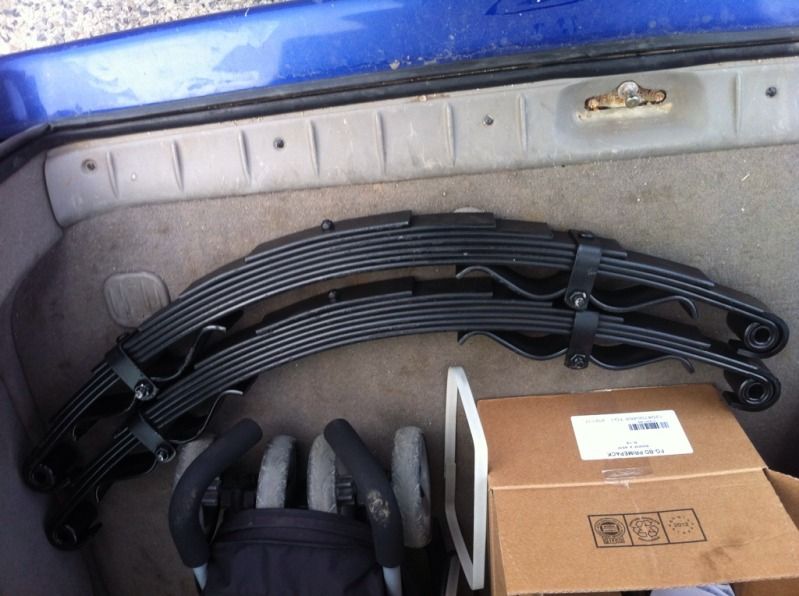 Assorted bearings, wheel nuts, shackles and hangers, spring plates and U bolts