Here's a pic of the shackle hangers that I made up.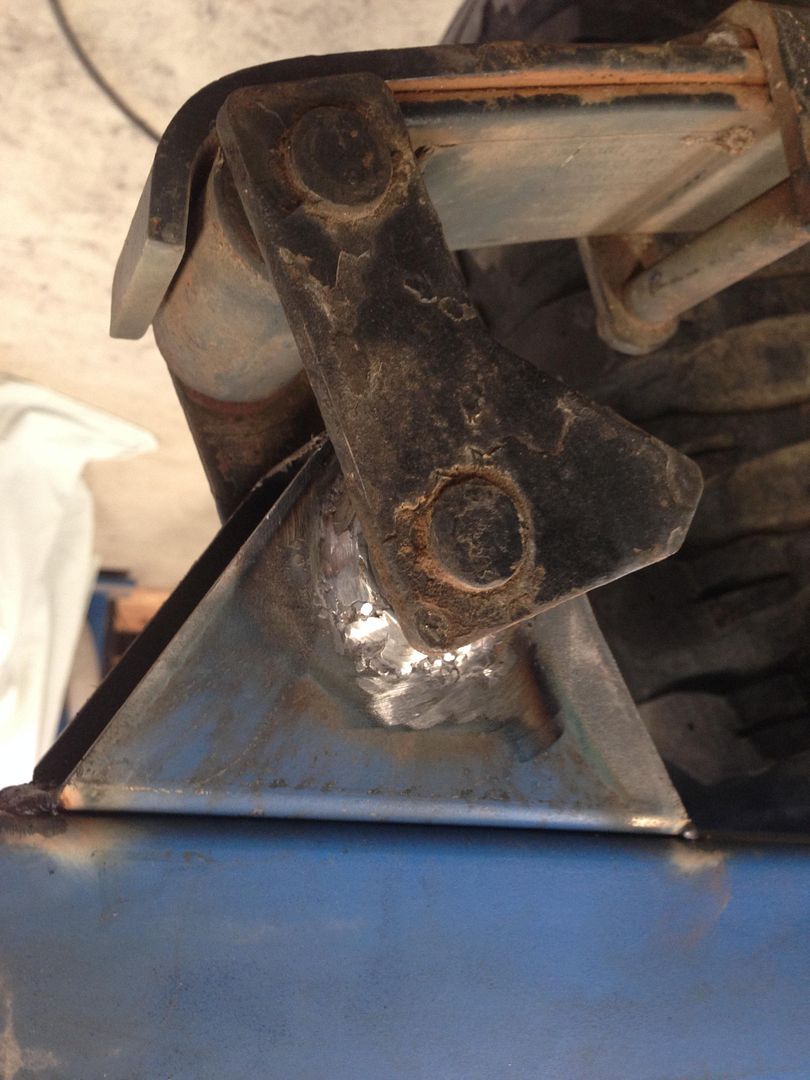 I cut the front cross bar & fit the drawbar & welded it in, then took it outside to sit it behind the shorty. to see how long I wanted the drawbar. The other thing I'm trying to decide on is where to put the spare wheel. either on the front or if to make a swingout carrier & put it on the rear.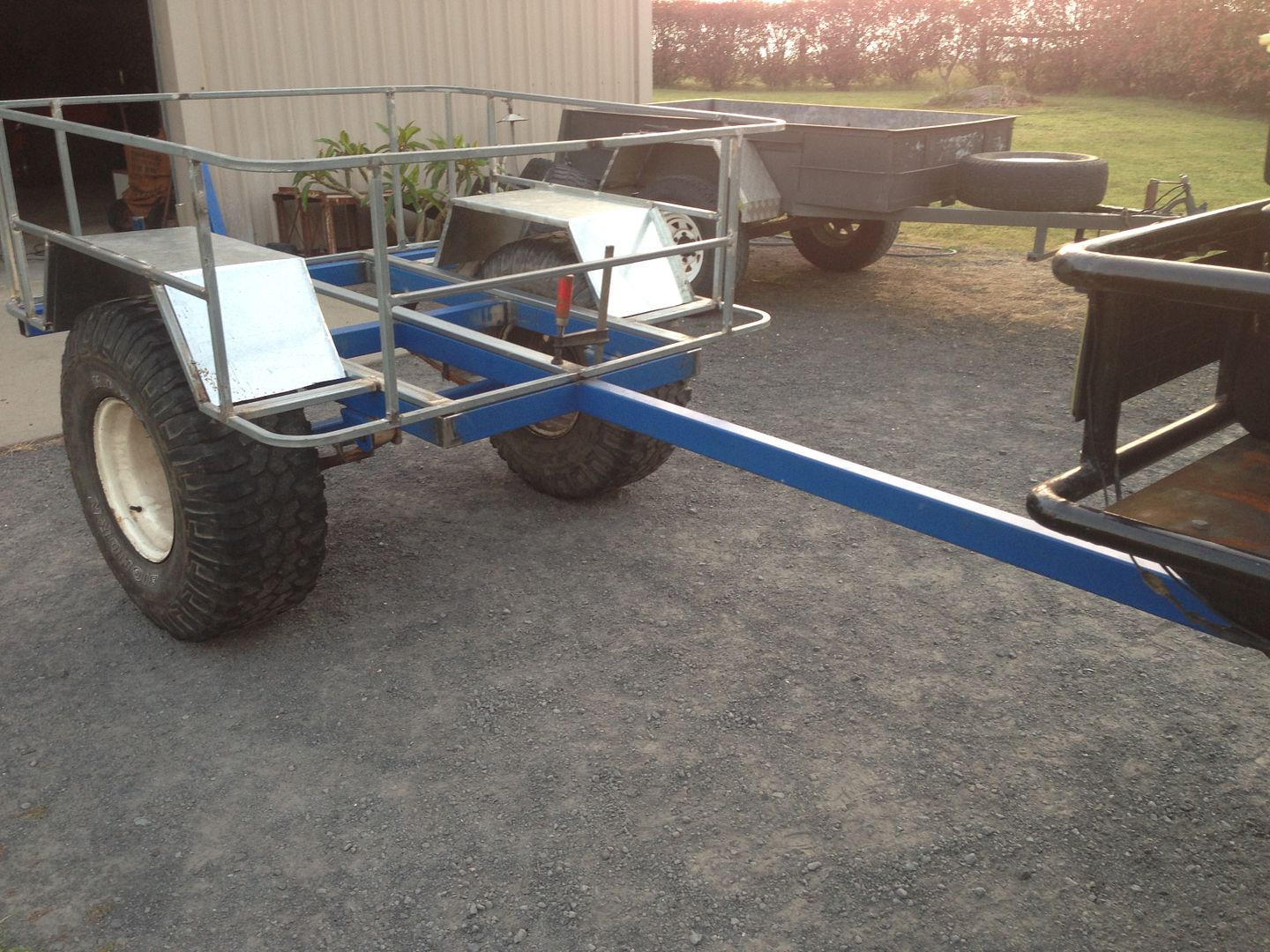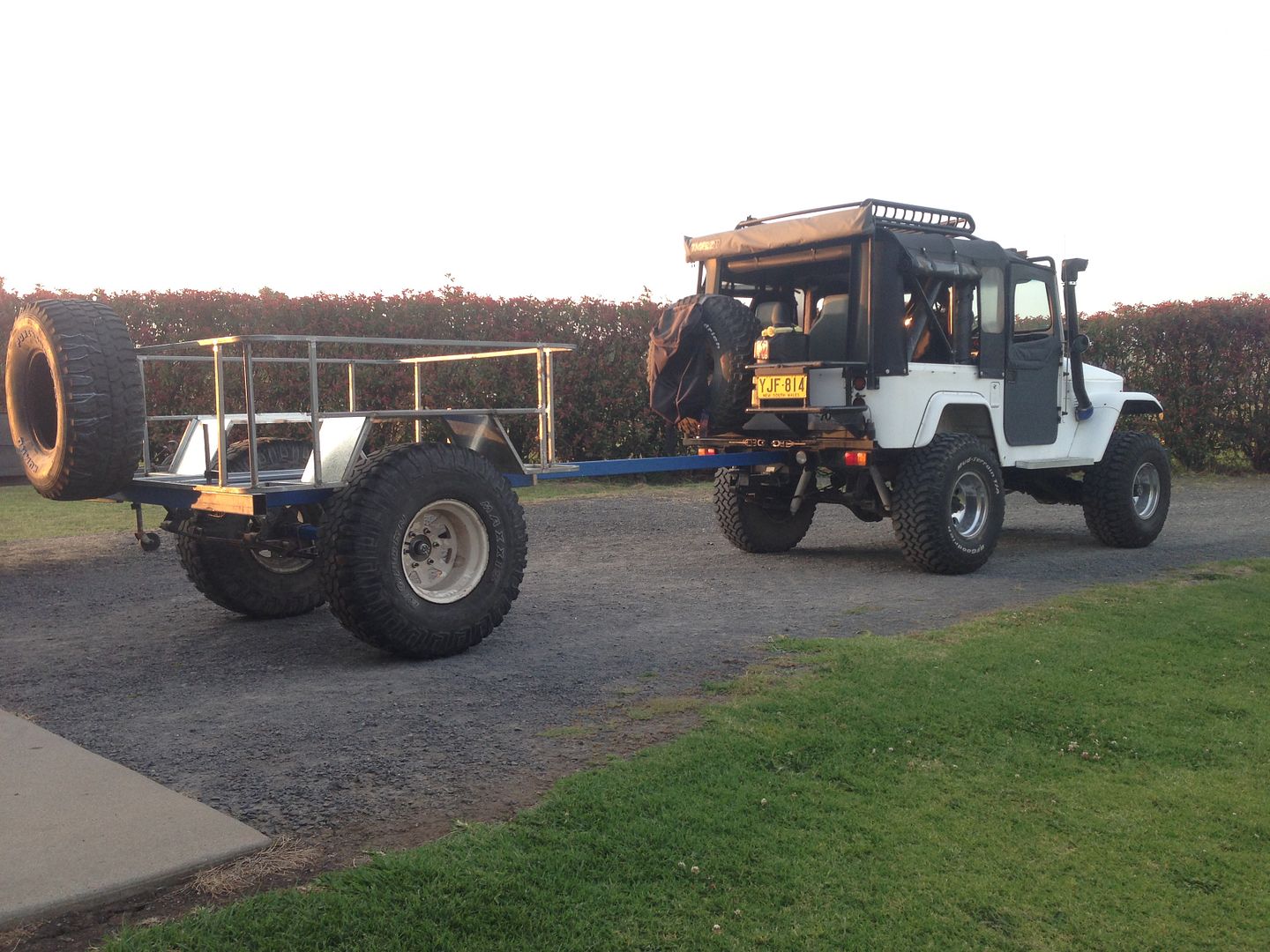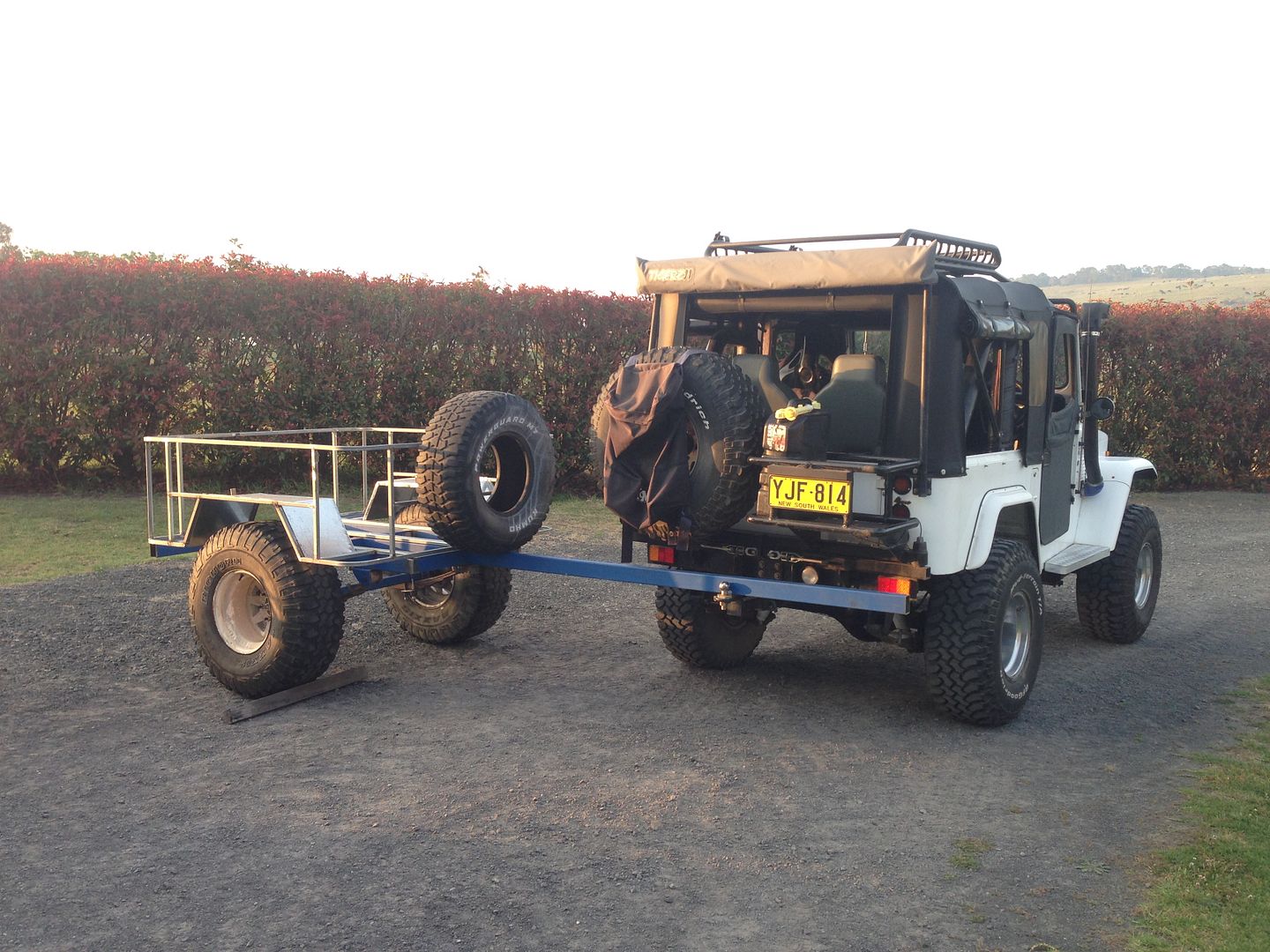 I settled on a length of 1500mm for the drawbar in the end.