As I'm up in Townsville my son Inlaw Lewis, (beast2h), & my daughter Jess arranged a day trip out to the Burdikin River to give the Paj a good test to see if it could keep up with their Prado, I'm the 1st to admit that his Prado has plenty of flex but after seeing the Paj climb & yes do a lot of wheel lifting the front diff locker just kept me walking up where the prado without the aid of a front locker was stopped, (the Prado always got over after a short reverse & giving it a bit of right foot), Yes I agree whack a front locker on the prado & boy it would be unstoppable the flex is fantastic!

Here's a few pics from the day: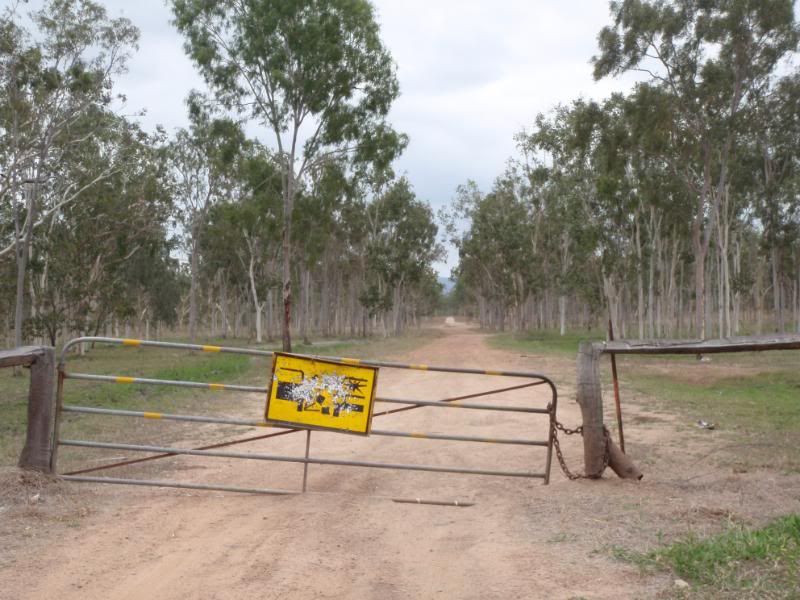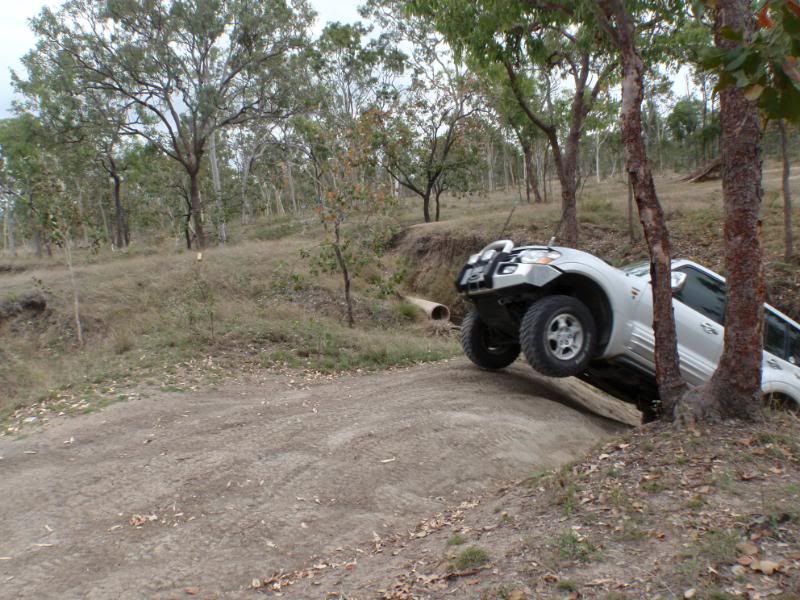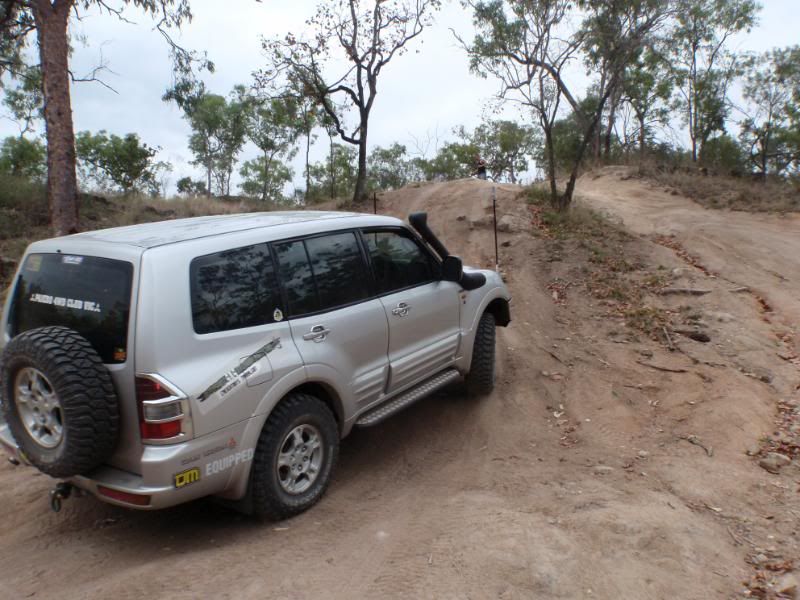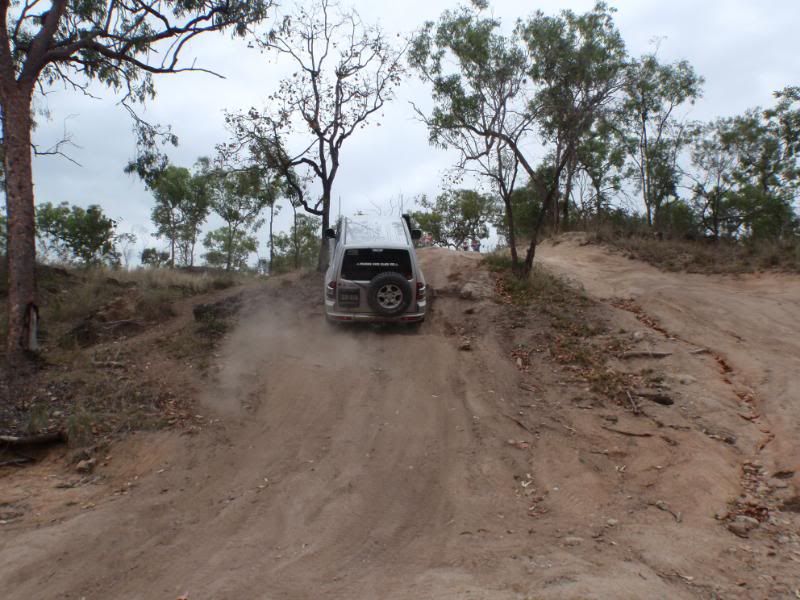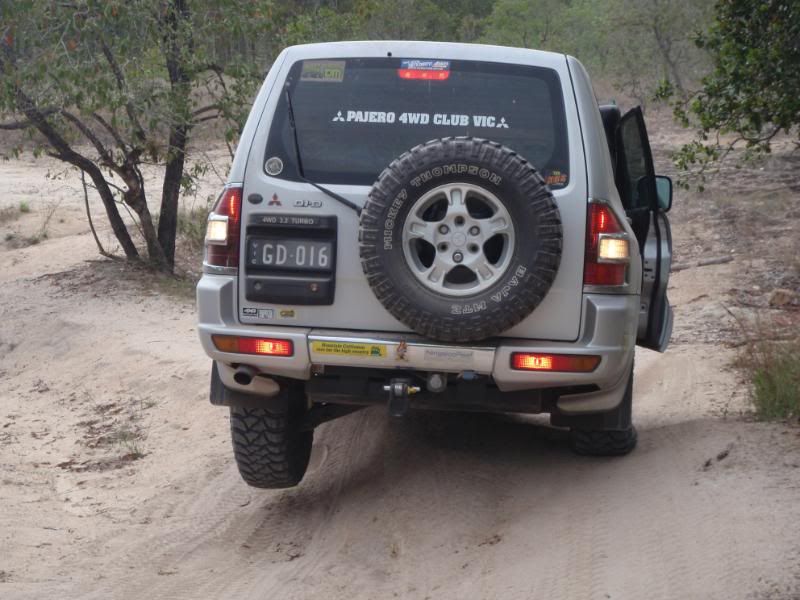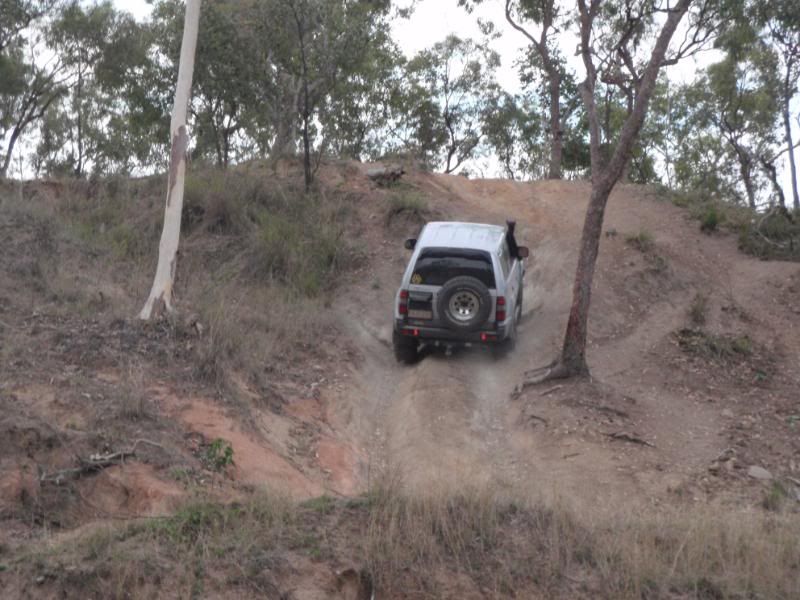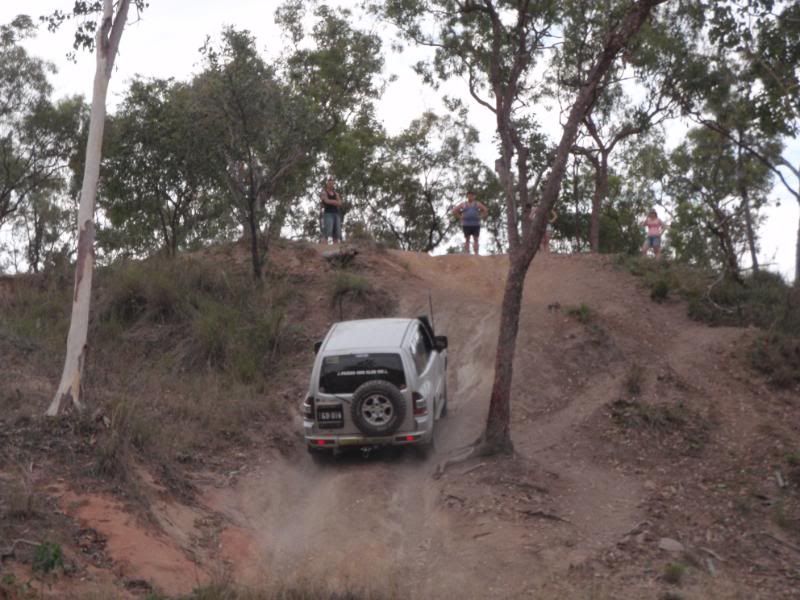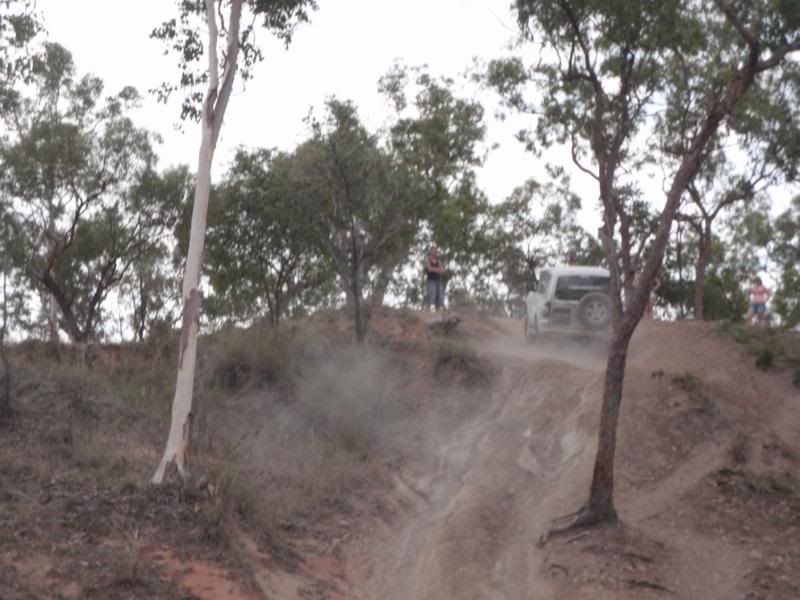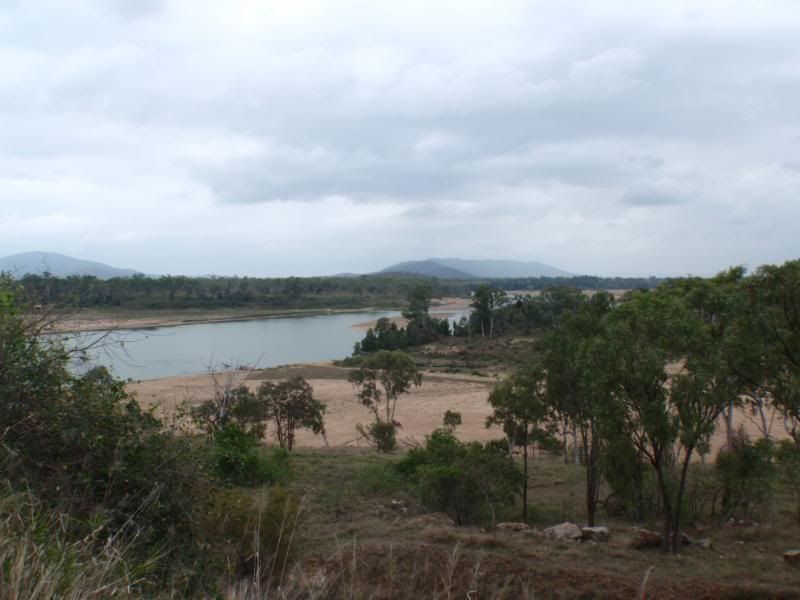 Lewis has some great pics & Video as well & 1 shows the Paj with the drivers rear wheel a good 4' in the air, so we'll post them up later. By the way the Paj came through with flying colors all be it with a couple of war wounds...


Guss.