Hey everyone.
Its been a massive few months for me and the missus with our business, so on Monday we gave ourselves the day off and jumped in Zombie with some of the dogs for a trip down to the falls at the back of our place.
It started with us discovering the heavy rain recently had destroyed the original tracks. No biggie though, not the first time we've have to make our own. Unfortunaatlly I was focusing on the gps a little too much and wondered into a pretty big area of blacksoil.
Refused to go backwards being the stubborn petal I am, so the GF jumped out and we wheeled, winched, and MaxxTraxed our way through lol.
It took over 45min to make it this far lol.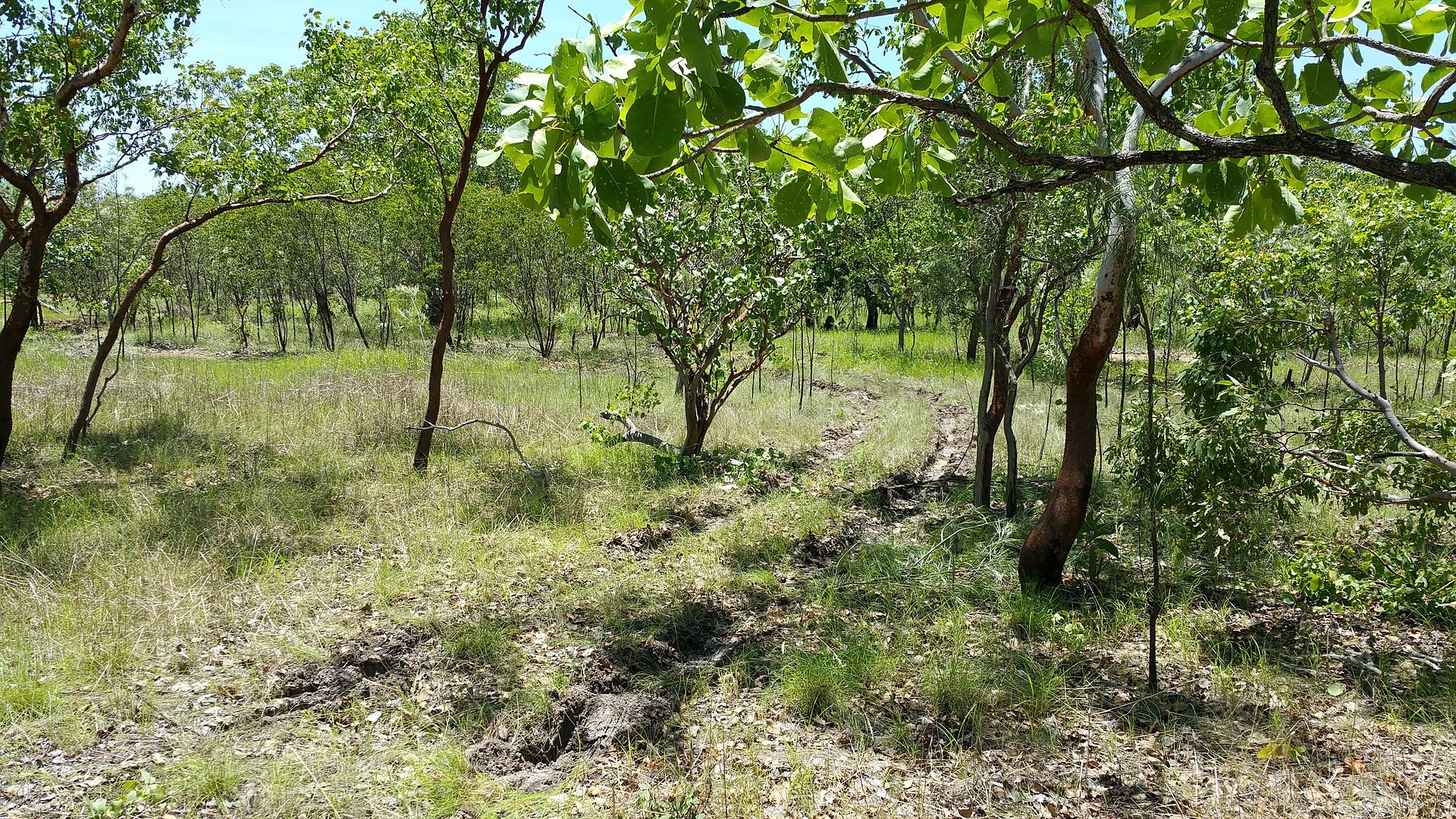 After that it was smooth (well not smooth smooth) sailing to the first stop while was just some small pools and rapids about half way.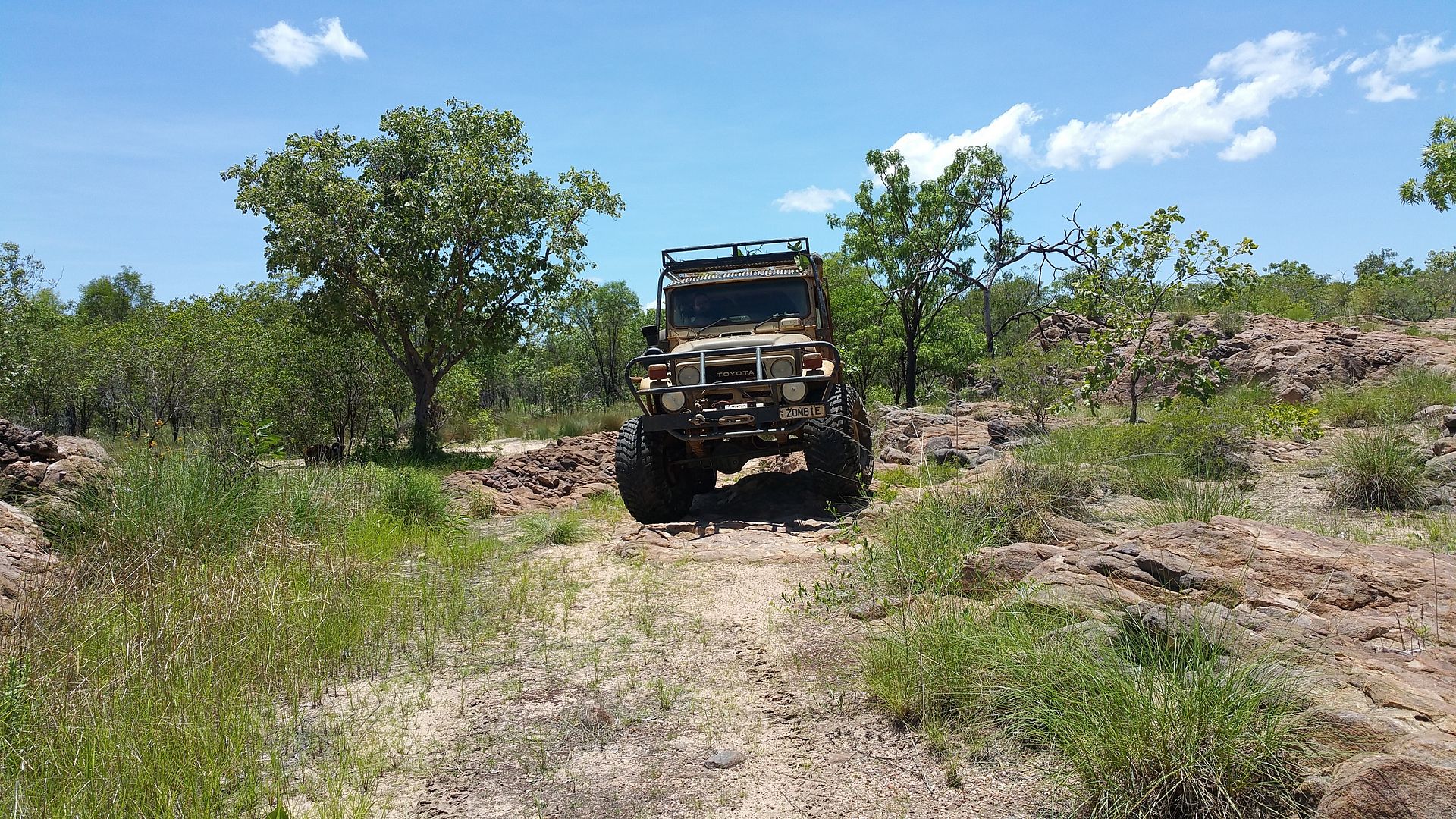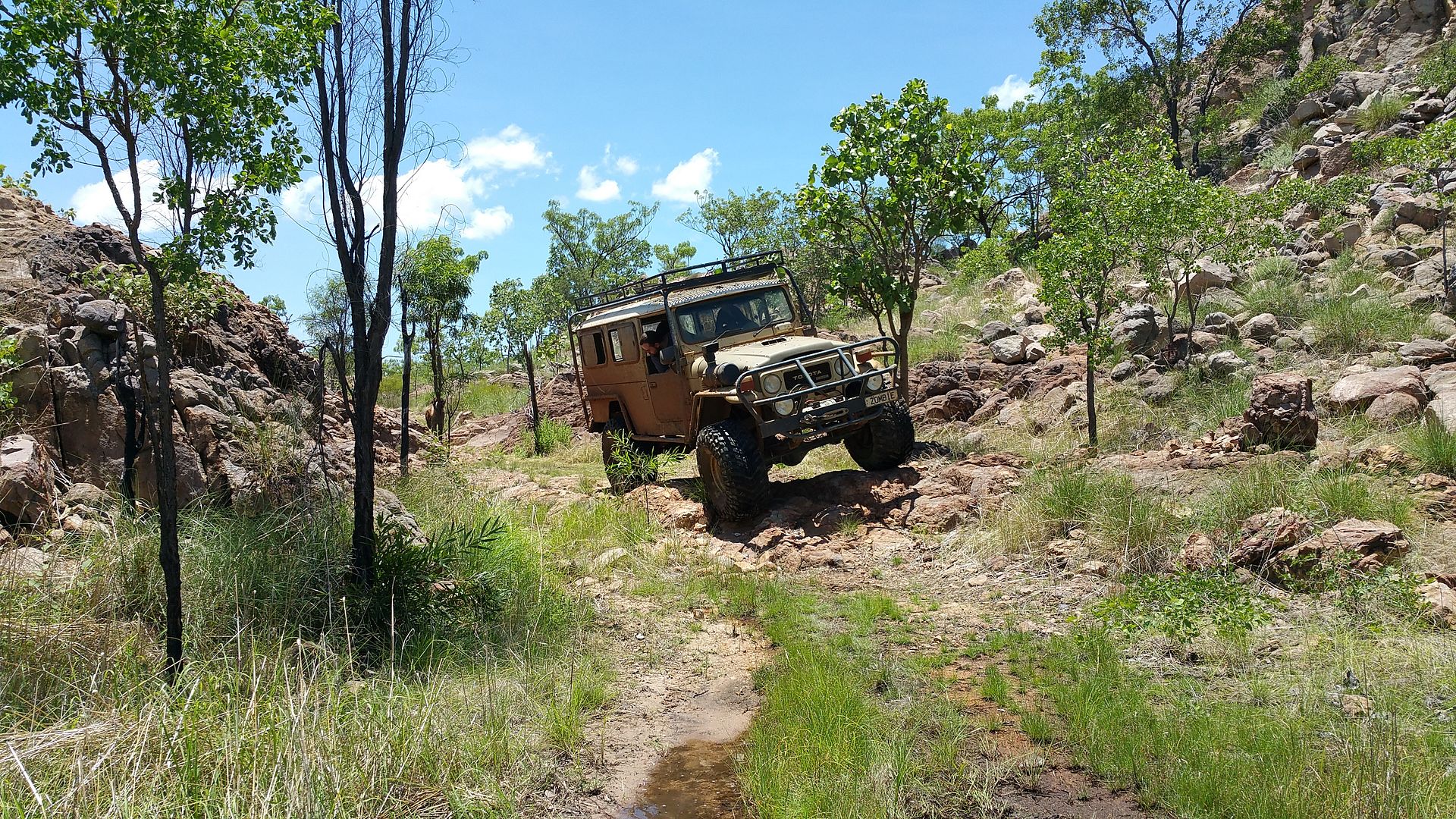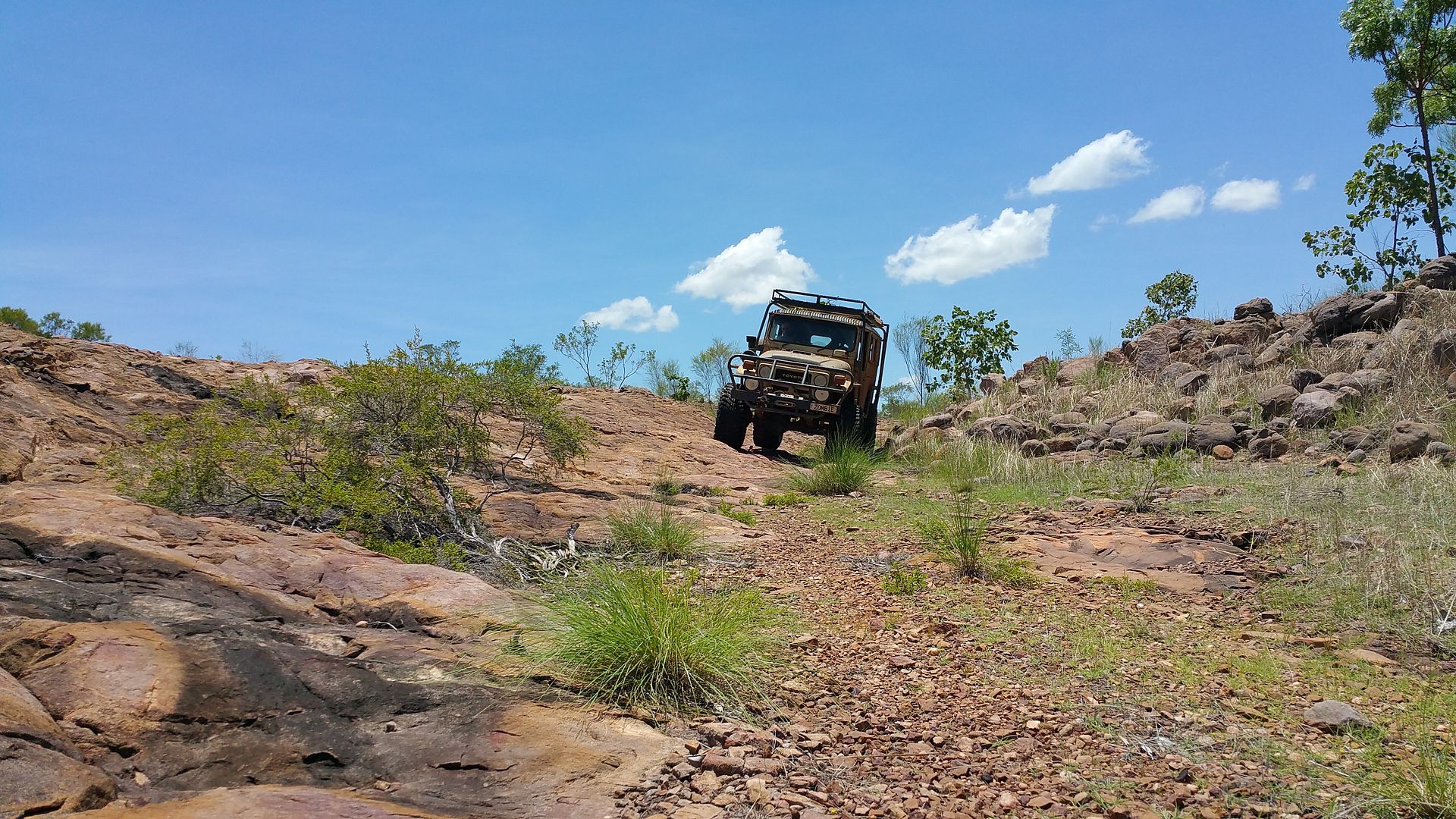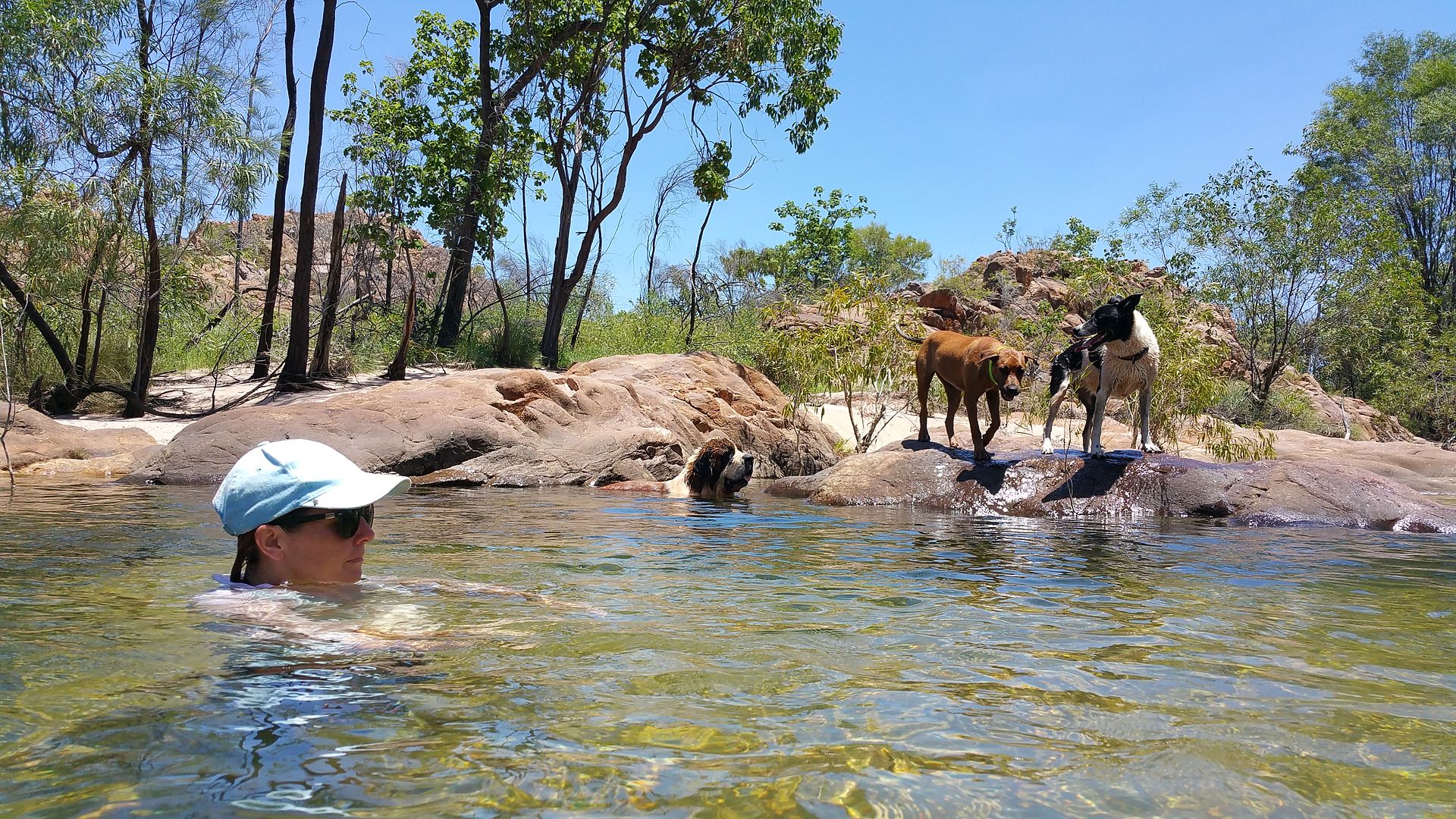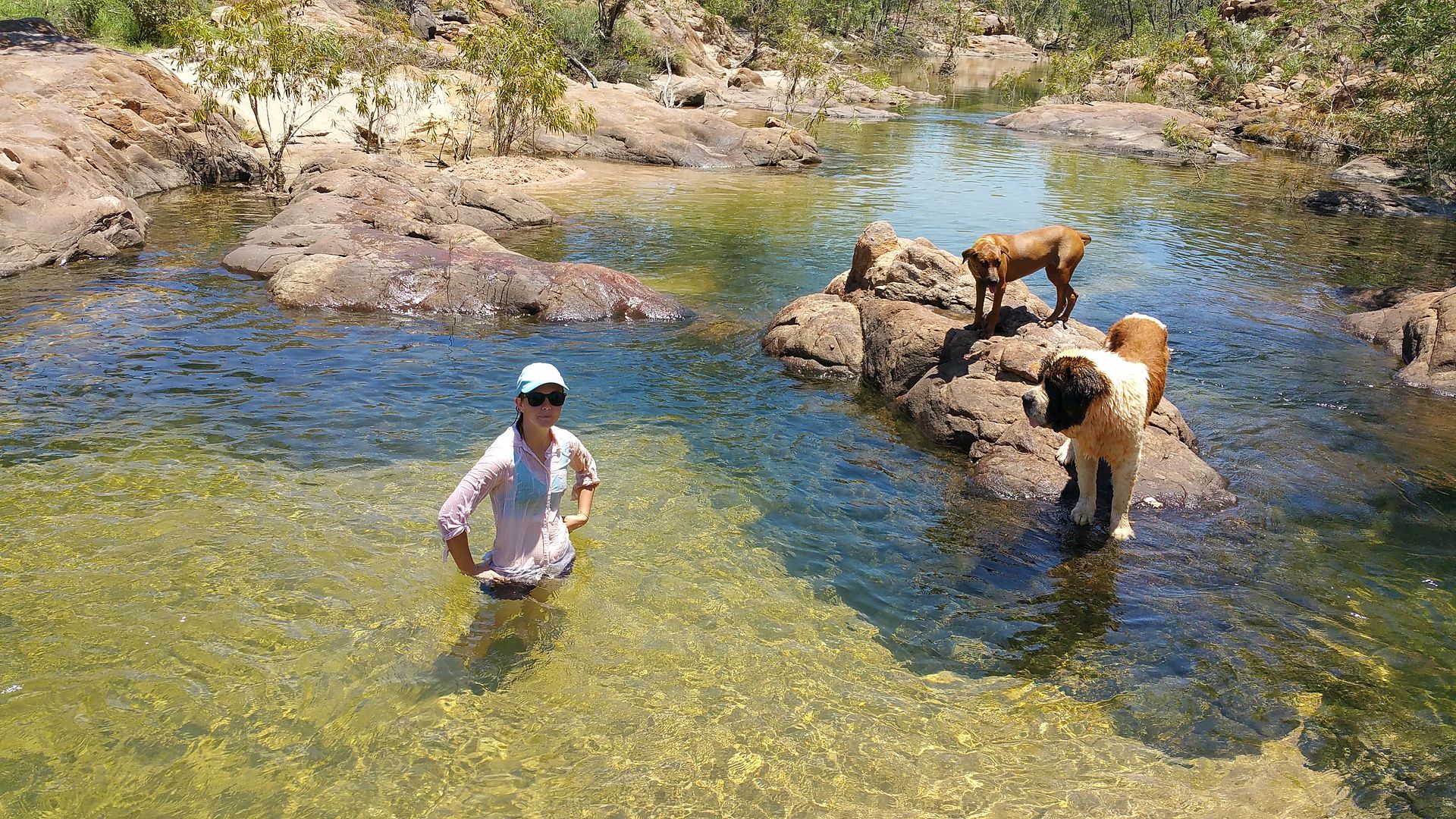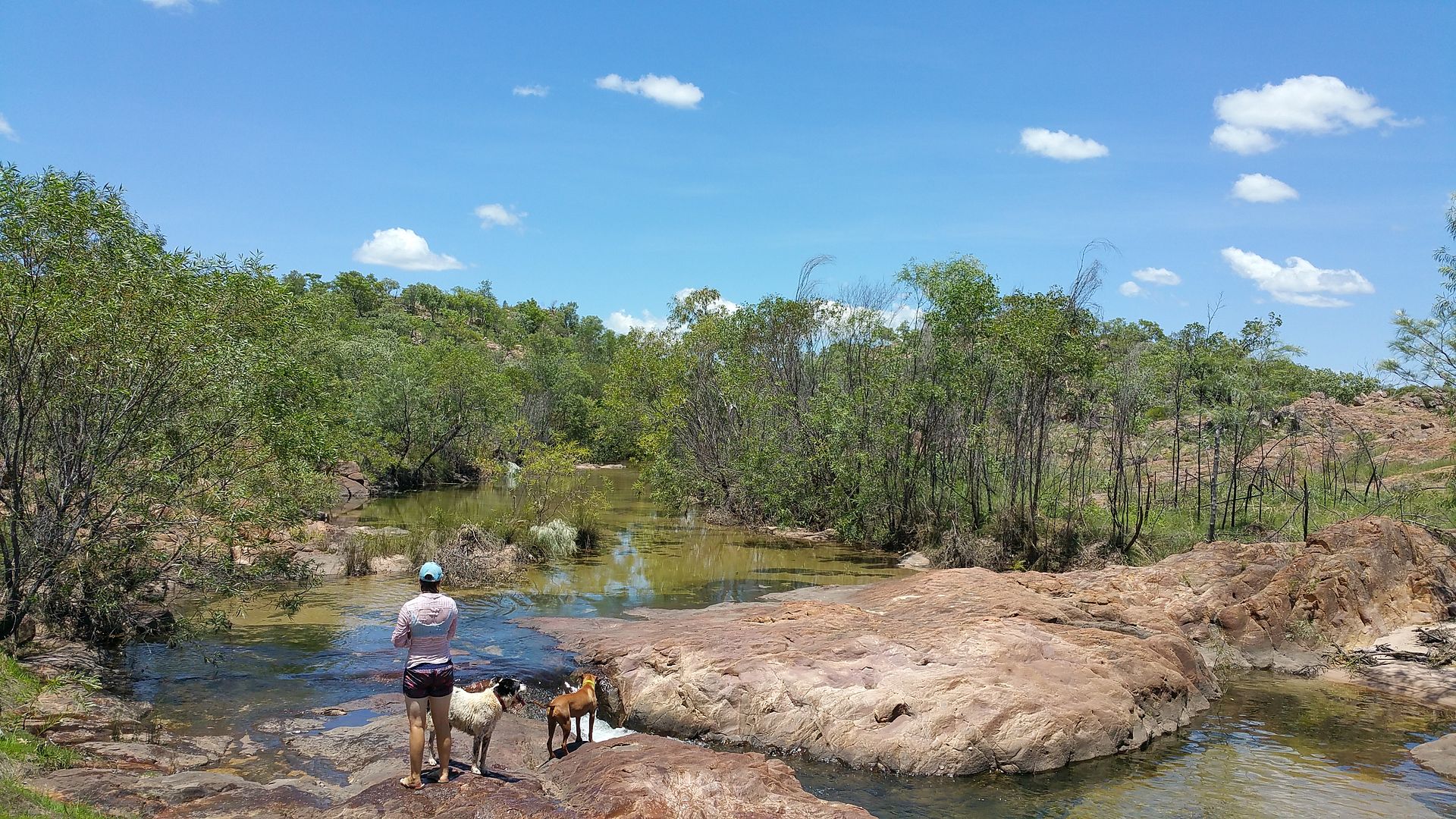 With everyone sufficiently cooled, we continued.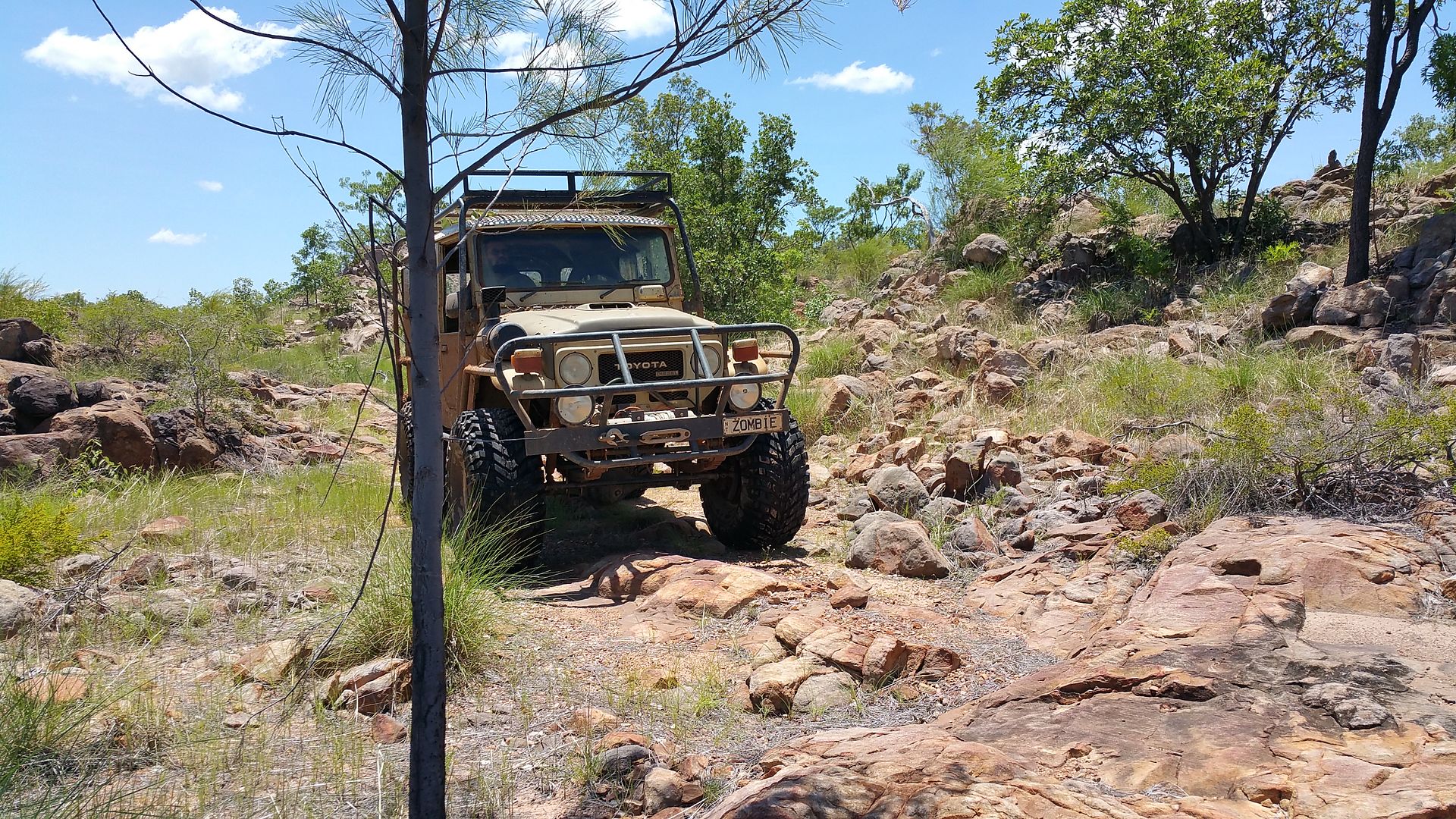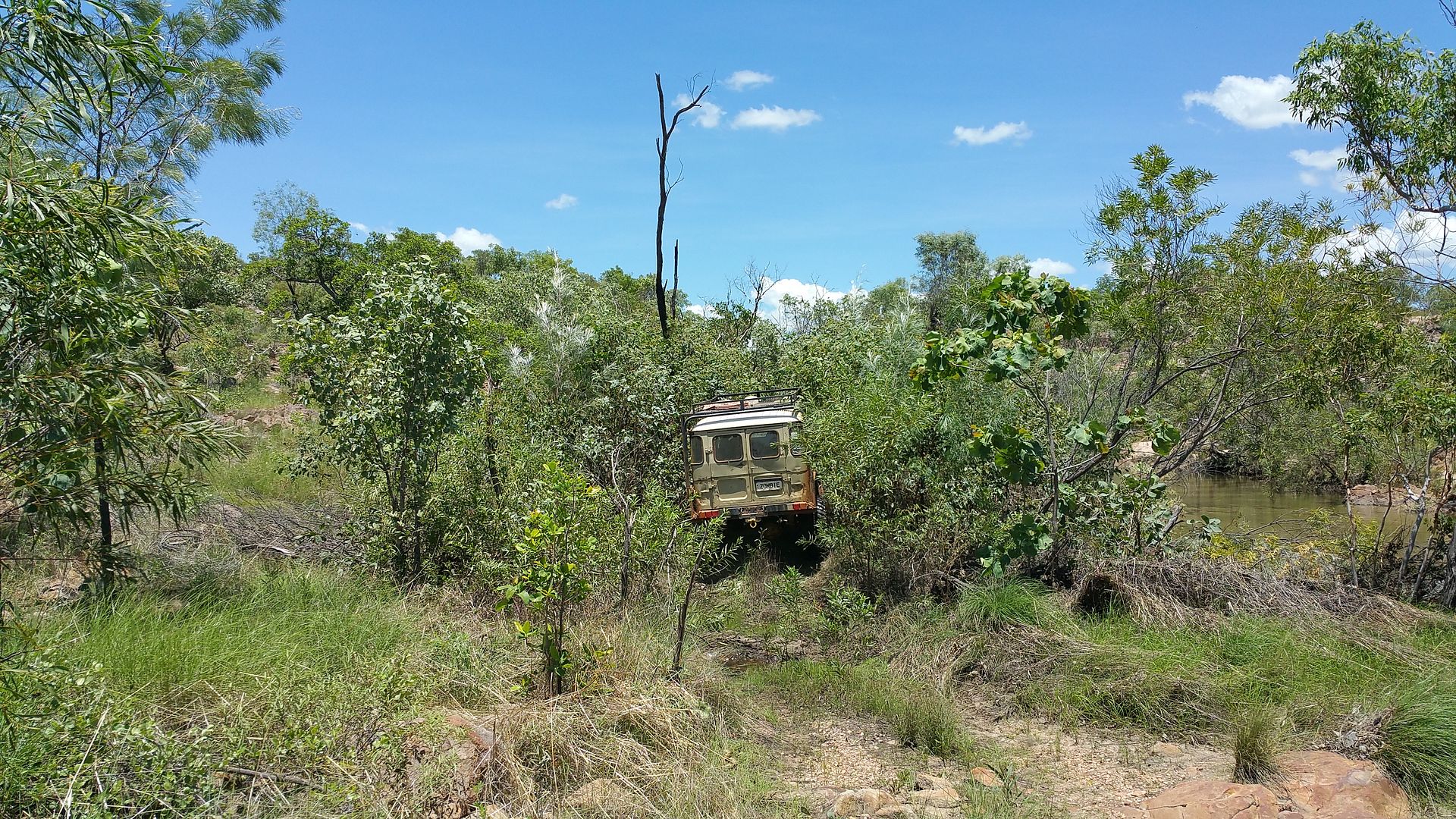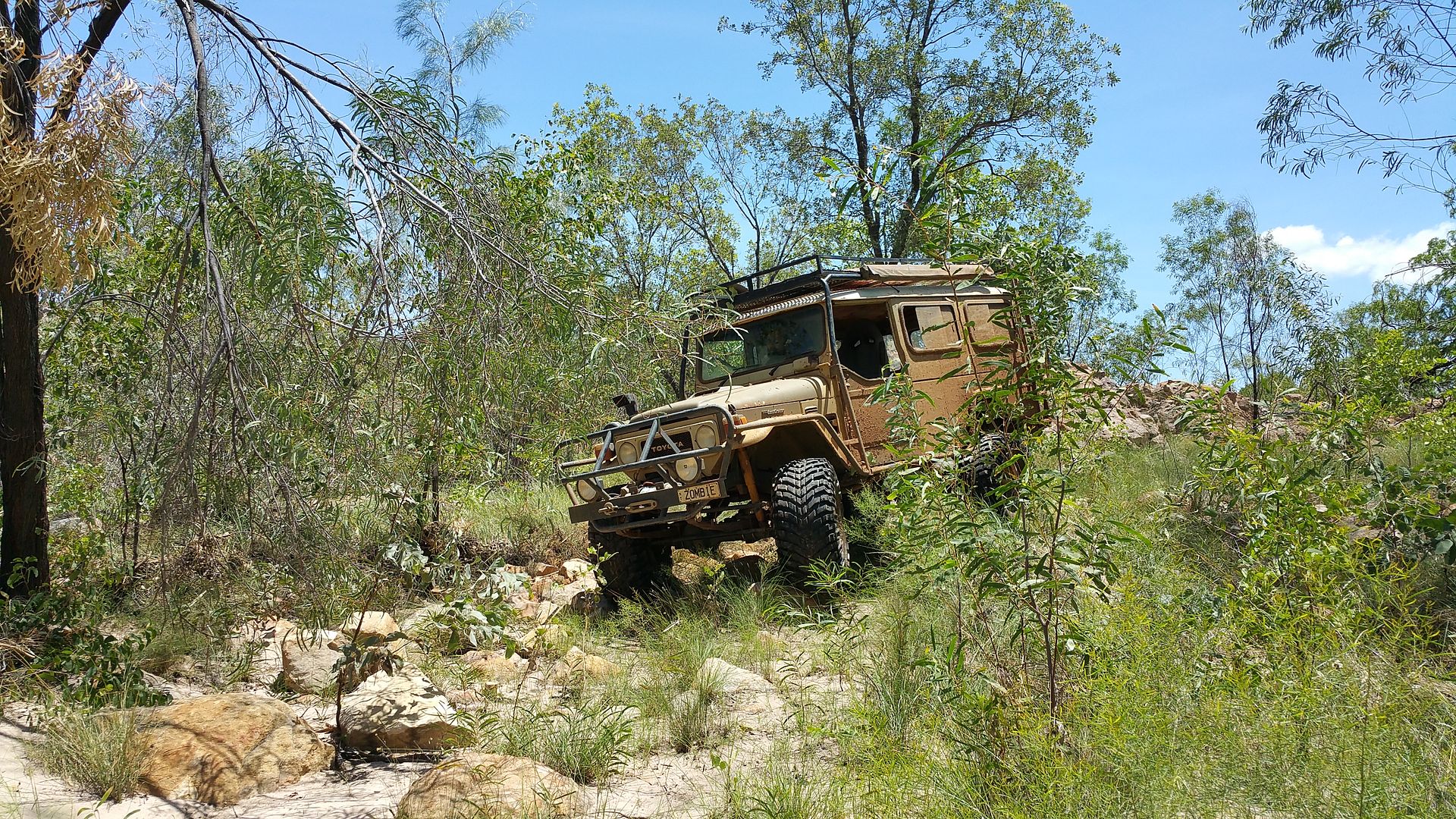 Arrived!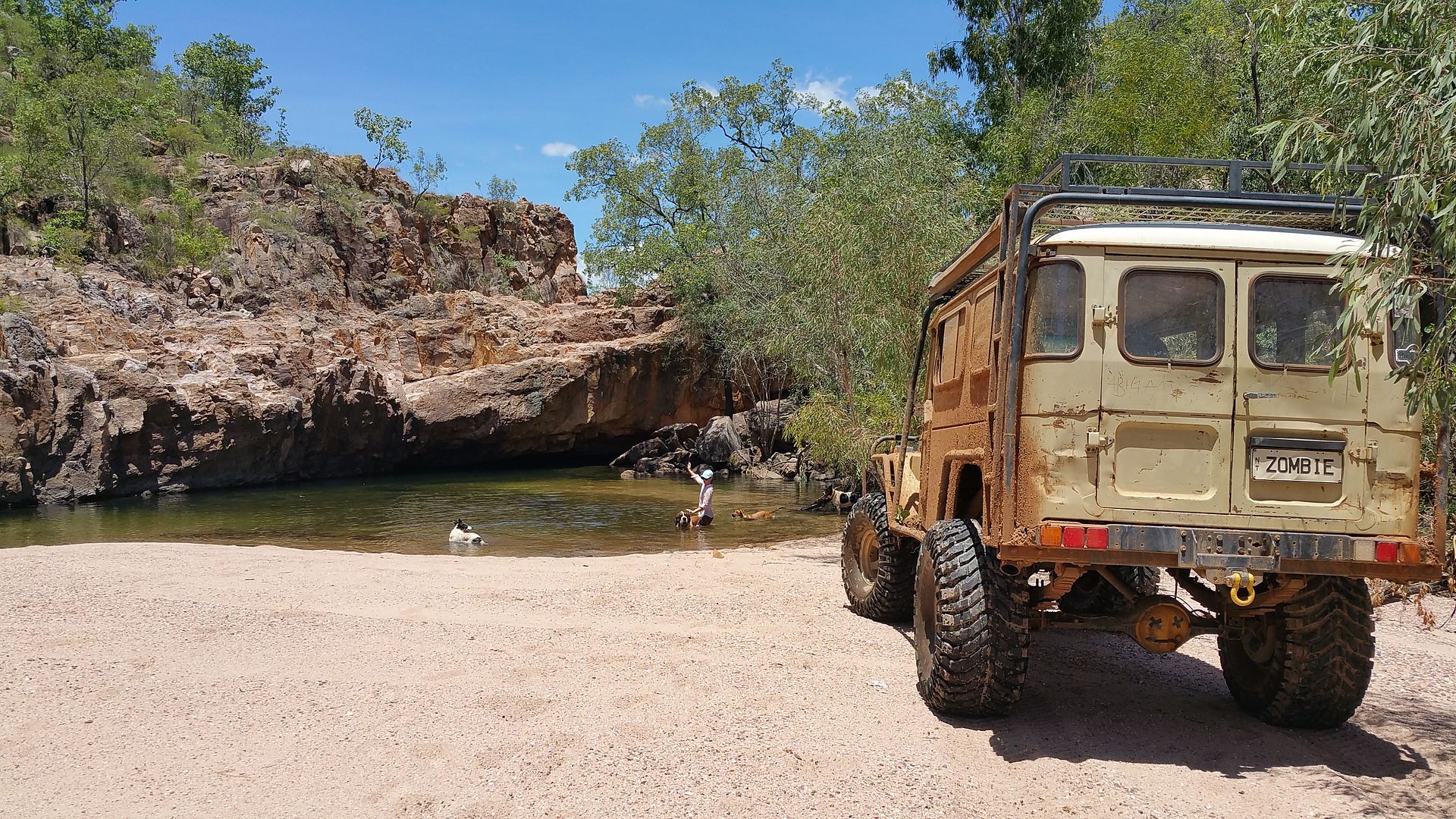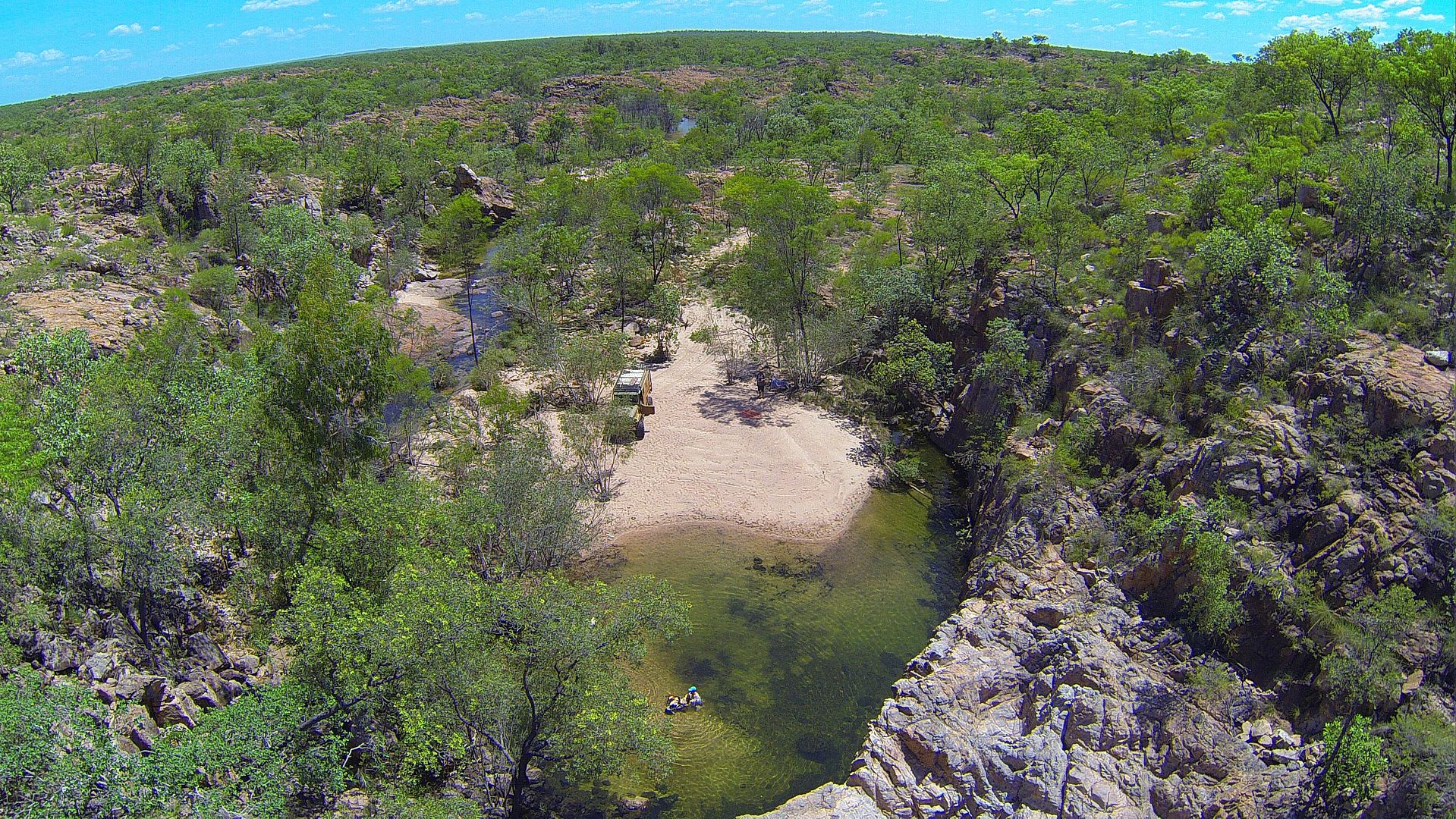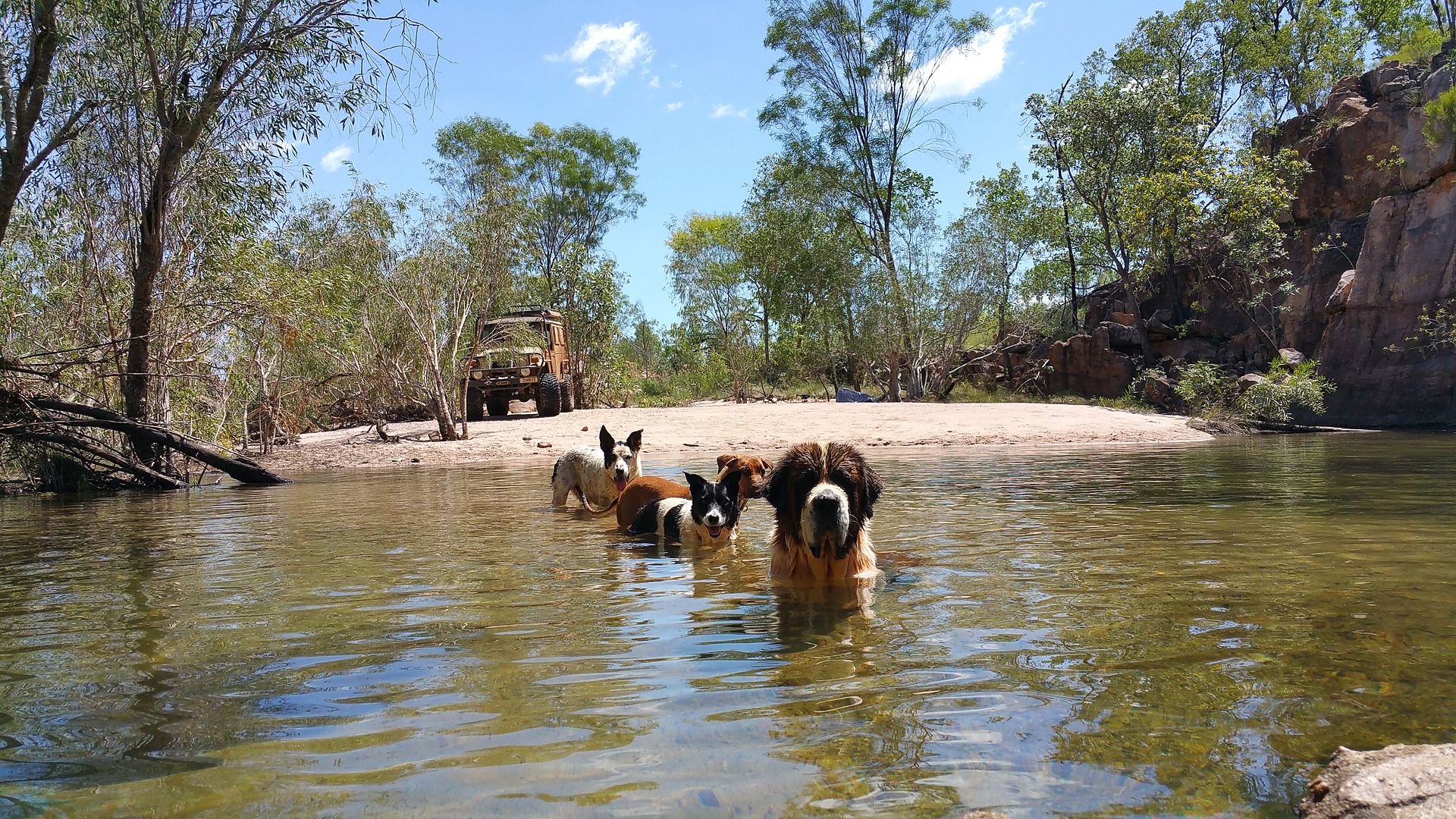 A quick shot while we very carefully found a non-blacksoil way back to the house lol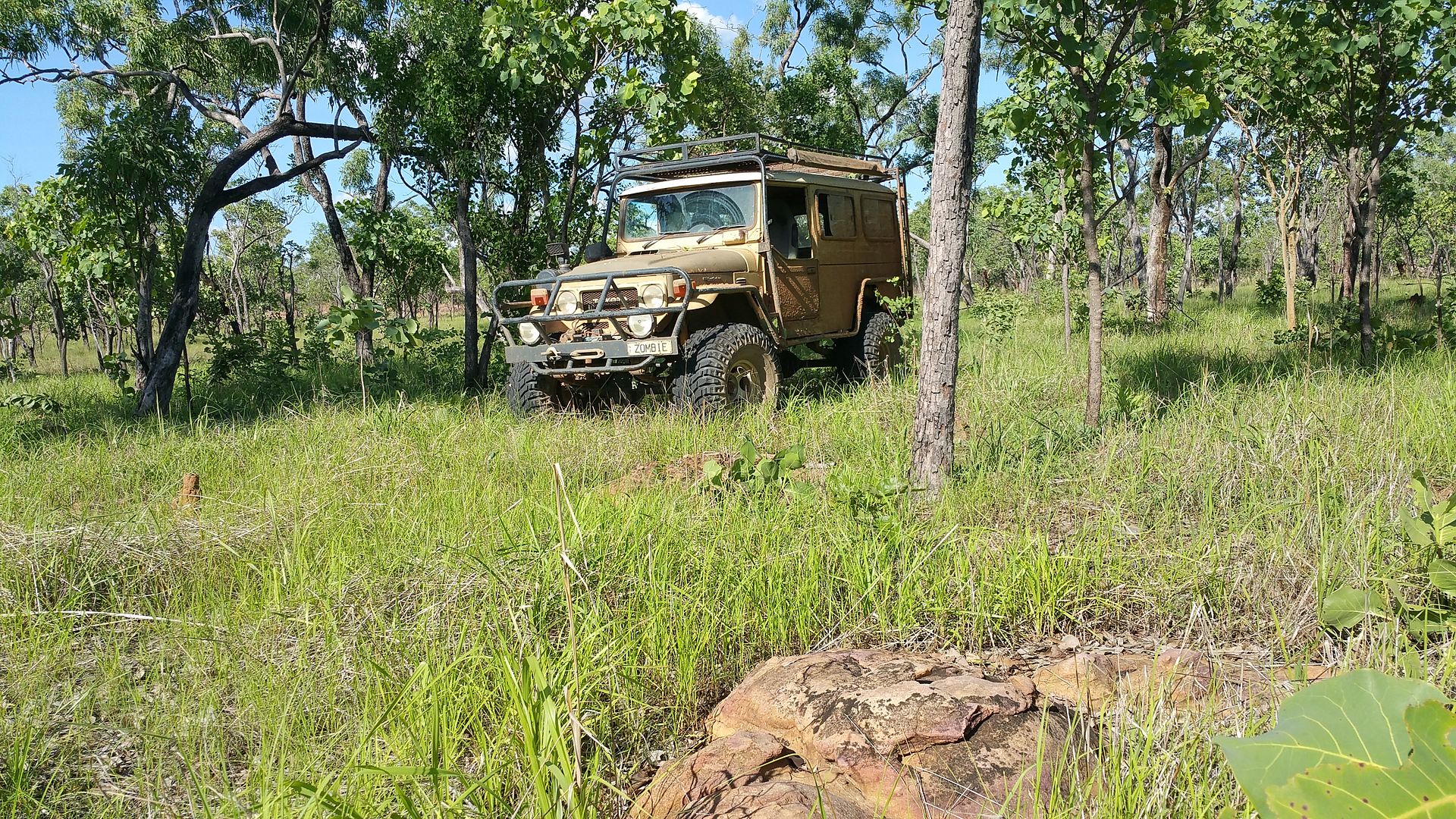 And finally a quick video I took with the UAV
https://www.youtube.com/watch?v=jcjF-QHjUyg