Ok we went for our first off road trip to the nangar look out in the nangar national park yesterday and really enjoyed the drive. Was hoping for a bit of a harder track on the way up but was still good to get out with the family. Here's a couple of pic of the afternoon. 4hrs. 190k's.
Old mate. I even got a quick pat.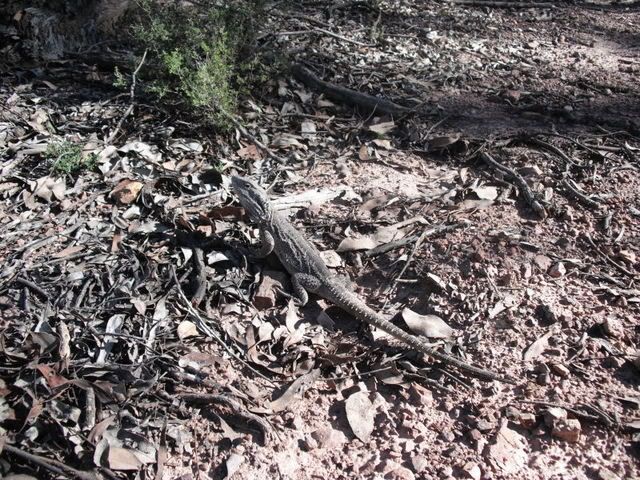 couple of the locals.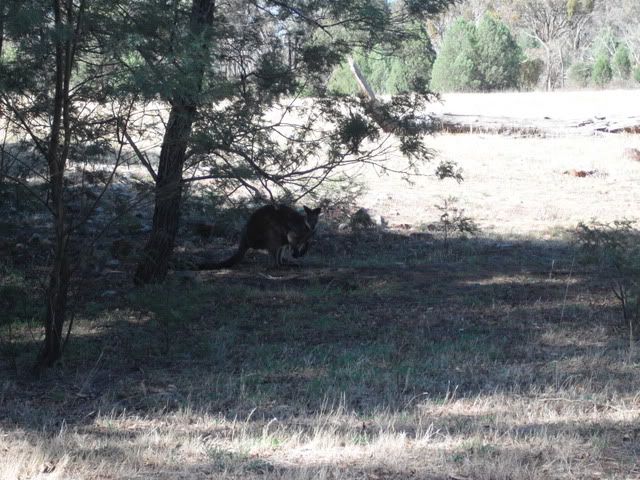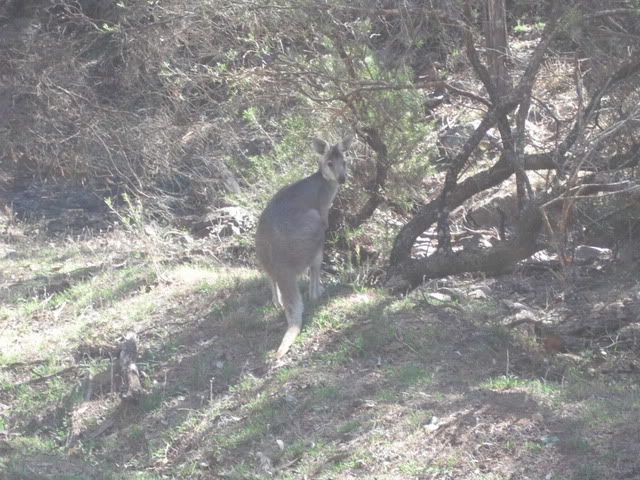 The view from the top.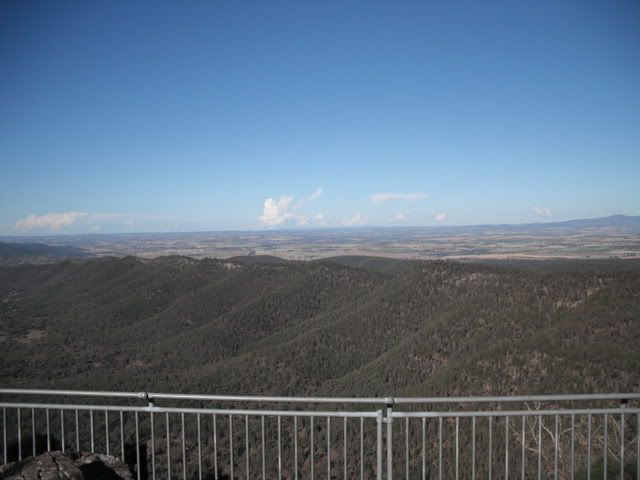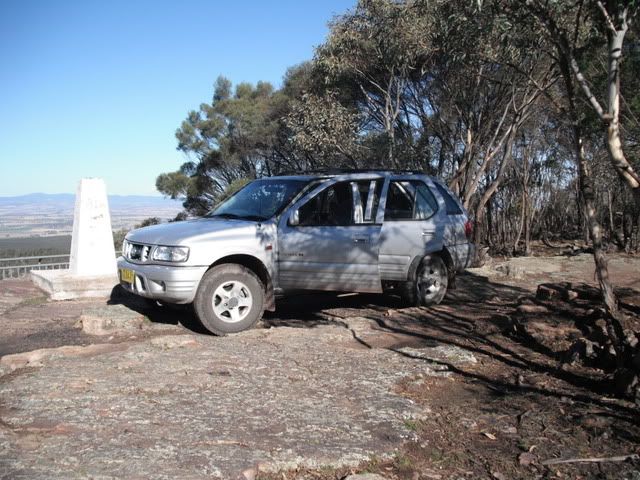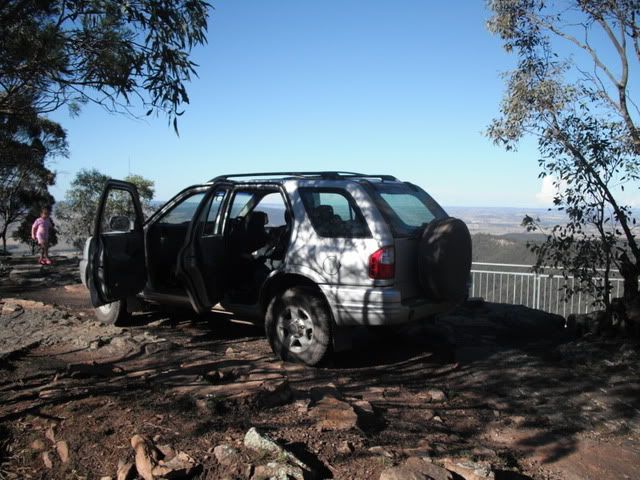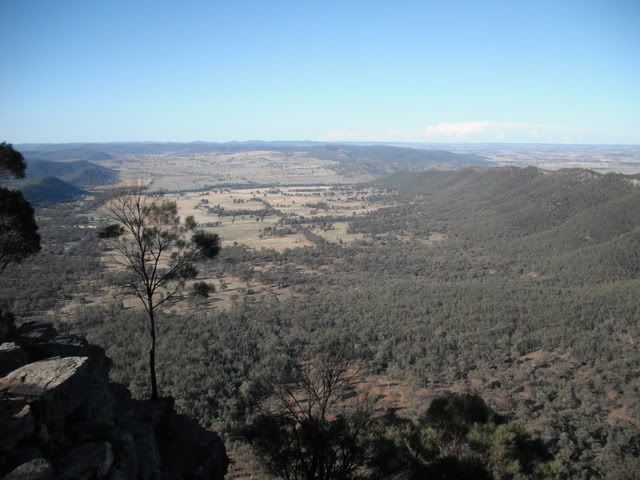 After this adventure it has got us hooked and will be looking at doing alot more of it and maybe invest in an off road camper for some weekends away. The kids loved it as well.
Now the big question is how good will these cars perform in more challenging tracks? I'd like to start going on 4WD adventures but am unsure if i should stick with the fronty and upgrade it or go out and purchase something bigger like a patrol.The car will still remain a daily driver for now as well. What are your thoughts Stick with it or swap? All the mrs cares about is wrecking th car.