Well every other make seems just about covered so why not the Holden/Isuzu models as well.
Post em up guy's, pic's in action too!
Ere's mine anyway:
R9 series 1999 3.2 V6 dual fuel Rodeo.
Mods: 2" Tough Dog lift, 33" muddies, Front guard chop, custom rear step, and the usual accessories.
When I bought it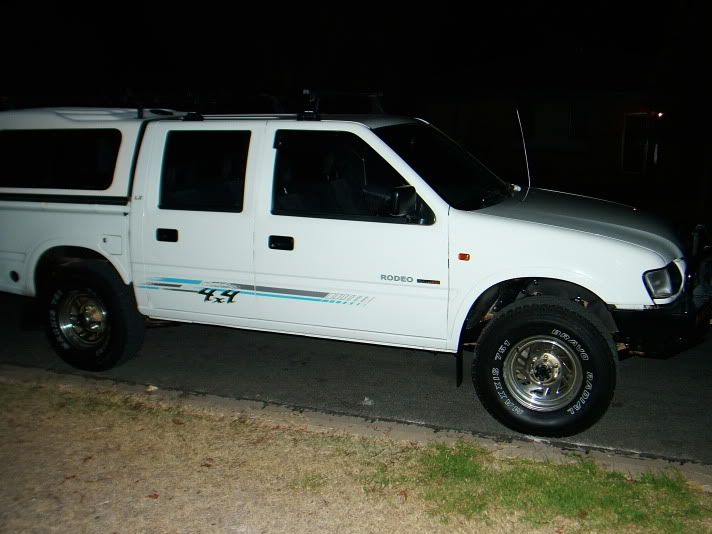 http://i9.photobucket.com/albums/a54/sudso/15771156.jpg
Now
Home Made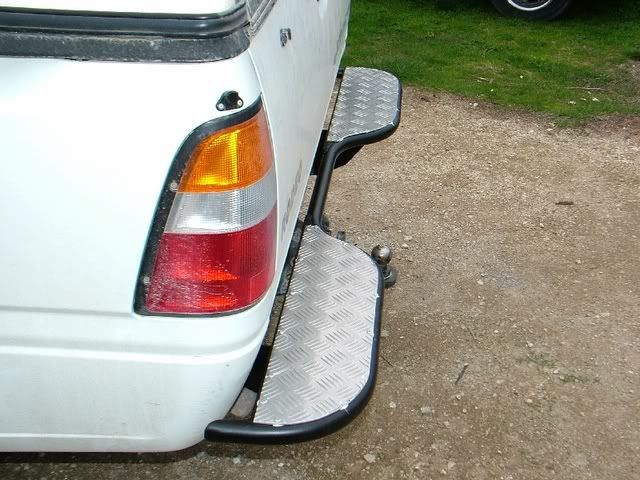 Bit of wheel in the air action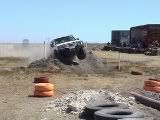 More to come
http://i9.photobucket.com/albums/a54/sudso/PDVD_000.jpg